Crustless Meyer Lemon Cheesecake


This is a classic and easily adaptable New York-style baked cheesecake with a zingy citrus flavor. Even without the crust, it is a crowd-pleaser that is satisfying and festive! The Meyer lemons can also be swapped with another citrus fruit for an equally delicious and simple dessert.

* Los carbohidratos netos te ayudan a rastrear los carbohidratos que afectan los niveles de azucar en la sangre. La fibra dietetica y el edulcorante SOLA se deben restar del total de carbohidratos ya que tienen un impacto minimo en el azucar en sangre.
Serves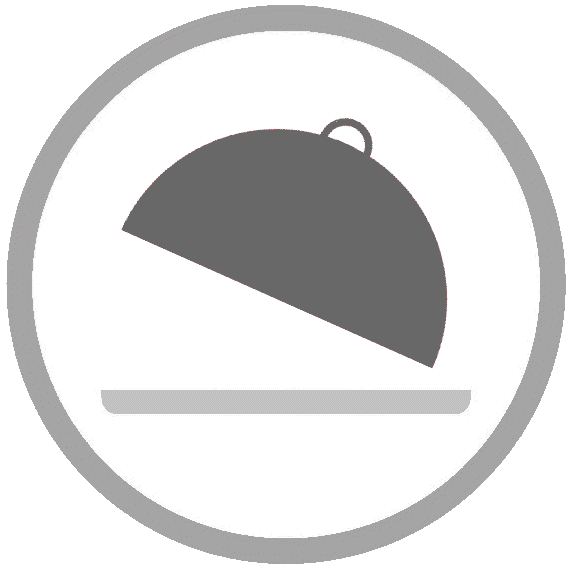 Makes: 12 portions
Prep time: 30 minutes
Cooking time: 45 minutes to 1 hour
---
Ingredients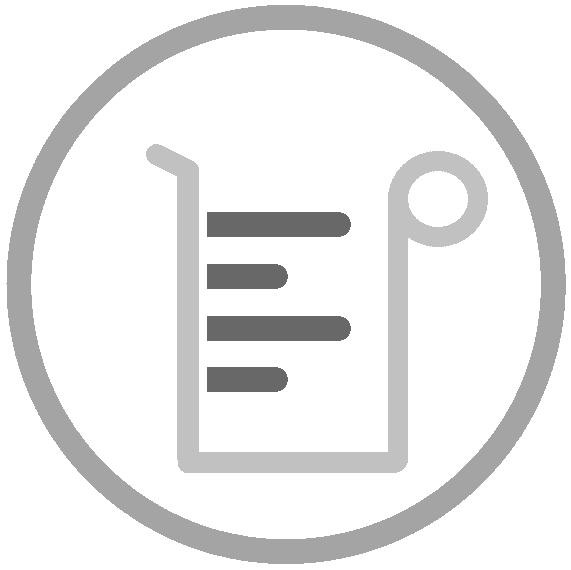 24 ounces (680 g) full-fat cream cheese, softened
---
Directions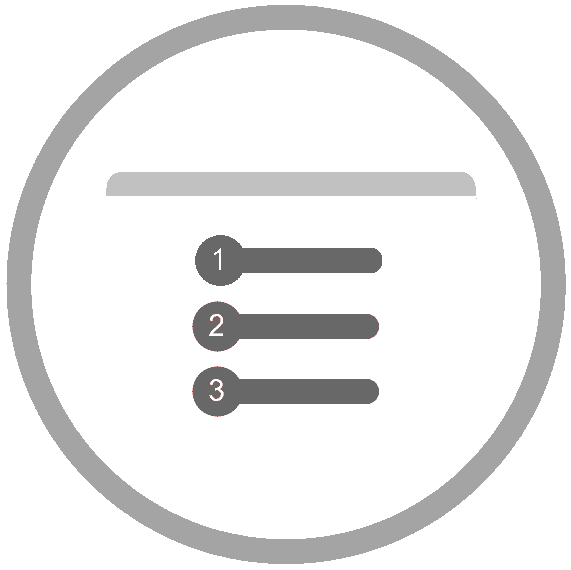 Preheat the oven to 325F/170c.
Grease a 10-inch (25 cm) cheesecake pan (removable bottom) and line with parchment paper.
Place the cream cheese and Sola sweetener in the bowl of a stand mixer fitted with the paddle attachment (or use an electric hand mixer and a large bowl). Beat the ingredients for approximately five minutes until smooth and creamy.
With the mixer on a low speed, gradually add the cream and beat until smooth, then add the remaining ingredients and mix in until fully incorporated.
Pour the mixture into the prepared pan and place into the oven on a middle shelf. Cook for approximately 45 minutes.
The cheesecake is done when you gently shake the pan and there is just a slight wobble in the center. If the mixture looks too jiggly when you shake the pan, then it is not ready and won