* Los carbohidratos netos te ayudan a rastrear los carbohidratos que afectan los niveles de azucar en la sangre. La fibra dietetica y el edulcorante SOLA se deben restar del total de carbohidratos ya que tienen un impacto minimo en el azucar en sangre.
Serves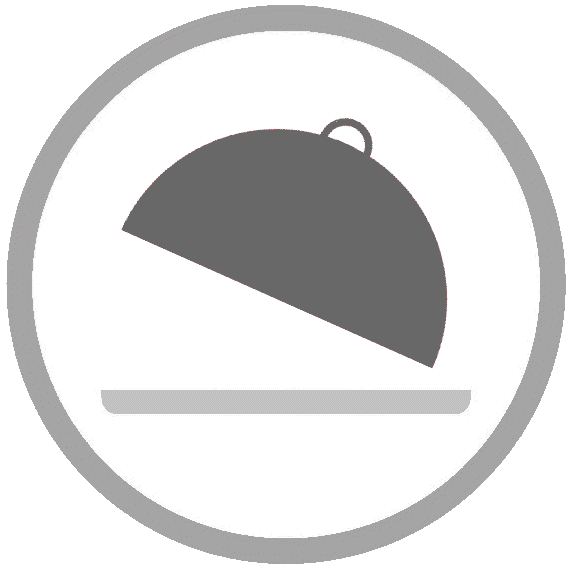 Makes: 12 servings
Prep time: 30 minutes (plus chilling)
Cooking time: 45 minutes
---
Ingredients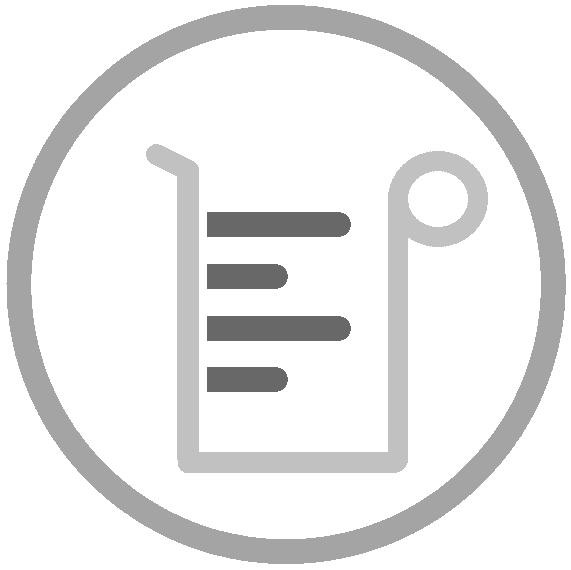 3 cups (285 g) finely ground almond flour
2 sticks (230 g) unsalted butter, softened
2 egg whites
---
Directions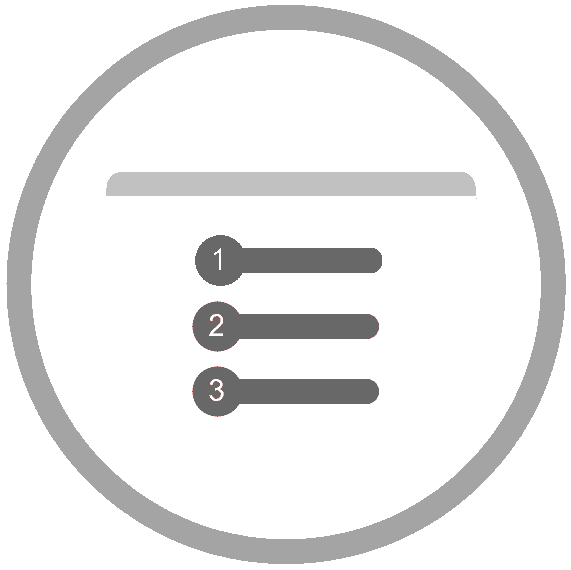 Place all crust ingredients into a food processor, and process on full power for 1 minute until smooth. You should have a mixture that resembles thick cake batter. If you are making a top crust, divide the mixture into 2 parts and see step 2; if you are making a bottom crust only, skip to step 3 and place all of the dough into the dish.
Form the top crust for the pie: place a rectangle of parchment paper onto a baking sheet. Trace the outline of a 9-inch pie dish onto the rectangle. Place half of the crust batter onto the parchment paper and use a spoon to spread it out to form a smooth, even layer, following the outline. Place the baking sheet in the freezer for at least 30 minutes or until needed.
Line the 9-inch round pie dish with parchment paper and use a spoon to spread the remaining half of the batter into a pie crust. Place the dish in the freezer for at least 30 minutes.
Prepare your filling of choice; this crust works well for tarts, quiches, and pies.
Preheat the oven to 325F/165C.
When you are ready to prepare the pie, remove the pie dish from the freezer and pour in the filling. Remove the pie crust top from the freezer, carefully peel away the parchment paper, and place the disc of dough on top of the filling with the smooth side facing up. Allow the crust to warm slightly, then press the 2 crusts together, crimp with a fork, and brush with egg wash.
Place the pie in the oven and bake for 45 minutes until golden-brown.
Remove the pie from the oven and allow to cool, then chill for at least 3 hours before serving.
Chef