Blood Orange & Wholegrain Mustard-Glazed Holiday Ham


This version of a holiday ham is just as flavorful, sweet, and delicious as a traditional one; no one will miss the massive amounts of sugar and artificial flavors of the classic Virginia hams.

* Los carbohidratos netos te ayudan a rastrear los carbohidratos que afectan los niveles de azucar en la sangre. La fibra dietetica y el edulcorante SOLA se deben restar del total de carbohidratos ya que tienen un impacto minimo en el azucar en sangre.
Serves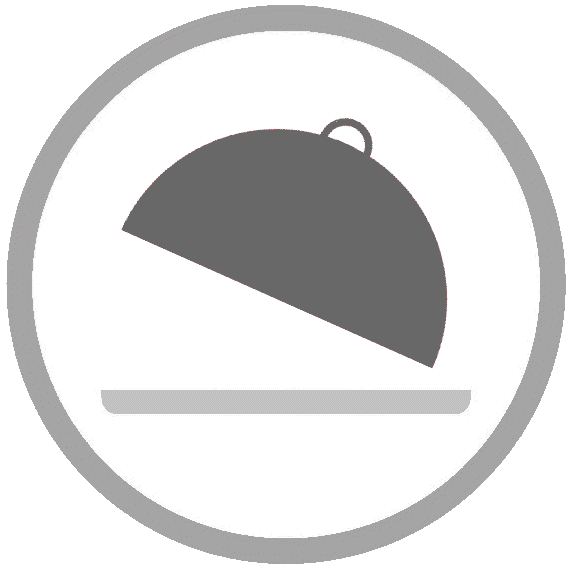 Makes: 30 servings
Prep time: 45 minutes plus chilling
Cooking time: 5 hours
---
Ingredients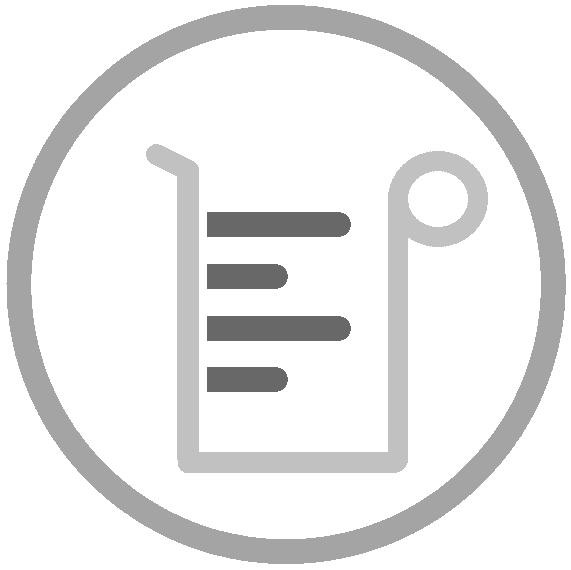 10-pound half-leg ham on the bone
Water to cover the meat
1 cup (190 g) Sola
---
Directions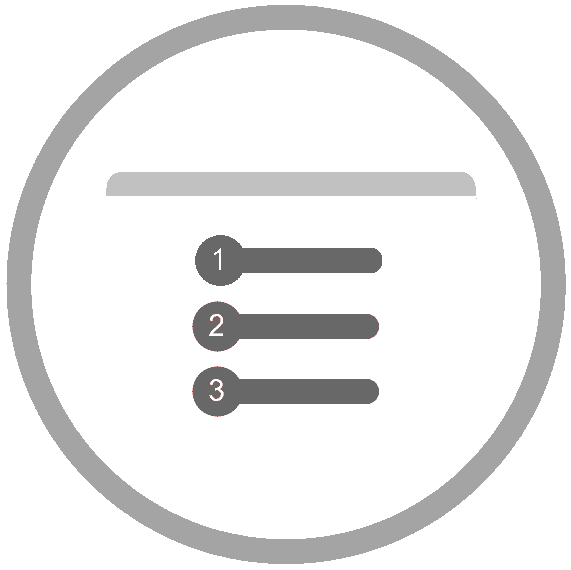 Place the ham in a large pot. Fill the pot with enough water to cover the ham by 2 inches.
Add all other ingredients and bring to a boil, then reduce the heat to a rolling simmer and cook the ham for approximately 20 minutes per pound of meat (a 10-pound leg of ham takes approximately 3