Chocolate Buttercream Frosting


If you are lucky enough to own a very high-powered blender, such as a Vitamix, simply blend some granulated Sola

* Los carbohidratos netos te ayudan a rastrear los carbohidratos que afectan los niveles de azucar en la sangre. La fibra dietetica y el edulcorante SOLA se deben restar del total de carbohidratos ya que tienen un impacto minimo en el azucar en sangre.
Serves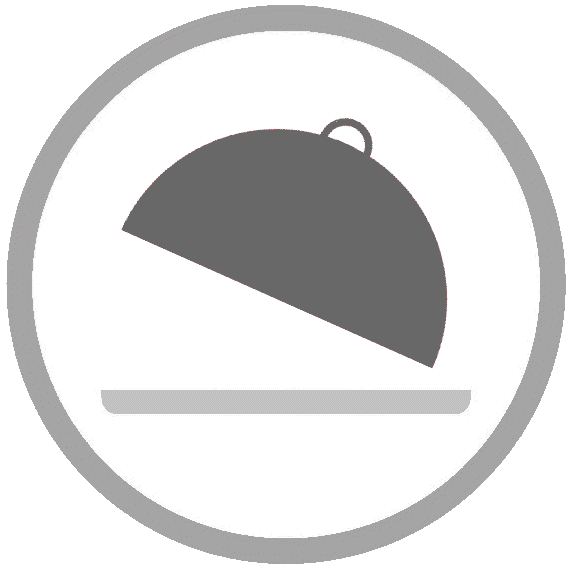 Makes: Frosting for 8 cupcakes or 1 medium-size cake
Prep time: 10 minutes (plus chilling)
Cooking time: 5 minutes
---
Ingredients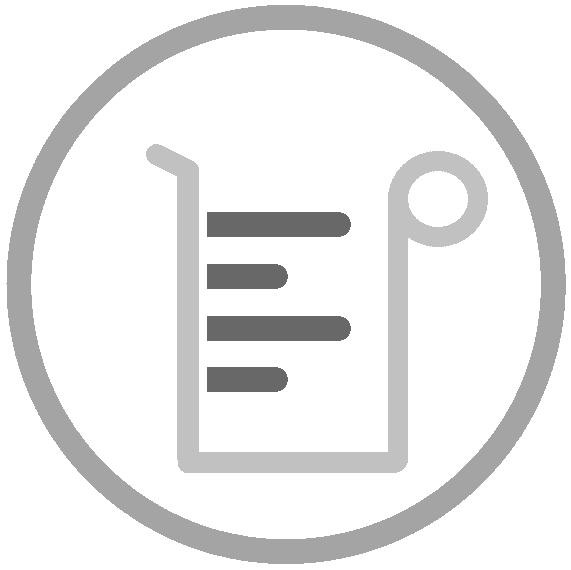 ---
Directions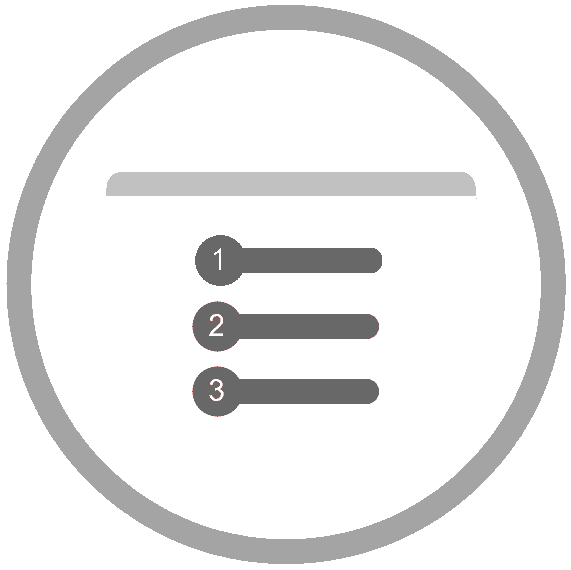 Bring all of the ingredients to a boil over medium-high heat.
Reduce the heat to a simmer and continue to cook for one minute, stirring constantly, until all of the sweetener has dissolved and the mixture is emulsified.
Pour the mixture into a clean mixing bowl and allow it to cool slightly. Place the bowl into the refrigerator for several hours until set. If you are rushed for time, place the bowl in the freezer to speed the cooling process.
When ready to use, the mixture should be firm and cold. Scoop the mixture into the bowl of a stand mixer with a whisk attachment (or use an electric hand whisk).
Set the machine to medium speed, beat for one minute, then increase the speed to high and continue to whisk for about five minutes, until the mixture is light and fluffy. It will transform from a thick pudding-like texture into a traditional-looking buttercream frosting.