Sola


A margarita at a bar predominately consists of sugar syrup and can contain up to 500 calories - the frozen versions being the worst of offenders. Luckily, this Sola

* Los carbohidratos netos te ayudan a rastrear los carbohidratos que afectan los niveles de azucar en la sangre. La fibra dietetica y el edulcorante SOLA se deben restar del total de carbohidratos ya que tienen un impacto minimo en el azucar en sangre.
Serves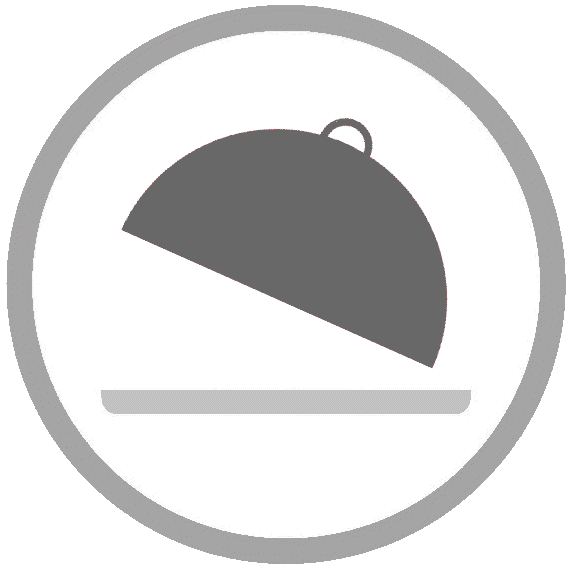 Makes: 1 serving
Prep time: 5 minutes or less
---
Ingredients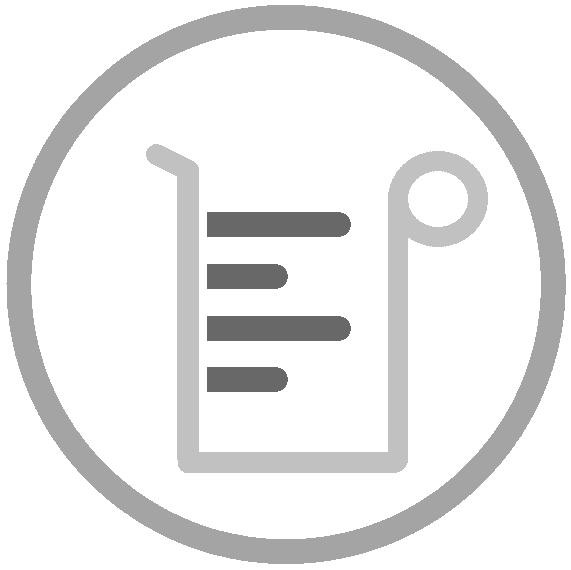 ---
Directions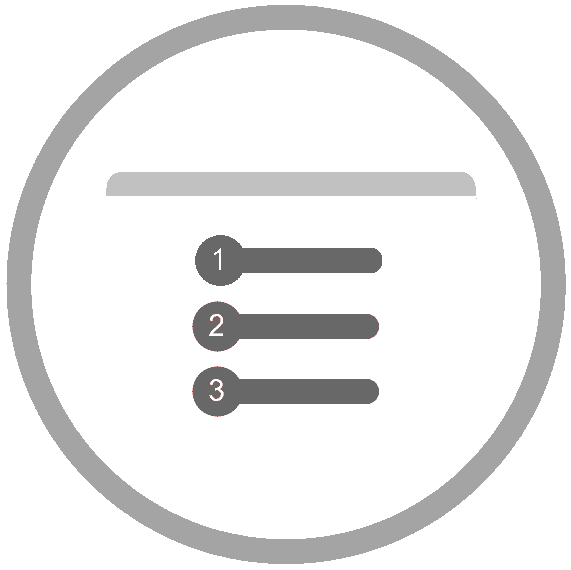 Pour all ingredients into a cocktail shaker and top with a handful of ice cubes.
Shake vigorously for 30 seconds.
Strain the contents of the shaker into a chilled glass, or, if you prefer to have your margarita on the rocks, forgo the strainer and pour directly into your glass and garnish with a wedge of lime.
Recipe Tip
If you like a salty rim, pour some rock salt on a plate that is larger than the diameter of your margarita glass. Rub a wedge of lime around the rim of your (chilled) glass, then flip it upside-down and dip the rim in the plate of salt. Flip the glass right-side-up and strain the contents of the shaker into the salted glass.