Creamy Chocolate-Avocado Mousse


The combination of chocolate and avocados may sound like a hair-brain idea, but trust me on this one: the strength of the dark chocolate overpowers the avocado flavor and the result is a delectably smooth, creamy mousse, full of healthy fats.

* Los carbohidratos netos te ayudan a rastrear los carbohidratos que afectan los niveles de azucar en la sangre. La fibra dietetica y el edulcorante SOLA se deben restar del total de carbohidratos ya que tienen un impacto minimo en el azucar en sangre.
Serves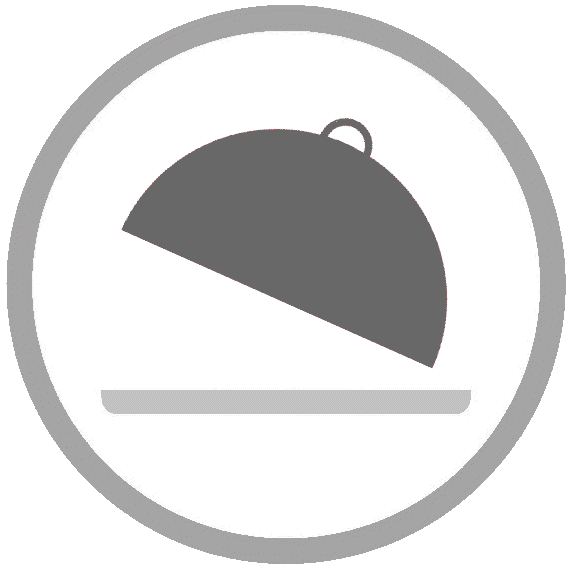 Makes: 8 servings
Prep time: 25 minutes plus chilling
Cooking time: 10 minutes
---
Ingredients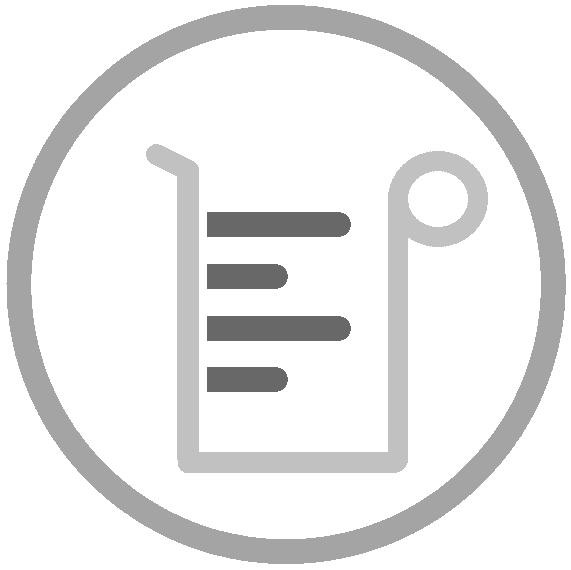 Chocolate Mixture
---
Directions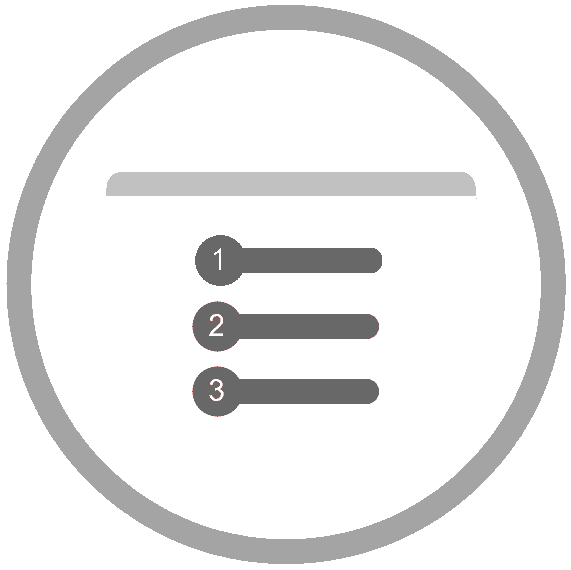 Place a pan of water on the stove to simmer, and a pour the cream into a bowl that will rest atop the pan. Sprinkle the powdered gelatin over the cream, and let rest for 5 minutes to bloom.
Whisk the cream-gelatin mixture and add the chocolate, butter, Sola sweetener, salt, and vanilla extract. Allow the mixture to melt, whisking regularly until smooth and glossy.
Remove the bowl from the heat and add the chopped avocado. Using an immersion blender, incorporate the avocado into the chocolate, until smooth, and cool the mixture to room temperature.
In a separate bowl, whisk the heavy cream to form soft peaks, then gently fold into the chocolate-avocado mixture. Divide the mousse between 8 serving glasses and refrigerate for at least 2 hours until set.
Garnish with whipped cream and fresh raspberries for an extra special touch.