Caramelized Cinnamon Peaches


National peach month is in August, so what better way to celebrate the deliciousness of peaches than by preparing them simply. A hint of cinnamon and a sticky sweet caramelized glaze makes these soft and succulent peaches a dream, especially when served with Sola salted caramel ice cream.
* Los carbohidratos netos te ayudan a rastrear los carbohidratos que afectan los niveles de azucar en la sangre. La fibra dietetica y el edulcorante SOLA se deben restar del total de carbohidratos ya que tienen un impacto minimo en el azucar en sangre.
Serves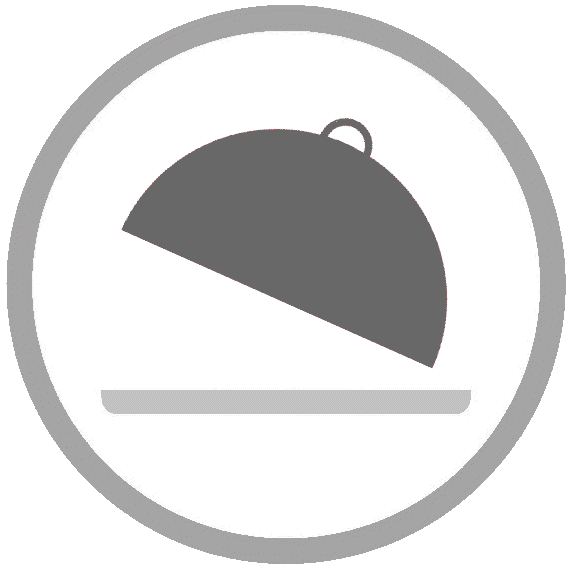 Makes: 4 servings
Prep time: 5 minutes
Cooking time: 15 minutes
---
Ingredients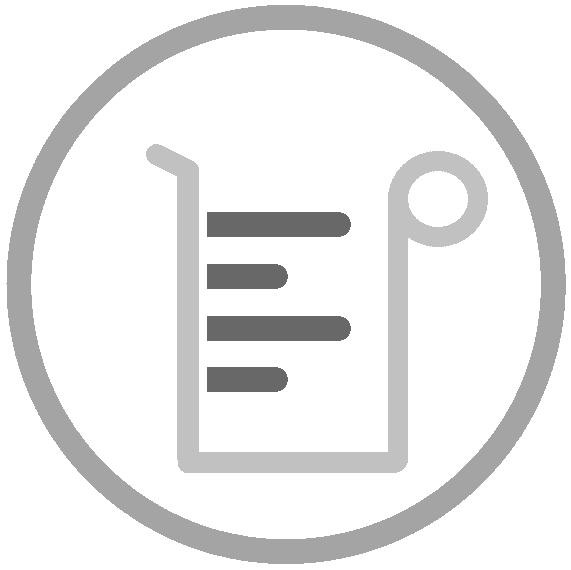 4 small ripe peaches
6 tablespoons Sola
---
Directions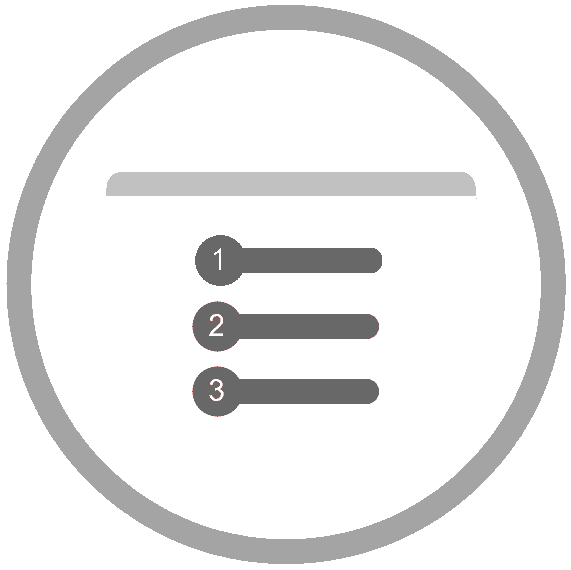 Cut the peaches in half and remove the stones.
Mix together the Sola