Carolina BBQ Brisket Sandwich with Parmesan Onion Rings


What a combination of flavors! Sweet and salty, spicy and tangy, this sandwich is a real winner and made with Sola sweetener BBQ sauce and Sola low-carb bread this sandwich is also better for you, without all the extra sugar and carbs. Carolina BBQ sauce is different from the richer darker varieties popular in the South as its made with a delicious tangy blend of yellow mustard and vinegar, this Carolina BBQ sauce is lighter, but still packs a delicious zesty punch of flavor.
* Los carbohidratos netos te ayudan a rastrear los carbohidratos que afectan los niveles de azucar en la sangre. La fibra dietetica y el edulcorante SOLA se deben restar del total de carbohidratos ya que tienen un impacto minimo en el azucar en sangre.
Serves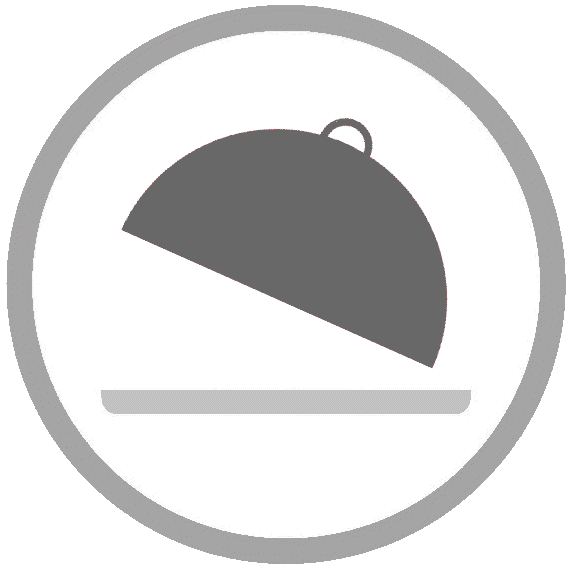 Makes: 8 servings
Prep time: 10 minutes
Cooking time: 30 minutes
---
Ingredients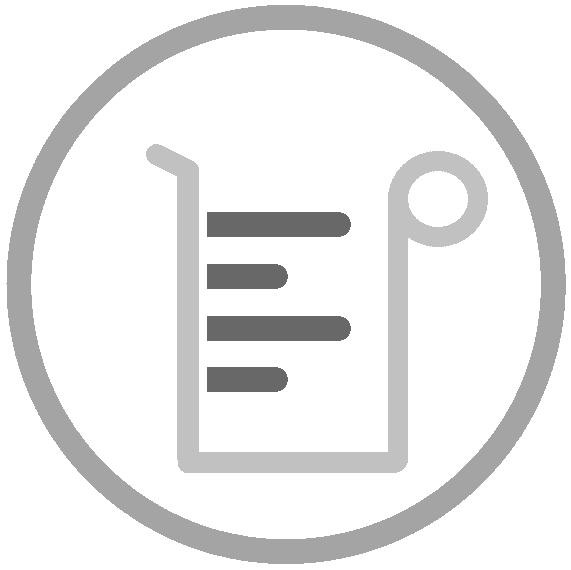 For the Carolina BBQ sauce
---
Directions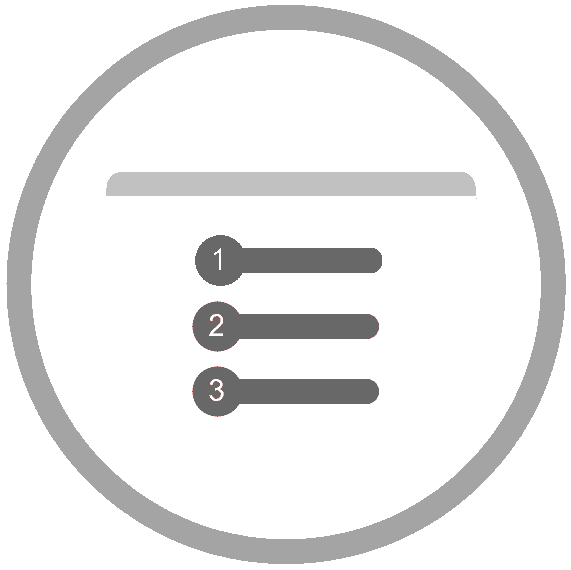 Firstly prepare the brisket, this can be done several days in advance and stored in the fridge until needed. Set the oven to 400F/200c, mix together all of the dry ingredients together and rub into the brisket. Place the onion, garlic, ginger and star anise in the bottom of a deep sided baking pan and place the brisket on top. Cover the baking pan with foil and place into the oven to cook for 4 hours, basting with its juices once an hour.
Once cooked, remove the brisket from the pan and discard the onions, ginger, garlic and star anise, chill the brisket thoroughly for easy slicing.
Next, make the BBQ sauce, place the onions and garlic in a large saucepan with the butter and cook over medium-low for approximately five minutes until lightly golden brown.
Add the rest of the ingredients and whisk well until well combined. Bring the mixture to a boil and the reduce the heat to a slow simmer and continue to cook (stirring regularly) for 25 minutes until the sauce has thickened and looks rich in color.
Remove the saucepan from the heat and use an immersion blender to pur