Curried Chicken Skewers


Chunks of chicken are marinated in a delicious curry spiced yogurt marinade made with Sola peach yogurt. The yogurt helps tenderizes the meat and adds a nice touch of fruity sweetness which compliments the curry flavors well. This is a fantastic recipe for lunch served with a side salad or as a meaty snack.
* Los carbohidratos netos te ayudan a rastrear los carbohidratos que afectan los niveles de azucar en la sangre. La fibra dietetica y el edulcorante SOLA se deben restar del total de carbohidratos ya que tienen un impacto minimo en el azucar en sangre.
Serves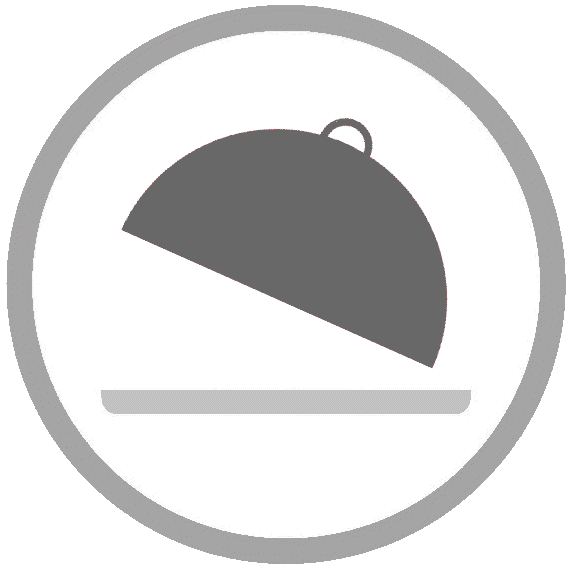 Prep Time: 10 Minutes (plus one hour resting)
Cooking Time: 30 Minutes
Makes: 4 servings
---
Ingredients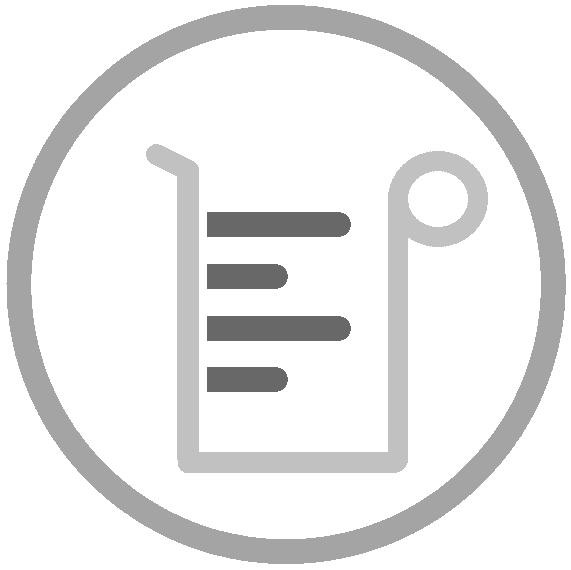 2 skinless boneless chicken breasts
2 x 150g pots of Sola peach yogurt (plain unsweetened yogurt will also work)
2 tablespoons coconut oil for marinade, plus 2 tablespoons for cooking (melted)
Juice from one lemon
3 tablespoons Sola
---
Directions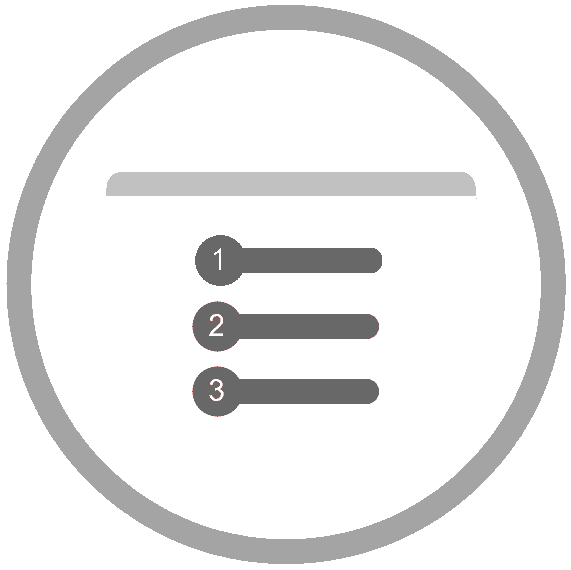 Preheat oven to 450F/230C
Cut the chicken breasts into 1-inch cubes and place into a large mixing bowl, add all other ingredients and mix well, cover with plastic wrap and place in the refrigerator to marinate for at least an hour and up to 12 hours.
Skewer the chicken onto 4 wooden skewers (which have been soaked in water for 20 minutes) and place onto a baking tray lined with baking parchment, drizzle with coconut oil and place into the oven to bake for 30 minutes, turning halfway through.
Remove from the oven and garnish with a sprinkle of freshly chopped cilantro and enjoy immediately.
Chef tip
These skewers can be grilled; however, the yogurt marinade can burn if placed straight onto the grill.