Keto Baked Stuffed Avocado


This is a wonderful breakfast for a lazy weekend morning or even a sophisticated brunch, it

* Los carbohidratos netos te ayudan a rastrear los carbohidratos que afectan los niveles de azucar en la sangre. La fibra dietetica y el edulcorante SOLA se deben restar del total de carbohidratos ya que tienen un impacto minimo en el azucar en sangre.
Serves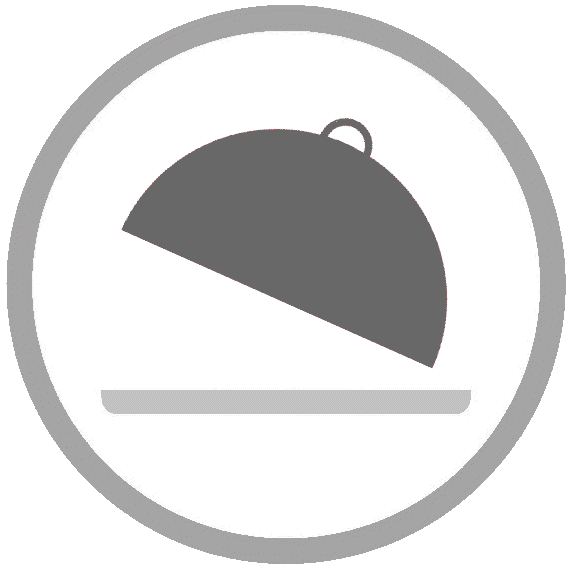 Makes: 4 servings
Prep Time: 5 minutes
Cooking Time: 20 minutes
---
Ingredients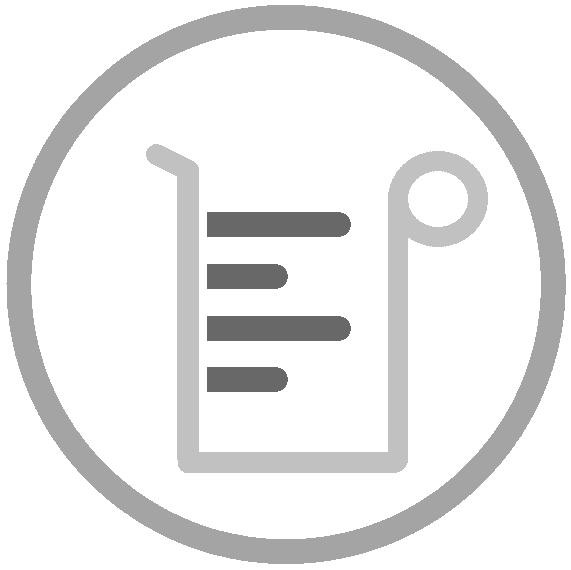 2 Large ripe avocados
4 free range eggs
2 tablespoons olive oil
For the Salsa
2 ripe tomatoes
1 clove garlic (minced)
Zest and juice from one lime
Small handful of fresh cilantro (chopped)
2 tablespoons olive oil
Few dashed of tabasco hot sauce to taste
Sea salt and freshly ground black pepper to taste
---
Directions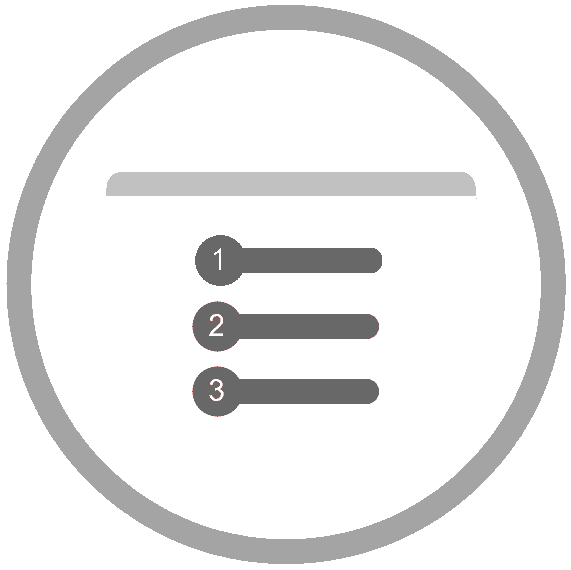 1. Preheat oven to 400F/200c
2. Cut each avocado in half and remove the stone, cut a small slither of the avocado skin away from the fruit to help it stand up evenly on the baking tray.