Chocolate Almond Pancakes & Waffles


Light and fluffy low sugar pancakes that are so easy to make: These Chocolate Almond Pancakes are a delicious, healthy breakfast choice.
* Los carbohidratos netos te ayudan a rastrear los carbohidratos que afectan los niveles de azucar en la sangre. La fibra dietetica y el edulcorante SOLA se deben restar del total de carbohidratos ya que tienen un impacto minimo en el azucar en sangre.
Serves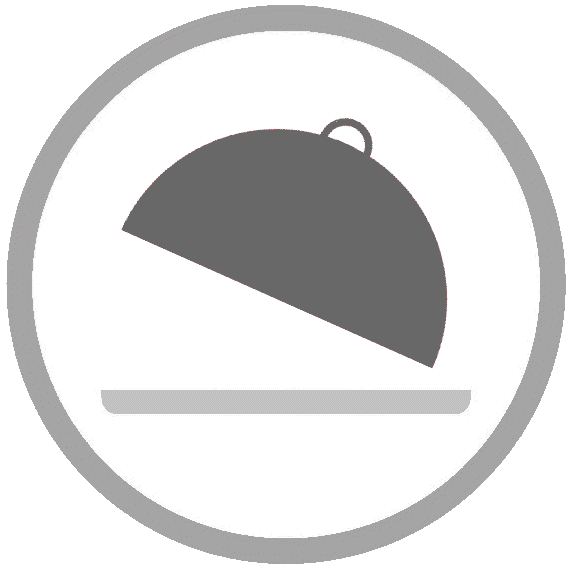 Makes: 4 servings (8 pancakes or 4 waffles)
Prep time: 5 minutes
Cooking time: 10 minutes
---
Ingredients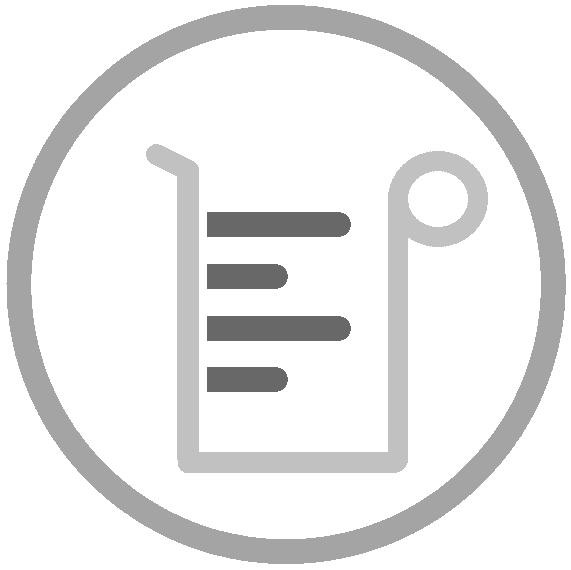 ---
Directions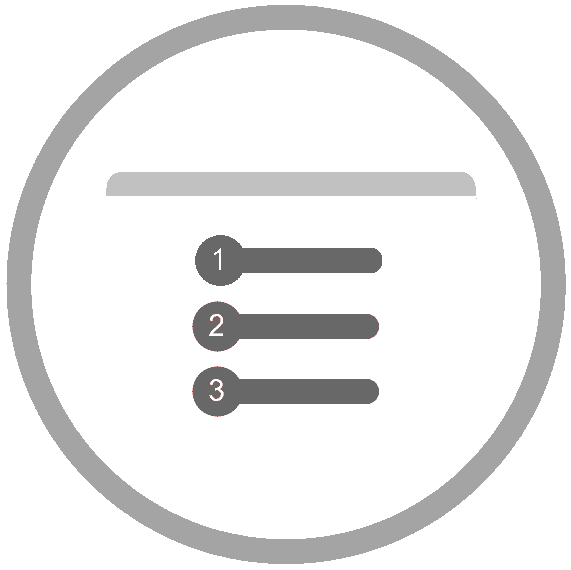 To make the batter
Mix all dry ingredients together thoroughly in a large mixing bowl. Add the eggs, melted butter, softened cream cheese, vanilla extract, and milk.
Mix well, preferably with an electric mixer, which will help incorporate more air bubbles. The batter will have a thick consistency (far thicker than a conventional pancake batter). Don't be alarmed and don't add any extra liquid!
To make the pancakes
Place a cast-iron or non-stick frying pan over low heat (the trick to making perfect low-carb pancakes is to cook them slowly over low heat, unlike flour pancakes).
Add a small amount of coconut oil or butter for each batch of pancakes.
Drop 2 tablespoons of almond mixture in the pan and spread out using the back of a spoon (aim for 3-inch round pancakes).
Cook for 2 - 3 minutes until set; you can drop a few blueberries into the uncooked side of the pancake at this point, before flipping. Flip the pancake and continue to cook for 1 - 2 minutes until fully cooked, puffed up, and golden-brown.
Top with Greek yogurt or whipped cream, and fresh berries. Enjoy the pancakes immediately while still warm, served alongside crispy bacon.
For an extra indulgent treat, top with Sola