Teriyaki Glaze and Sauce


This classic Asian glaze works equally well as a marinade or dipping sauce for fish and meat, as well as a stir-fry component. This sauce is featured in our Teriyaki-glazed salmon recipe

* Los carbohidratos netos te ayudan a rastrear los carbohidratos que afectan los niveles de azucar en la sangre. La fibra dietetica y el edulcorante SOLA se deben restar del total de carbohidratos ya que tienen un impacto minimo en el azucar en sangre.
Serves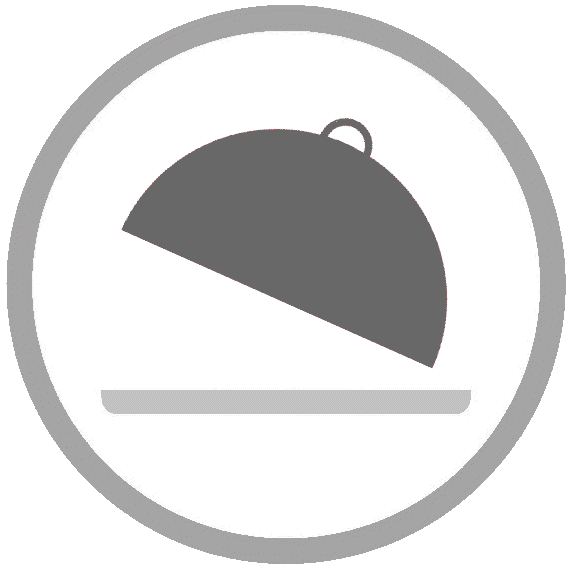 Makes: 6 servings
Prep time: less than 10 minutes
Cooking time: 15 to 20 minutes
---
Ingredients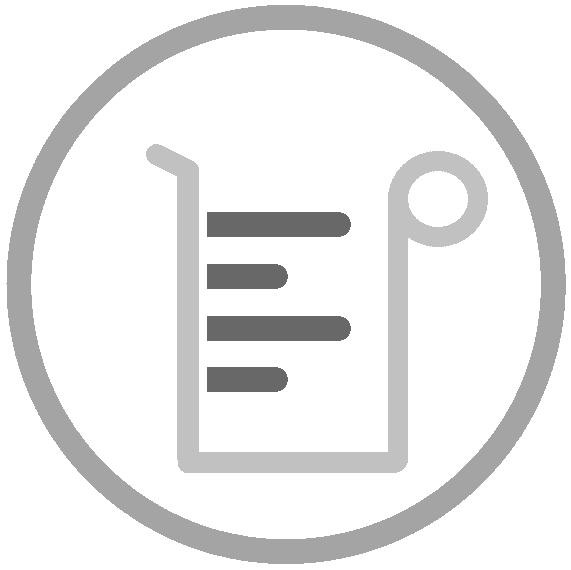 ---
Directions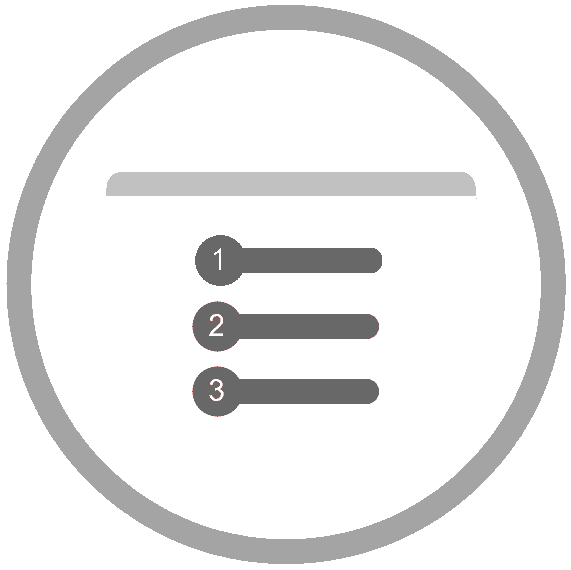 Place all of the ingredients into a large saucepan and bring to a boil.
Reduce the heat to a steady simmer and continue to cook, stirring regularly for approximately 10 to 15 minutes, until the mixture has reduced by half and gained a syrupy consistency.
Remove the saucepan from the heat and allow it to cool before using; it will continue to thicken as it cools.
Store in the refrigerator for up to two weeks.