Ice Cream


This simple, creamy, vanilla ice cream base can be churned as is, for delicious, classic (yet low-calorie!) vanilla ice cream, or it can be used as a blank canvas to create a wide range of interesting flavors.

* Los carbohidratos netos te ayudan a rastrear los carbohidratos que afectan los niveles de azucar en la sangre. La fibra dietetica y el edulcorante SOLA se deben restar del total de carbohidratos ya que tienen un impacto minimo en el azucar en sangre.
Serves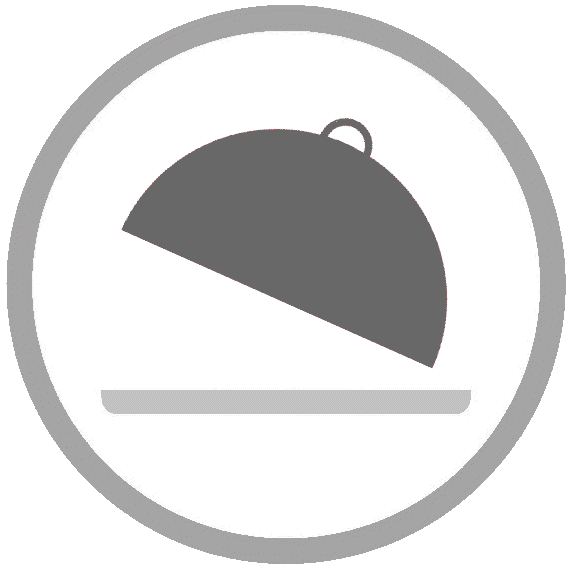 Makes: 8 servings
Prep time: 35 minutes (plus chilling and freezing)
Cooking time: 10 minutes
---
Ingredients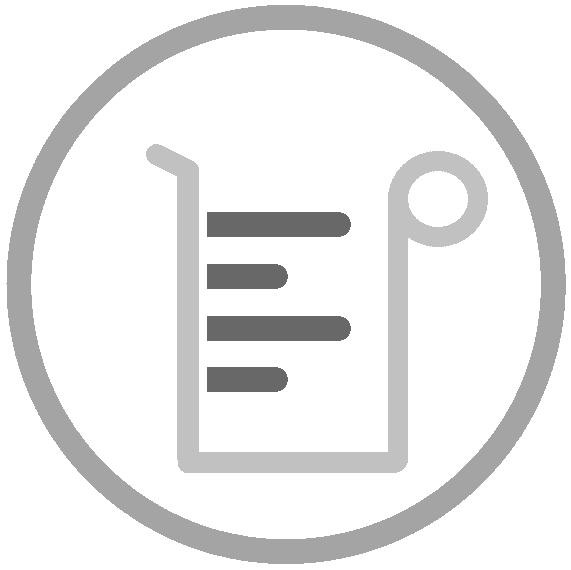 2 cups (480 ml) heavy/double cream
1 cup (240 ml) whole milk
2/3 cup (125 g) Sola
---
Directions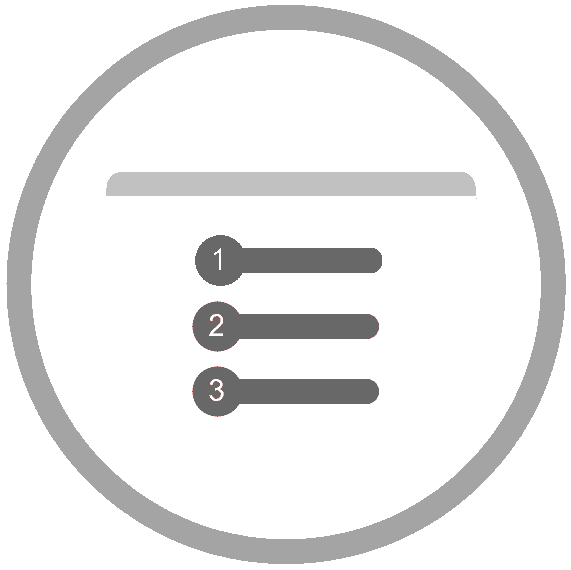 Place all of the ingredients except for the egg yolks, into a saucepan and heat until the mixture is close to boiling, (but do not let it boil) then remove from the heat.
Place the egg yolks in a large bowl and pour the cream mixture over them while whisking continuously.
Return the mixture to the pan and heat over very low heat until it thickens slightly and coats the back of a spoon. Do not allow the mixture to boil.
Remove the pan from the heat and pour the mixture through a sieve or fine mesh strainer into a large bowl. Cool the custard for at least four hours, or preferably overnight.
Place the custard into an ice cream machine and churn until frozen (approximately 20 to 25 minutes).
Scoop the ice cream into storage containers and immediately place them in the freezer for at least three hours before enjoying.
Recipe Tip
If you don