* Los carbohidratos netos te ayudan a rastrear los carbohidratos que afectan los niveles de azucar en la sangre. La fibra dietetica y el edulcorante SOLA se deben restar del total de carbohidratos ya que tienen un impacto minimo en el azucar en sangre.
Serves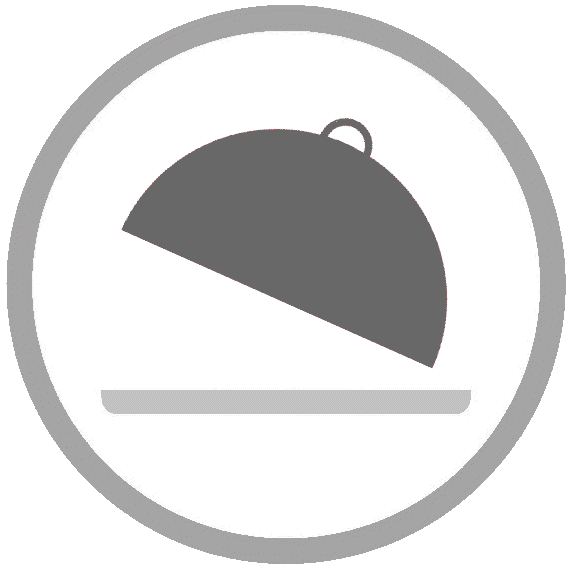 Makes: 16 servings
Prep time: 20 minutes
---
Ingredients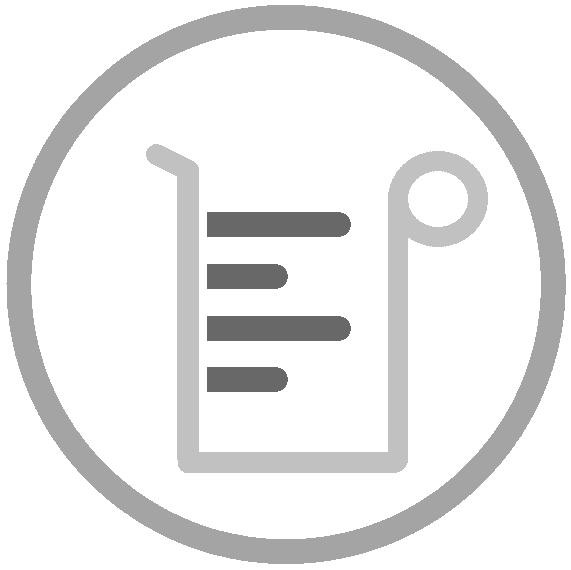 16 large, ripe strawberries
8 ounces (225 g) low-carb, no sugar added chocolate (we like Lily
---
Directions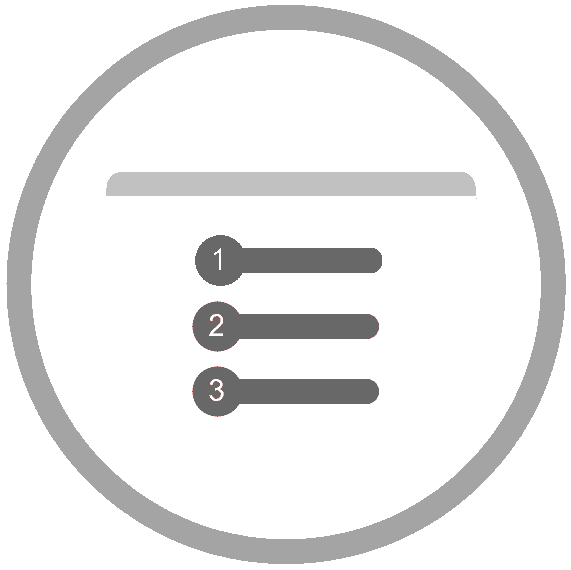 1. Roughly chop the chocolate and place in a bowl above a pan of lightly simmering water. Stir regularly until melted.
2. Wash and dry the strawberries.
3. Place each chosen dipping ingredient into a separate bowl and line a baking sheet with parchment paper.
4. Dip each strawberry into the melted chocolate and then immediately roll around in your dipping of choice, and place onto the baking sheet. Repeat with all the berries and place the sheet pan into the refrigerator for the chocolate to set. Keep refrigerated until ready to eat or pack in a box for your love!
Note
You will only use about half the chocolate, but if you melt any less it will be difficult to coat the strawberries. Keep the remaining chocolate in the refrigerator and use for your next recipe!