Smoked Bacon and Gruyere Mini Quiches


This low-carb version of classic quiche Lorraine is virtually indistinguishable from the traditional; a buttery, flaky crust filled with a delicious cheese and smoked bacon filling. Great served hot or cold, these single-serving morsels are perfect for lunches, picnics, or portable snacking in style.

* Los carbohidratos netos te ayudan a rastrear los carbohidratos que afectan los niveles de azucar en la sangre. La fibra dietetica y el edulcorante SOLA se deben restar del total de carbohidratos ya que tienen un impacto minimo en el azucar en sangre.
Serves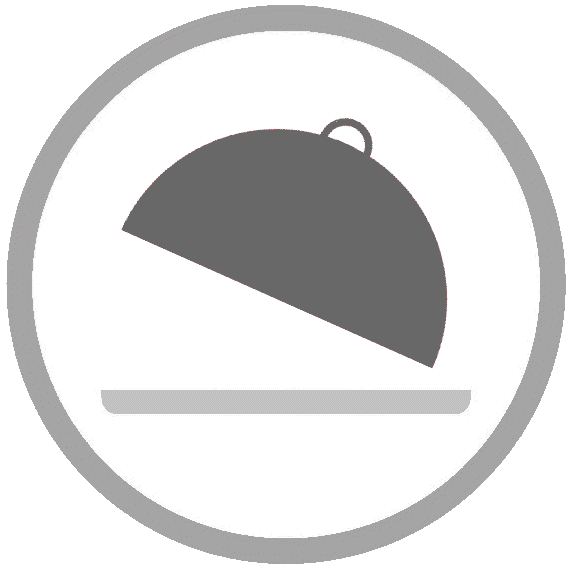 Makes: 10 servings
Prep time: 25 minutes
Cooking time: 50 minutes
---
Ingredients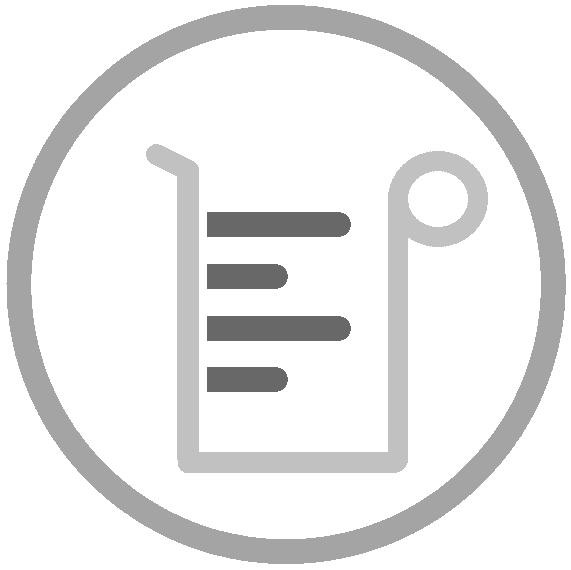 Crust
1
---
Directions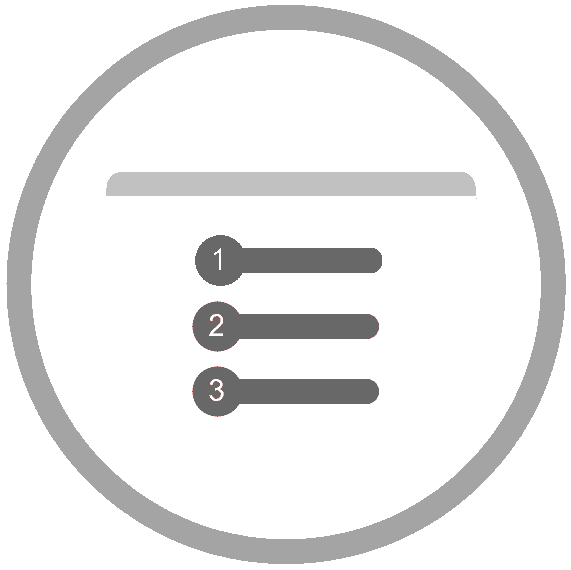 Preheat the oven to 325F. Grease 10 sections of a non-stick muffin pan.


Make the crust: place the almond flour, arrowroot, and salt in the bowl of a food processor and process until combined. Add the butter, and pulse until the mixture resembles pea-size crumbs. Add the egg white-water mixture and continue to pulse until you have a smooth batter.


Divide the pastry batter between the 10 sections and use a spoon to spread the batter into the bottom and onto the sides. Place the muffin pan in the freezer for 10 minutes for the dough to firm up. Remove the pan from the freezer and use your fingers to finish pressing the pastry dough up the sides and into a smooth cup shape. Fill in any cracks with excess dough.


Place the muffin pan in the oven and bake for 10 minutes, then remove and set aside until needed.


Make the filling: place the chopped bacon, butter, and olive oil into a frying pan over medium heat, and cook for 5 minutes, stirring constantly, until the bacon starts to crisp. Add the onion, garlic, and chopped herbs and continue cooking for a further 3 to 5 minutes until the onions have softened. Remove the mixture from the pan and set aside to cool.


Make the custard: simply mix all custard ingredients together in a mixing bowl.


Divide the shredded gruyere cheese and bacon-onion mixture equally among the pastry shells and top with custard mixture. Sprinkle the parmesan cheese over the tops, then place into the oven and bake for 20 to 25 minutes until the filling is set. If the mixture is still runny, continue to cook, checking every few minutes until it is set.


Remove the quiches from the oven and allow to cool for a few minutes before carefully sliding them out of the muffin pan. Enjoy immediately while hot, or refrigerate to pack in a picnic or for lunch with a side salad and some sweet and savory chutney.