* Los carbohidratos netos te ayudan a rastrear los carbohidratos que afectan los niveles de azucar en la sangre. La fibra dietetica y el edulcorante SOLA se deben restar del total de carbohidratos ya que tienen un impacto minimo en el azucar en sangre.
Serves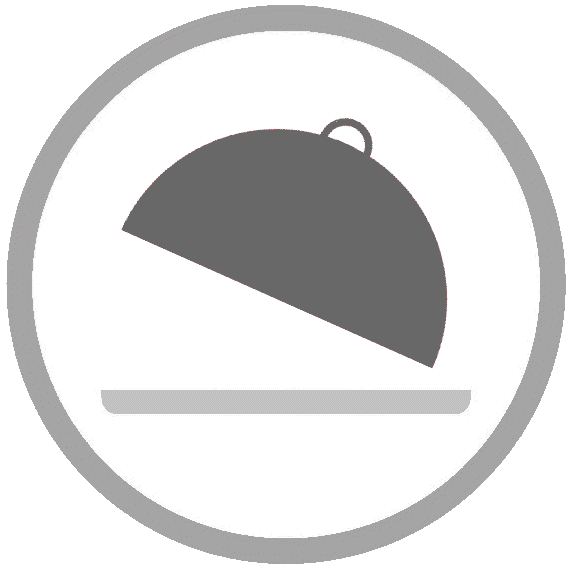 Makes: 6 servings
Prep time: 10 minutes (plus 3 hours chilling)
Cooking time: 5 minutes
---
Ingredients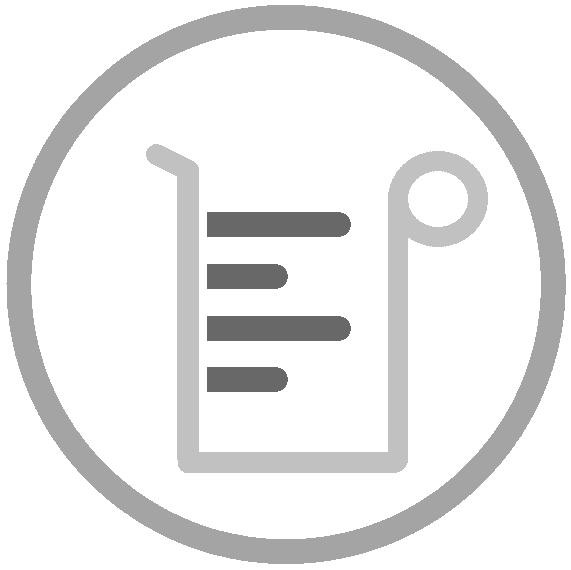 2
---
Directions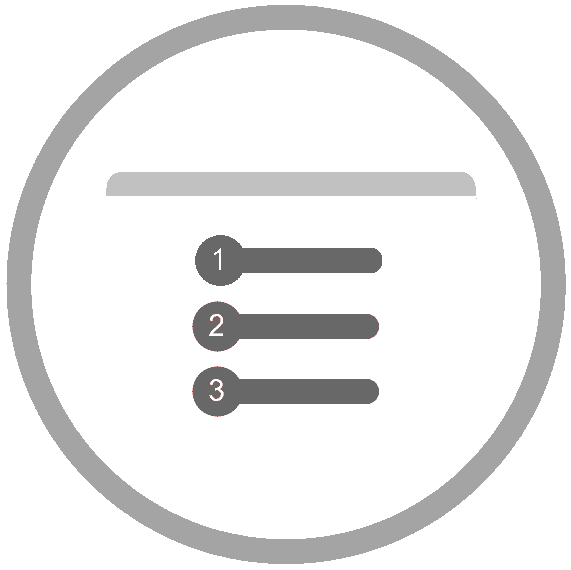 Place the cream and water in a saucepan and whisk to combine. Sprinkle the powdered gelatin on top of the water-cream mixture, and let rest for 5 minutes to bloom.


Add the Sola sweetener, vanilla extract, vanilla seeds (if using), butter, and salt to the pan, and whisk well.


Place the saucepan over medium heat. Whisk constantly until the mixture comes to a boil, continue to cook over a low simmer for another minute, whisking well until the mixture is smooth and glossy. Remove from the heat.


Pour the pudding mixture into a large bowl, cover the surface of the pudding directly with plastic wrap. Refrigerate for 3 hours.


Remove the pudding from the refrigerator, and whisk well, preferably using an electric whisk, for 2 to 3 minutes, until smooth and glossy. Serve chilled in individual serving dishes, and garnish with fresh berries and whipped cream if you like!