Chocolate Peanut Butter Milkshakes


We absolutely love the combination of chocolate and peanut butter in this simple to make milkshake. Feel free to use any of our delicious ice cream flavors instead of chocolate peanut butter if you prefer. Top with whipped cream and your favorite toppings for a truly indulgent, yet low sugar treat!

* Los carbohidratos netos te ayudan a rastrear los carbohidratos que afectan los niveles de azucar en la sangre. La fibra dietetica y el edulcorante SOLA se deben restar del total de carbohidratos ya que tienen un impacto minimo en el azucar en sangre.
Serves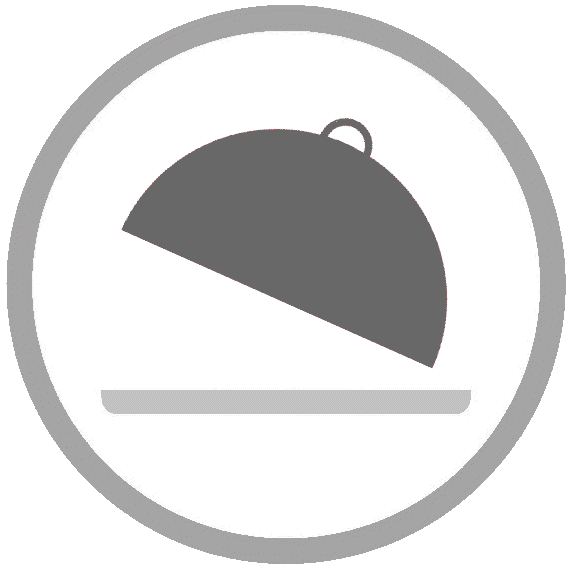 Makes: 2 Servings
Prep time: 5 Minutes
---
Ingredients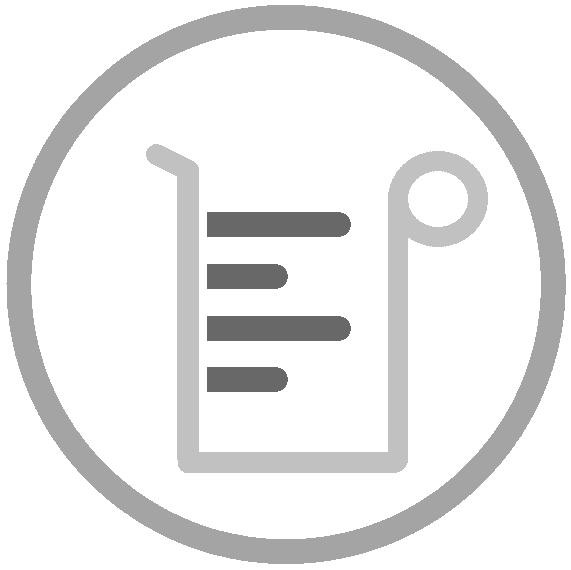 1 pint Sola
---
Directions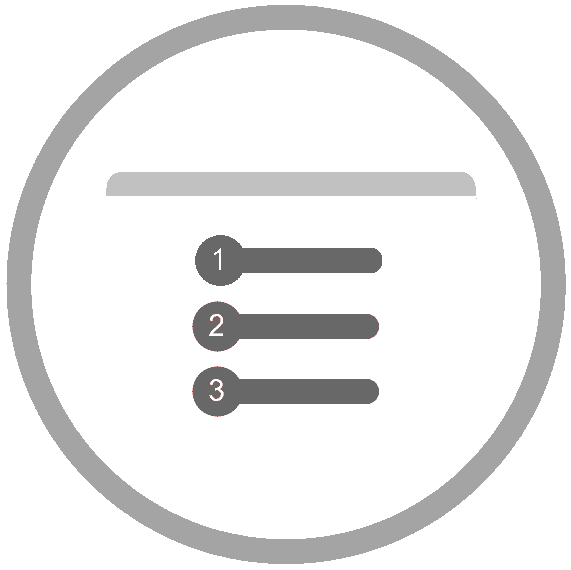 1. Remove the ice cream from the freezer and allow to thaw at room temperature for 5 minutes, this will make it easier to remove the ice cream from the packaging.
2. Using a pair of scissors, cut the side of the ice cream packaging and remove the entire pint of ice cream. Place onto a chopping board, and using a sharp knife, cut into 1-inch cubes.
3. Place the chopped ice cream and almond milk into a high-powered blend and blitz on high power for 1 minute until smooth and creamy.
4. Pour into serving glasses and serve with a straw. Top with whipped cream, chopped peanuts and unsweetened chocolate shavings for an extra special touch.