Low-Carb Tortilla Chips with Spicy Pancetta Queso


These crunchy, tortilla-style chips are made with lupin; a flour made from a pulse similar to chickpeas, but with an even lower carbohydrate count, higher protein, and a mild flavor. The homemade queso does use a bit of American cheese to get the perfect texture we all expect with queso, but features pepper jack and creamy Fontina as well. The saut

* Los carbohidratos netos te ayudan a rastrear los carbohidratos que afectan los niveles de azucar en la sangre. La fibra dietetica y el edulcorante SOLA se deben restar del total de carbohidratos ya que tienen un impacto minimo en el azucar en sangre.
Serves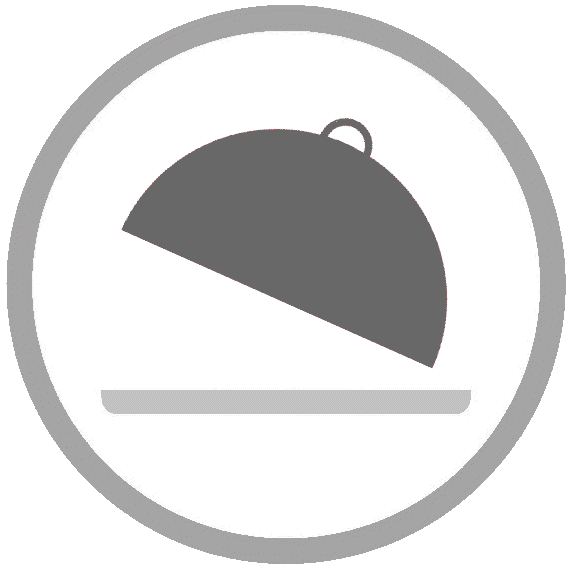 Makes: 6 Servings
Prep time: 20 minutes
Cooking time: 20 minutes
---
Ingredients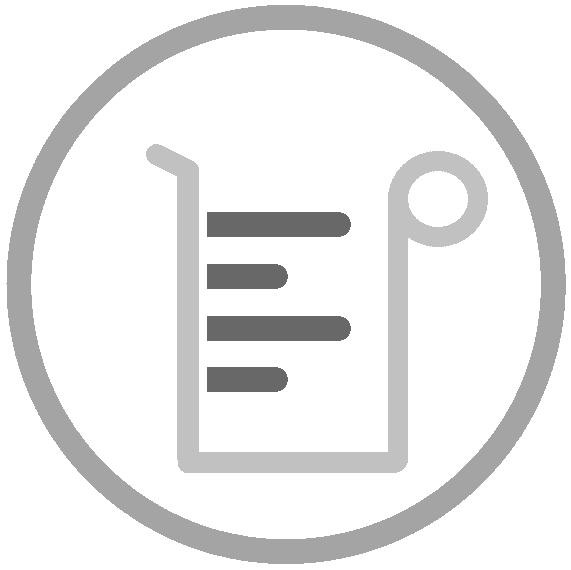 Tortilla Chips
1 cup lupin flour
2 tablespoons arrowroot flour
1 teaspoon black chia seeds
1 stick (110g) unsalted butter, softened
2 egg whites
2 tablespoons water
1 teaspoon salt
---
Directions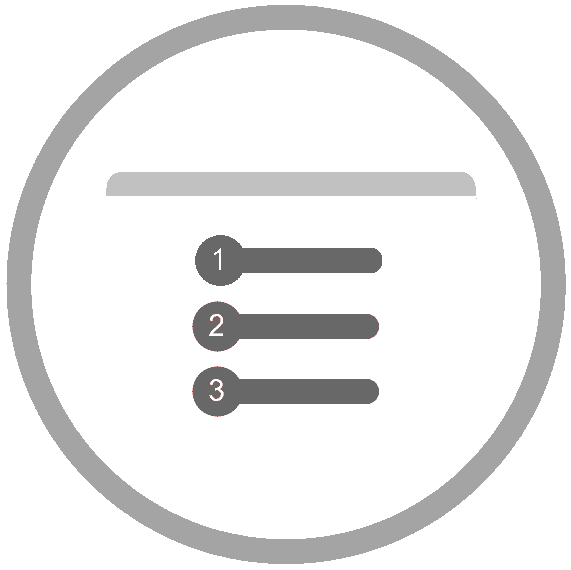 1. Preheat the oven to 350F/180C. Line two baking sheets with parchment paper.
2. Make the tortilla chips: simply mix all of the ingredients together in a mixing bowl with your hands, or the paddle attachment of a stand mixer.
3. Roll the tortilla dough out between two layers of parchment paper, as thinly and evenly as possible. Place the dough into the freezer to firm up for 10 minutes.
4. Use a sharp knife to cut the tortilla dough into triangles and place on the baking sheets. Bake the chips for approximately 20 minutes, turning the tray halfway through, until golden-brown and crispy. Sprinkle with sea salt and set aside while you make the queso.
5. Make the Queso: Saut