* Los carbohidratos netos te ayudan a rastrear los carbohidratos que afectan los niveles de azucar en la sangre. La fibra dietetica y el edulcorante SOLA se deben restar del total de carbohidratos ya que tienen un impacto minimo en el azucar en sangre.
Serves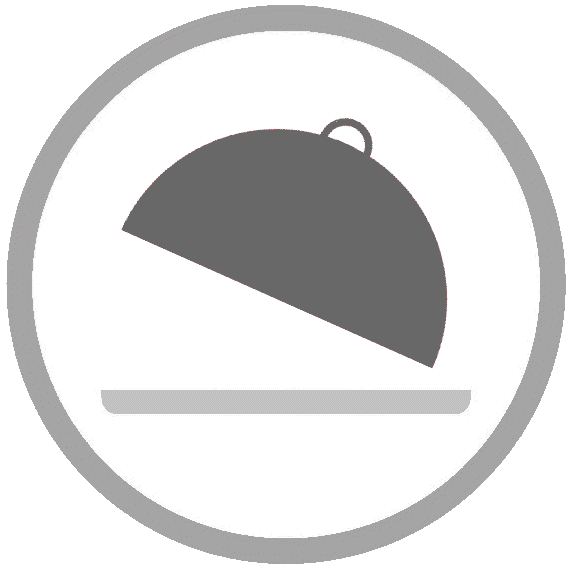 Makes: 10 Servings
Prep time: 30 Minutes plus freezing
Cooking time: 10 minutes
---
Ingredients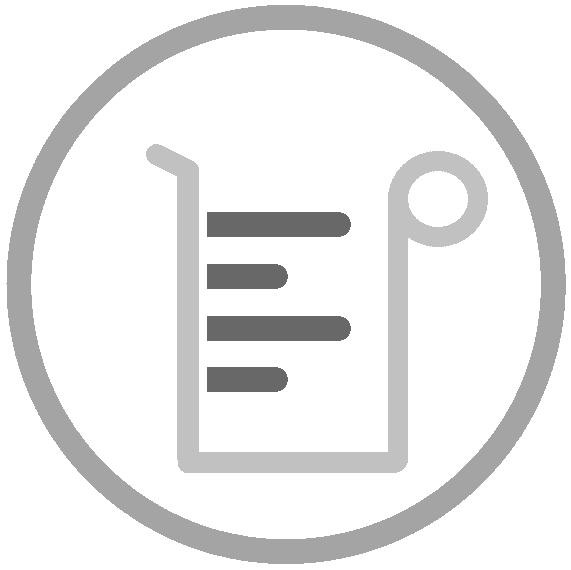 No-Churn Peach Ice Cream
8 ounces (225 g) full-fat cream cheese, softened
---
Directions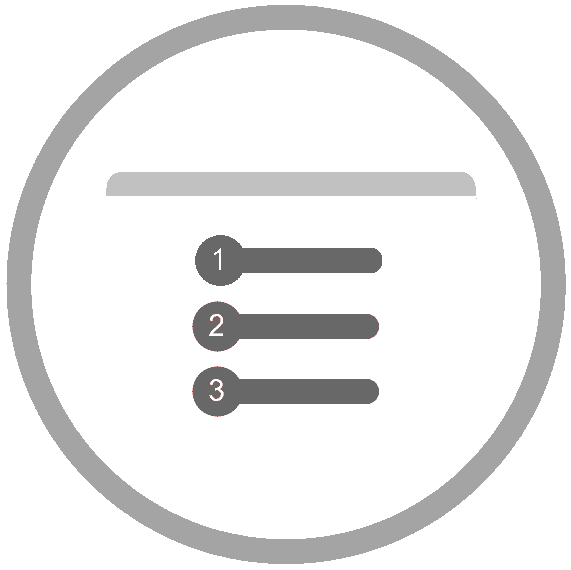 1. Preheat the oven to 300F/150C.
2. Make the shortcake crumbs: place the almond flour, Sola sweetener, and vanilla extract in a mixing bowl. Add the diced butter and use your hands to rub the ingredients together until you have what looks like course breadcrumbs (like a crumble topping).
3. Line a baking pan with parchment paper and sprinkle with the crumbs. Bake for 10 minutes, remove from the oven, stir thoroughly, and bake for another 10 minutes until golden-brown. Set aside.
4. Make the no-churn peach ice cream: remove the peach pits and dice the peaches. Place the peach pieces into a saucepan with the water, Sola sweetener, vanilla, salt and cinnamon. Place the pan over medium heat and bring to a boil, then reduce the heat to a simmer and cook for approximately 20 minutes until the peaches are tender and the water has turned into a light syrup.
5. Remove about one-third of the peach pieces and set aside. Place the remaining cooked peach mixture in a mixing bowl with the cream cheese, and use an electric hand blender to pur