Roasted Peach & Prosciutto Salad


The simplicity of this salad makes it perfect for an al fresco summer meal. Beautiful, roasted peaches compliment the savory saltiness of the prosciutto, and a tangy dressing coats the flavorful mixture of greens. The addition of grilled chicken and goat cheese crumbles would make it a more substantial meal.

* Los carbohidratos netos te ayudan a rastrear los carbohidratos que afectan los niveles de azucar en la sangre. La fibra dietetica y el edulcorante SOLA se deben restar del total de carbohidratos ya que tienen un impacto minimo en el azucar en sangre.
Serves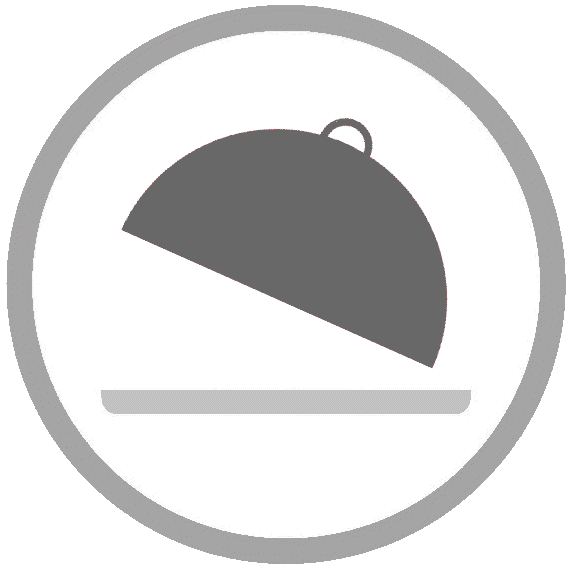 Makes: 4 Servings
Prep time: 15 Minutes
Cooking time: 30 minutes
---
Ingredients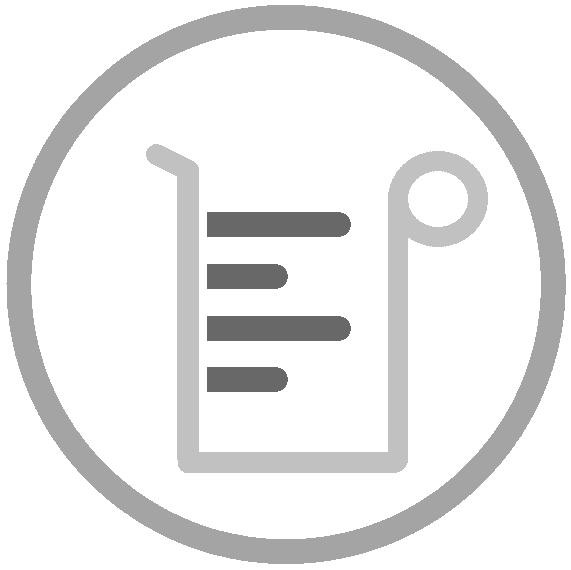 Roasted Peaches
2 medium peaches
2 tablespoons Sola sweetener
---
Directions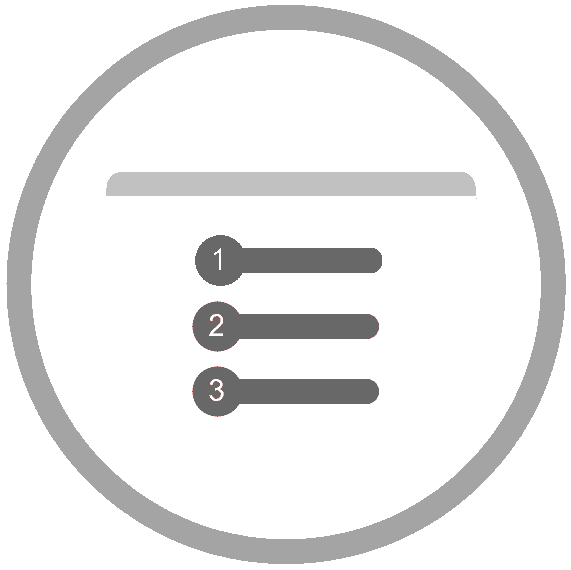 1. Preheat the oven to 350F/180C. Line a baking sheet with parchment paper.
2. Roast the peaches: remove the peach pits, slice the peaches, and spread them out evenly on the sheet pan. Sprinkle the butter and Sola sweetener over the tops, and place into the oven to roast for 15 minutes. Use a pair of tongs flip the peach slices over and place back into the oven for a further 15 minutes until sticky and caramelized.
3. Prepare the dressing: simply whisk the ingredients together until smooth and emulsified.
4. Assemble the salad: simply layer the lettuce leaves with torn prosciutto and almonds, then top with the roasted peaches and drizzle the dressing over the top.
Chef