Chocolate Waffles with Candied Bacon and Chocolate Sauce


Low carb chocolate almond waffles are perfect for celebrations, and this recipe is a sensational Mother

* Los carbohidratos netos te ayudan a rastrear los carbohidratos que afectan los niveles de azucar en la sangre. La fibra dietetica y el edulcorante SOLA se deben restar del total de carbohidratos ya que tienen un impacto minimo en el azucar en sangre.
Serves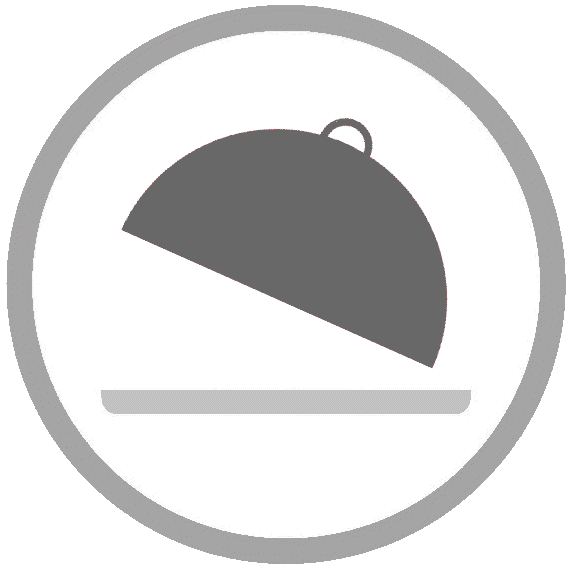 Makes: 6 servings
Prep time: 10 minutes
Cooking time: 15 minutes
---
Ingredients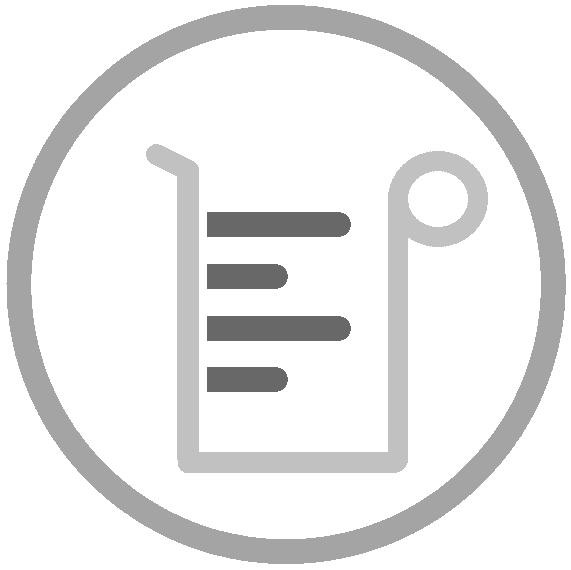 For the Waffle Batter
---
Directions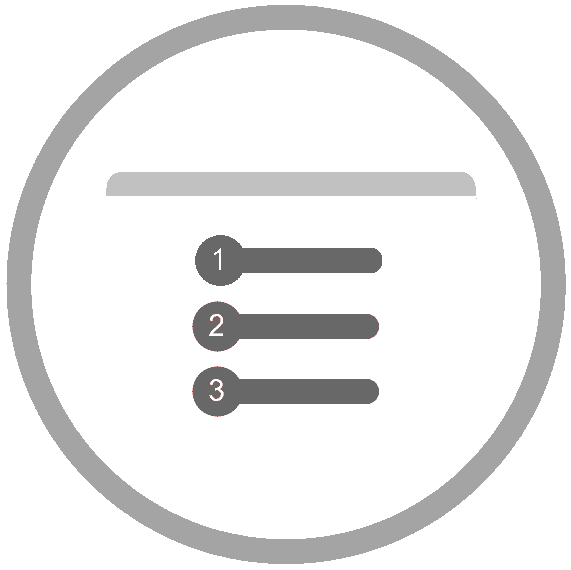 Firstly, make the chocolate sauce
Place all ingredients into a saucepan and bring to a boil, whisking constantly.
Reduce the heat to a rolling simmer and continue to cook for 5 to 10 minutes until the sauce is smooth and glossy and has thickened up.
For the Candied Bacon
Pre-heat the oven to 350F/180c
Place the bacon slices onto a baking sheet lined with foil, and place into the oven cook for 15 minutes. Remove the bacon from the pan and pat dry with paper towels, replace the foil with fresh foil and place the bacon slices back onto the baking sheet.
Sprinkle over the sola sweetener and place back into the oven to bake for a further 10 to 15 minutes until crispy and caramelized, remove from the pan and allow to cool before serving.
For the Waffles
Mix all the dry ingredients together thoroughly in a large mixing bowl.
Add the eggs, melted butter, softened cream cheese, vanilla extract, and milk.
Mix well, preferably with an electric mixer, which will help incorporate more air bubbles. You should have a batter with quite a thick consistency (it will look and feel far thicker than a conventional pancake batter). Don