Quick and Easy Cream Cheese Frosting


Quick, easy and delicious frosting perfect for cakes or cupcakes.

* Los carbohidratos netos te ayudan a rastrear los carbohidratos que afectan los niveles de azucar en la sangre. La fibra dietetica y el edulcorante SOLA se deben restar del total de carbohidratos ya que tienen un impacto minimo en el azucar en sangre.
Serves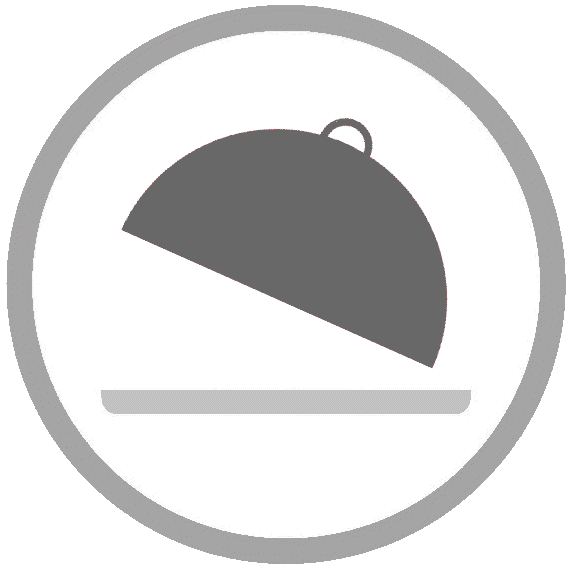 Makes: Enough to frost one two layer 9-inch cake or 8 cupcakes
Prep time: 10 minutes
---
Ingredients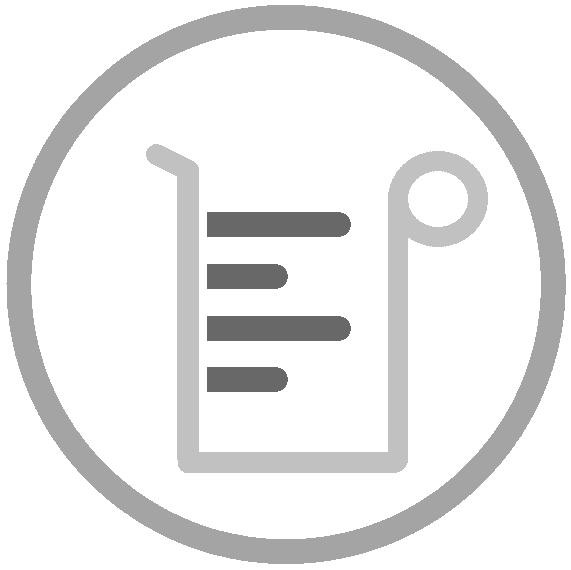 12 ounces (340 g) full-fat cream cheese, softened
Seeds of
---
Directions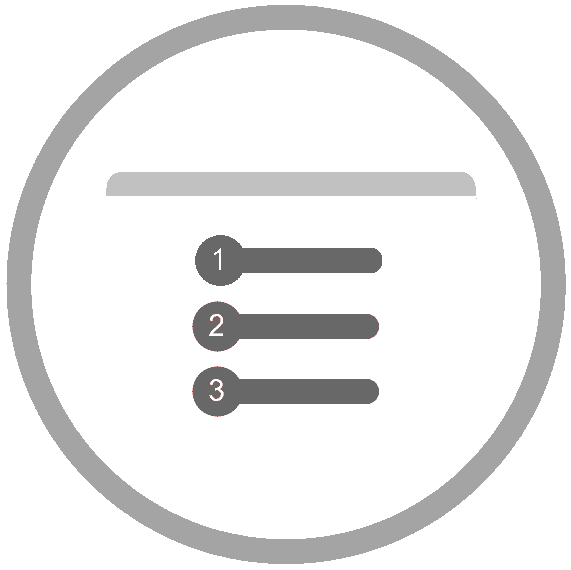 Place the cream cheese, vanilla, and Sola sweetener in the bowl of a stand mixer fitted with the whisk attachment (or use an electric hand mixer).
Whisk for approximately five minutes, until the mixture is smooth, creamy, and lump-free.
Gradually add the cream, then turn up the speed to high and whisk until the icing is stiff. Refrigerate until needed.