Cinnamon and Star Anise Glazed Roasted Spaghetti Squash


Using spaghetti squash instead of butternut squash for this dish reduces the carb count considerably and gives you a similar taste; feel free to substitute the spaghetti squash for butternut squash if you are not too concerned with the additional carbs.

* Los carbohidratos netos te ayudan a rastrear los carbohidratos que afectan los niveles de azucar en la sangre. La fibra dietetica y el edulcorante SOLA se deben restar del total de carbohidratos ya que tienen un impacto minimo en el azucar en sangre.
Serves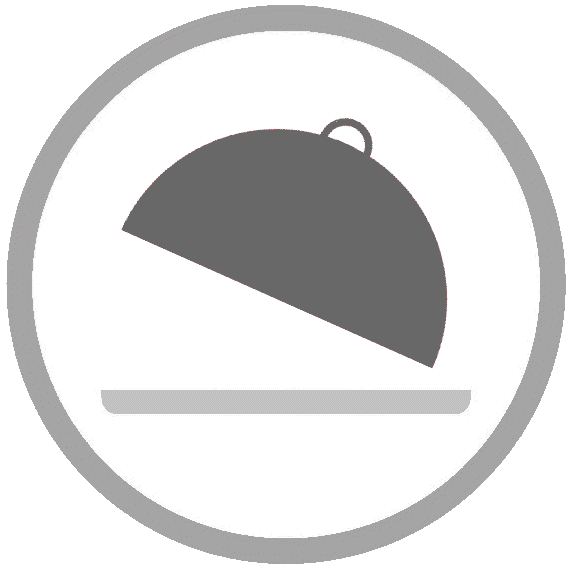 Makes: 6 portions
Prep time: 10 minutes
Cooking time: 35-40 minutes
---
Ingredients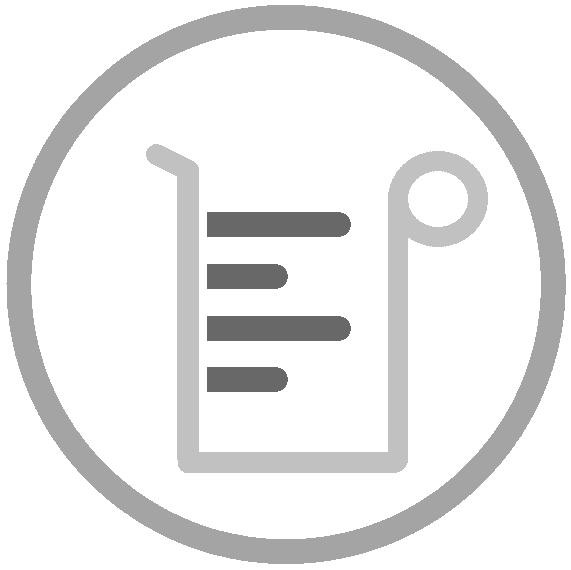 ---
Directions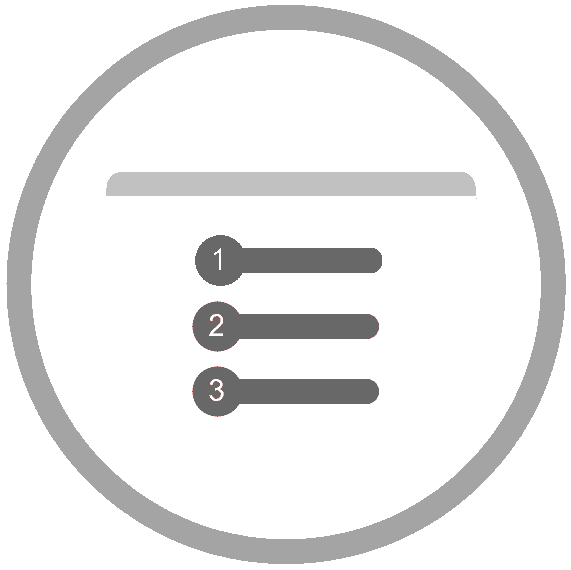 Preheat the oven to 380F/190c
Cut the squash into roughly three quarters of an inch sized pieces and spread out onto a large baking tray.
Drizzle over the olive oil and a pinch of salt and the cinnamon and use your hands to mix to ensure that the squash is well coated.
Place the tray into the oven and roast for 20 minutes.
Meanwhile place the Sola