Classic Mojito


Originating from Cuba, the minty, limey mojito may be the most refreshing cocktail in the world.

* Los carbohidratos netos te ayudan a rastrear los carbohidratos que afectan los niveles de azucar en la sangre. La fibra dietetica y el edulcorante SOLA se deben restar del total de carbohidratos ya que tienen un impacto minimo en el azucar en sangre.
Serves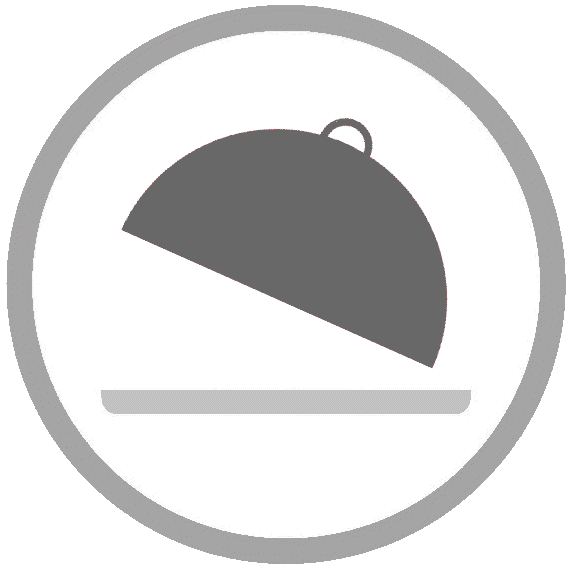 Makes: 1 serving
Prep time: 5 minutes
---
Ingredients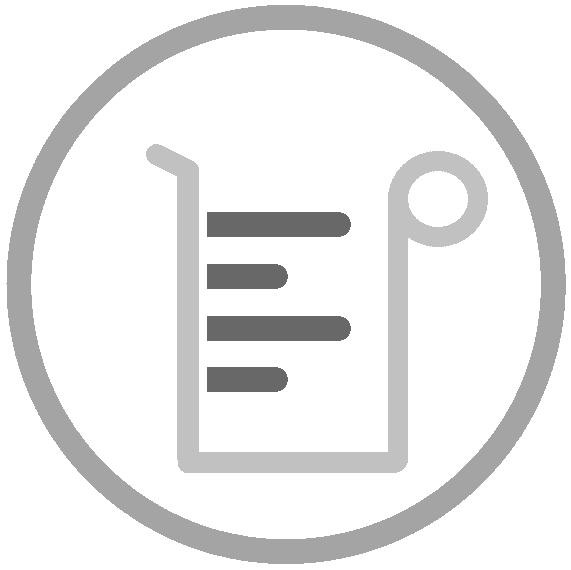 1 handful fresh mint
4 wedges fresh lime
2 ounces (55 ml) white rum
Dash lime juice
2 ounces (55 ml) Sola
---
Directions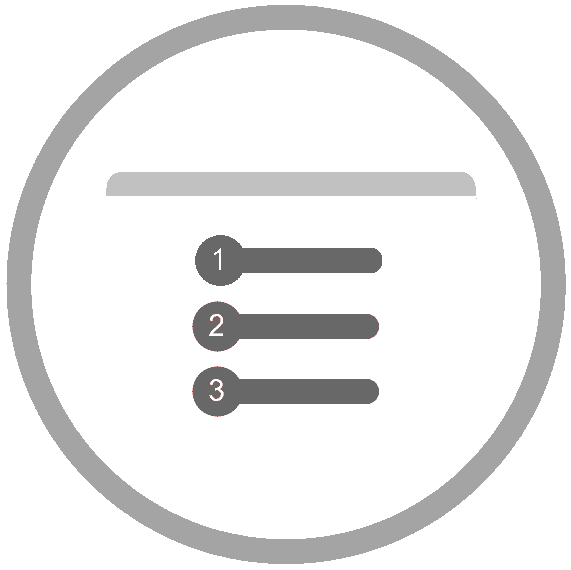 Place the mint leaves and lime wedges in the bottom of a heavy-based, tall tumbler.
Use a muddler, the end of a small rolling pin, or a large metal spoon, to crush (muddle) the lime and mint
Add all of the remaining ingredients and top with crushed ice.
Stir with a long spoon and garnish with a sprig of fresh mint and a lime wedge.
Drink with a straw.