Cinnamon French Toast with Strawberry-Rhubarb Compote


French toast makes a sweet, festive breakfast (and its also a great way to use up stale bread). Slices of low-carb, almond bread are soaked in a creamy, cinnamon-laced, egg custard, and pan-fried to caramelized golden-brown.

* Los carbohidratos netos te ayudan a rastrear los carbohidratos que afectan los niveles de azucar en la sangre. La fibra dietetica y el edulcorante SOLA se deben restar del total de carbohidratos ya que tienen un impacto minimo en el azucar en sangre.
Serves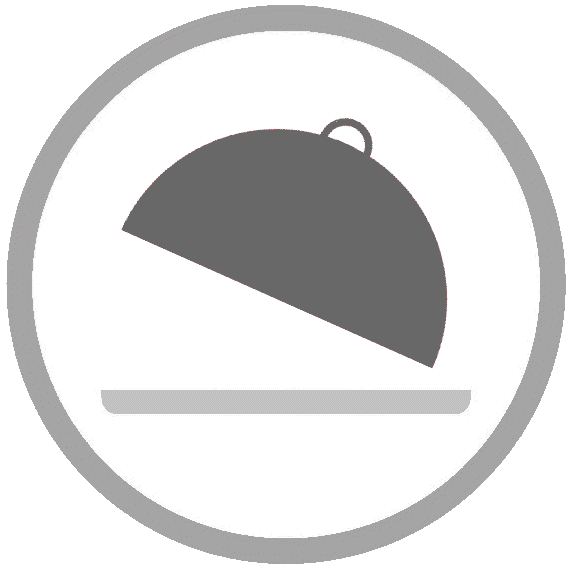 Makes: 4 Servings
Prep time: 10 Minutes
Cooking time: 10 minutes
---
Ingredients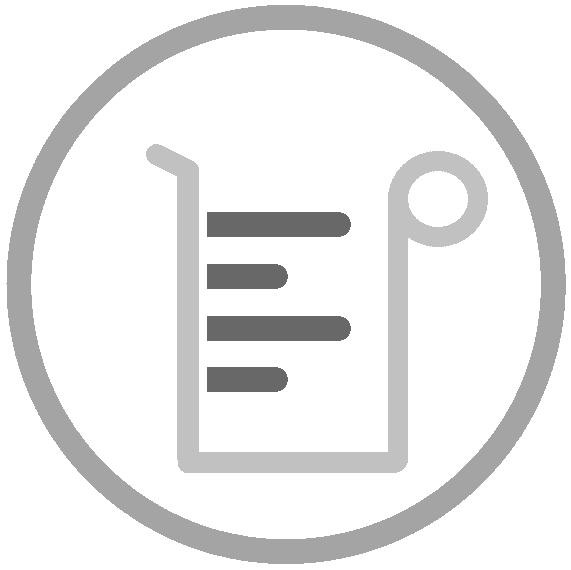 2 free-range eggs
1 teaspoon ground cinnamon
1 pinch ground nutmeg
1 teaspoon vanilla extract
---
Directions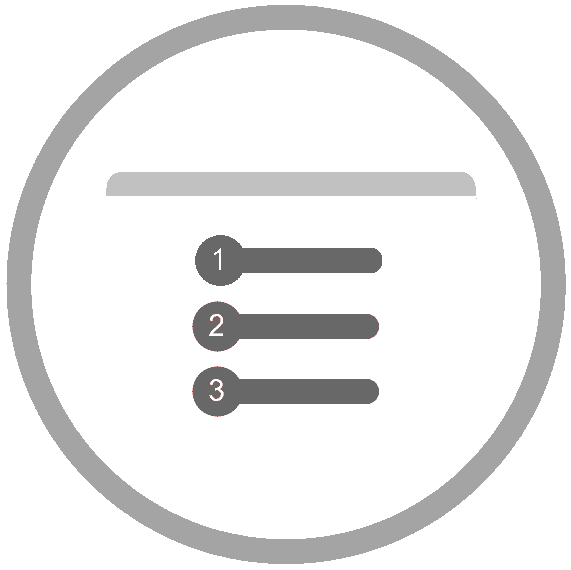 1. Make the strawberry-rhubarb compote: hull and slice the strawberries, and roughly chop the rhubarb. Place all ingredients into a saucepan and bring to a boil, stirring constantly. Reduce the heat to a rolling simmer and continue to cook for 5 to 10 minutes until the compote has thickened. Remove the pan from the heat and set aside.
2. Make the French toast: place all ingredients except for the bread into a large bowl. Whisk the mixture well to incorporate and dissolve the Sola sweetener. Cover a plate with paper towel and set aside. Place the bread slices in the egg mixture and soak for 5 minutes.
3. Meanwhile, add 1 tablespoon of oil and 1 tablespoon of butter to a large, nonstick frying pan and place over medium heat. Swirl the pan around until the butter starts to foam.
4. Carefully remove the bread slices from the egg mixture and drag gently across the top of the bowl to discard excess custard mixture. Place the bread into the frying pan, 3 slices at a time. Allow 2 to 3 minutes cooking time per side until the French toast is golden-brown and no liquid seeps out when you press it lightly with a spoon (use 2 pans if you want to speed things up!)
5. Remove the French toast slices from the pan and place on the paper towel-covered plate to soak up any excess oil.
6. Serve the warm French toast with the compote and whipped cream if desired.