Strawberry-Avocado-Greek Yogurt Popsicles


Strawberry and avocado are a sweet, tangy, creamy duo in this simple recipe. Kids will love this healthy, colorful treat!

* Los carbohidratos netos te ayudan a rastrear los carbohidratos que afectan los niveles de azucar en la sangre. La fibra dietetica y el edulcorante SOLA se deben restar del total de carbohidratos ya que tienen un impacto minimo en el azucar en sangre.
Serves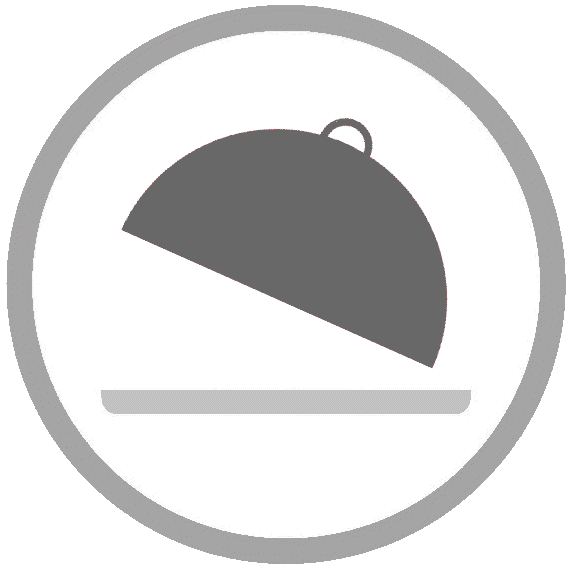 Makes: 6 popsicles
Prep time: 5 Minutes
---
Ingredients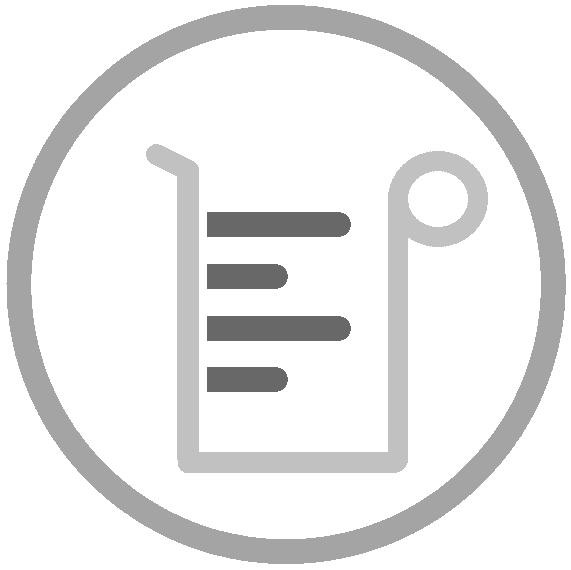 2 (150g) Sola Strawberry Greek Yogurt cups
2 tablespoons Sola sweetener
1 large, ripe avocado, pit and skin removed, roughly chopped
6 large strawberries, hulled and sliced
---
Directions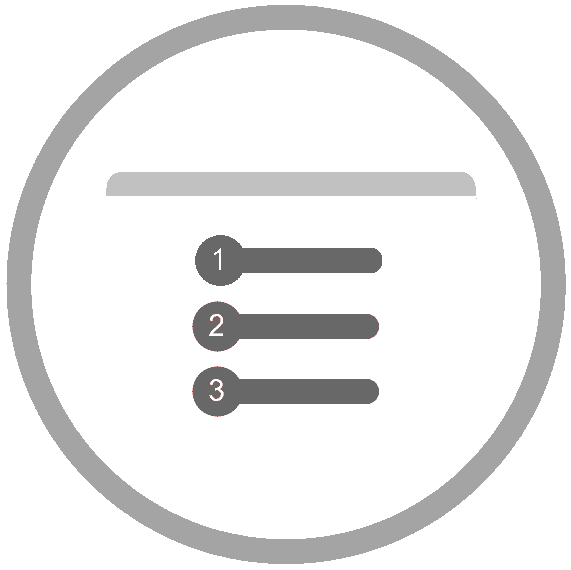 Place the yogurt, Sola sweetener, and avocado in a food processor and blend until smooth.
Place the sliced strawberries in the popsicle molds, pressing them against the sides. Add the yogurt-avocado mixture and put the stick in the center of the mixture.
Place the popsicles in the freezer for at least 4 hours.
Enjoy on a summery day!