Dark Chocolate Macadamia Cookie & Vanilla Ice Cream Sandwiches


These deliciously satisfying ice cream sandwiches are perfect for dark chocolate lovers, the sweet salty flavor of the cookies compliments creamy ice cream and macadamia nuts give an added crunchy texture.

* Los carbohidratos netos te ayudan a rastrear los carbohidratos que afectan los niveles de azucar en la sangre. La fibra dietetica y el edulcorante SOLA se deben restar del total de carbohidratos ya que tienen un impacto minimo en el azucar en sangre.
Serves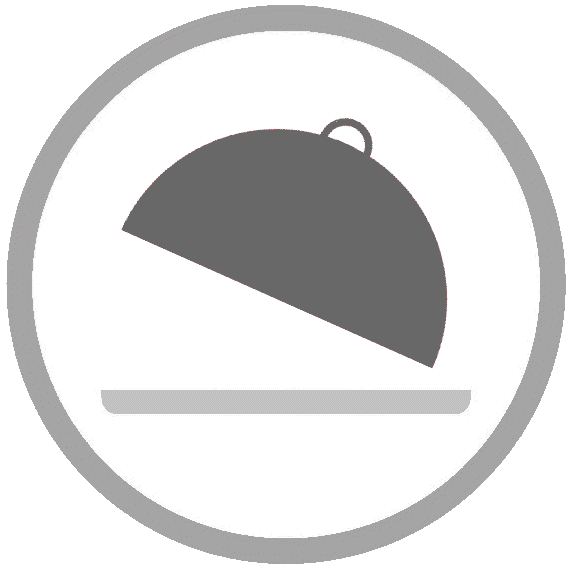 Makes: 6 Servings
Prep time: 20 Minutes
Cooking time: 15 minutes
---
Ingredients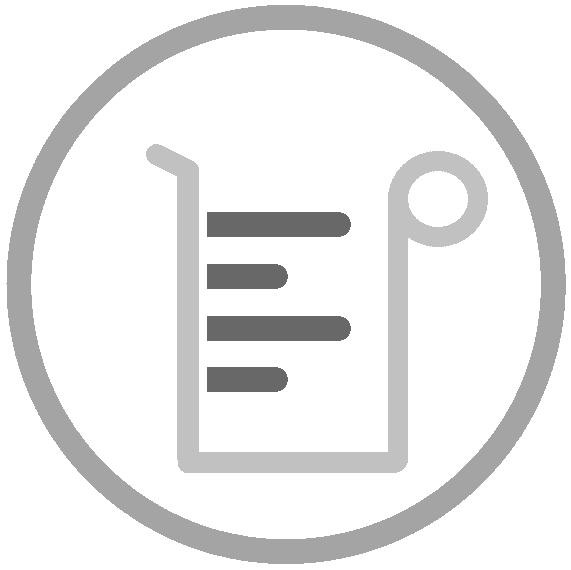 Cookies (makes 12)
---
Directions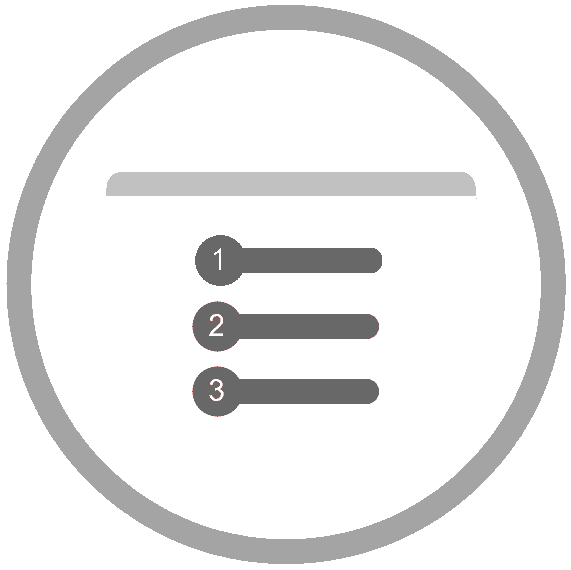 1. Make the cookies: preheat the oven to 350F/180C. Line 2 baking sheets with parchment paper.
2. In a large bowl, mix the almond flour, cocoa powder, coconut flour, baking powder, salt and Sola sweetener together. Add the egg, softened butter, vanilla extract, and mix well, until a soft dough is formed, add the macadamia nuts and mix briefly until well incorporated.
3. Spoon the dough onto plastic wrap and roll into a cylinder shape, approximately 3 inches in width, place into the freezer for 20 minutes to firm up.
4. Once the dough has firmed up, use a serrated knife to slice the cookie dough into 12 slices, place evenly spaced between the 2 cookie trays and press down each cookie with the palm of your hand, the cookies will spread out slightly but not as much as regular sugar and flour cookies, so make sure you flatten them out a bit.
5. Bake the cookies in the oven for 14 minutes, remove from the oven and place the cookies onto a wire rack to cool.
6. To assemble the ice cream sandwiches, remove the ice cream from the freezer and thaw at room temperature for 5 minutes (this will make it easier to remove from the packaging).
7. Using a pair of scissors, cut the side of the ice cream packaging and remove the entire pint of ice cream. Warm a sharp knife under running hot water and slice the ice cream chunk into 6 discs.
8. Place an ice cream slice on a cookie, and top with another cookie. Repeat the process until you have 6 finished sandwiches. Serve immediately.