Strawberry Shortcake Ice Cream Bites


This recipe may fondly remind you of the strawberry shortcake ice cream bars from the popsicle freezer in your childhood convenience store. A buttery cookie crust is topped with a layer of rich Sola Vanilla Bean Ice Cream, then a light and zesty strawberry sorbet, and another layer of ice cream. The bites are finished with a layer of cookie crumbs flavored with freeze-dried strawberries. This recipe is simple and yields 16 servings, so you

* Los carbohidratos netos te ayudan a rastrear los carbohidratos que afectan los niveles de azucar en la sangre. La fibra dietetica y el edulcorante SOLA se deben restar del total de carbohidratos ya que tienen un impacto minimo en el azucar en sangre.
Serves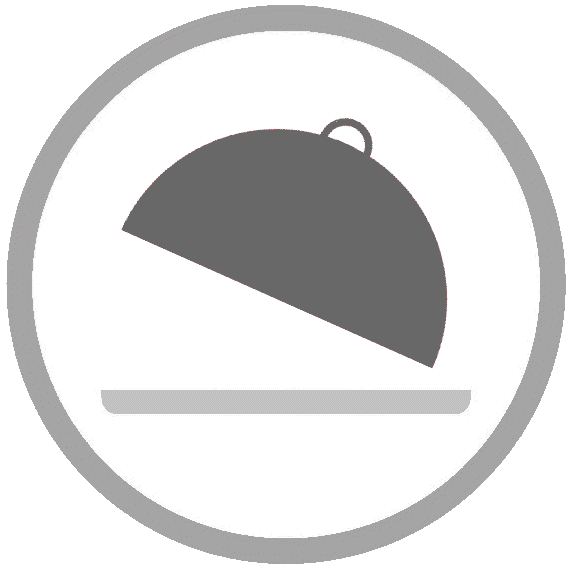 Makes: 16 Servings
Prep time: 1 hour plus freezing
Cooking time: 20 minutes
---
Ingredients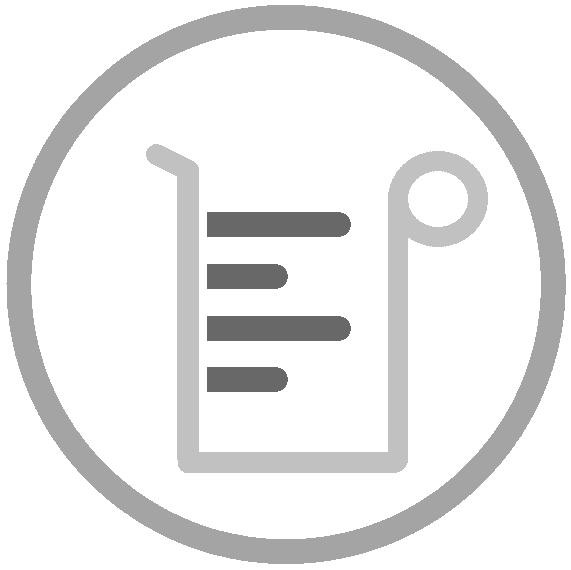 Shortcake Crust
4 cups (450 g) finely ground almond flour
---
Directions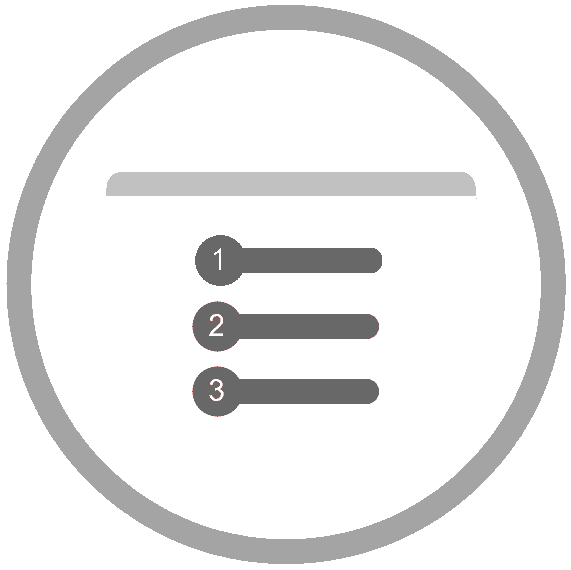 1. Preheat the oven to 300F/150c.
2. Make the shortcake crust and crumble topping: Place the almond flour, Sola sweetener, and vanilla extract in a mixing bowl. Add the diced butter and use your hands to rub the ingredients together until you have what looks like course breadcrumbs (like a crumble topping).
3. Line a 9-inch square baking pan with parchment paper and press in 2/3 of the shortcake mixture (this is the crust). Crumble the remaining shortcake mixture onto a baking sheet lined with parchment paper (this is the crumble topping).
4. Bake the crust for 20 minutes and bake the crumble topping for 15 minutes, stirring halfway through.
5. Remove the pans from the oven and allow to cool. Spread 1 pint of ice cream over the crust and place into the freezer.
6. Make the Strawberry Sorbet Center: Hull and slice the strawberries, place into a saucepan, add the water and Sola sweetener, and place over medium heat. Bring the mixture to a boil, reduce the heat to a steady simmer, and cook for 10 minutes, stirring constantly. Remove from the heat and use an immersion blender to pur