Spooky Halloween Pumpkin Cheesecake Bars


These delicious cheesecake bars are excellent for Halloween parties and pumpkin spice lovers. The recipe consists of a buttery, almond pastry topped with a creamy pumpkin cheesecake filling and topped with whipped cream and marzipan pumpkins.

* Los carbohidratos netos te ayudan a rastrear los carbohidratos que afectan los niveles de azucar en la sangre. La fibra dietetica y el edulcorante SOLA se deben restar del total de carbohidratos ya que tienen un impacto minimo en el azucar en sangre.
Serves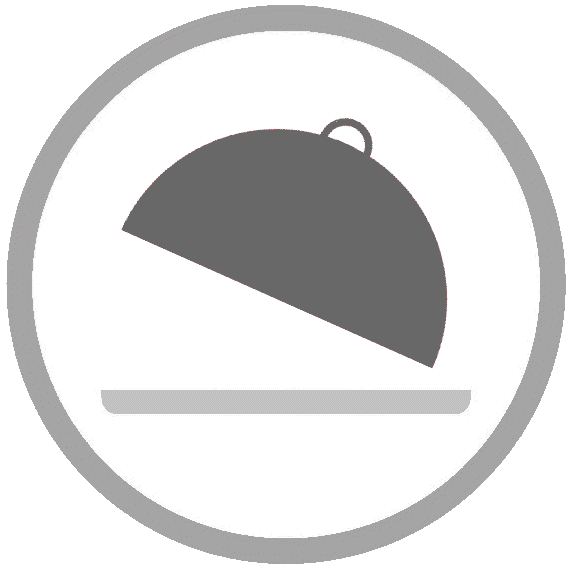 Makes: 16 servings
Prep Time: 30 minutes
Cooking time: 45 minutes
---
Ingredients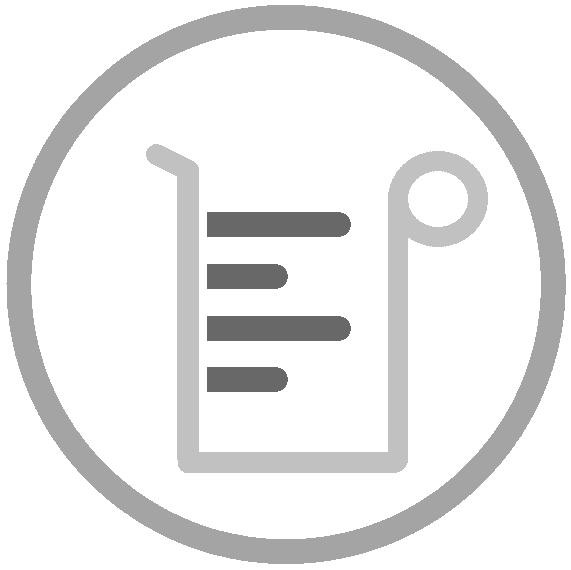 For the crust
1 cup (110 g) finely ground almond flour
1 Free range egg white
---
Directions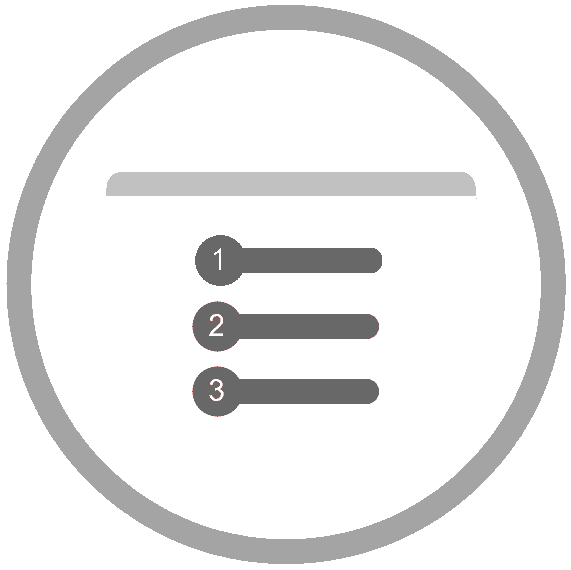 1. Preheat the oven to 325F/165c.
2. Begin by making the crust, mix all the crust ingredients in a large mixing bowl until fully combined and the mixture becomes a soft dough. Press the dough into the bottom of a 10x10 inch square baking pan, which has been lined with baking parchment. Place into the oven and bake for 10 minutes.
3. To make the cheesecake filling, place all cheesecake filling ingredients into a high-powered food processor and blend until smooth. If you don