Cranberry Juice


Low-calorie, artificially sweetened cranberry juice is available in most supermarkets, however this fresh, homemade version uses all-natural Sola sweetener and tastes infinitely better!

* Los carbohidratos netos te ayudan a rastrear los carbohidratos que afectan los niveles de azucar en la sangre. La fibra dietetica y el edulcorante SOLA se deben restar del total de carbohidratos ya que tienen un impacto minimo en el azucar en sangre.
Serves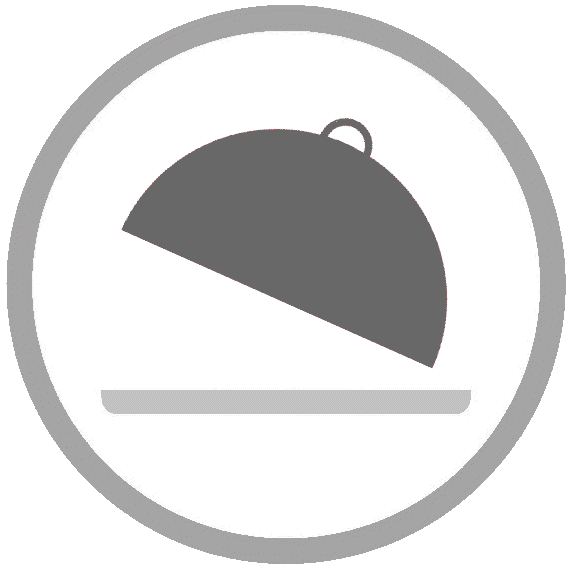 Makes: 7 servings
Prep time: 10 minutes (plus chilling)
---
Ingredients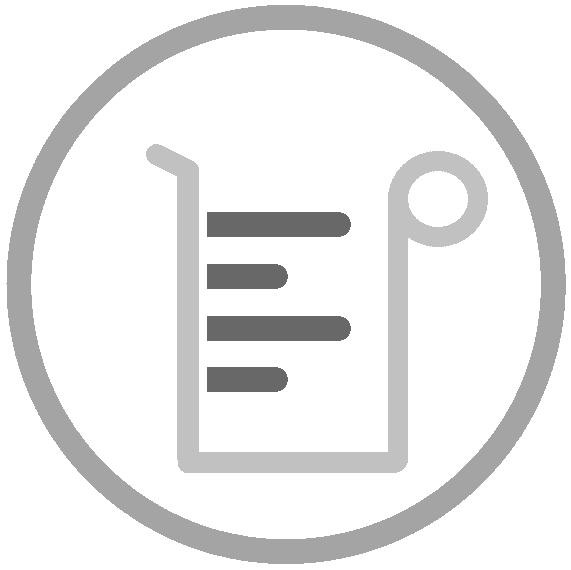 2 cups (280 g) fresh or frozen cranberries
6 cups (1.4 liters) filtered water
Juice of 1 lemon
---
Directions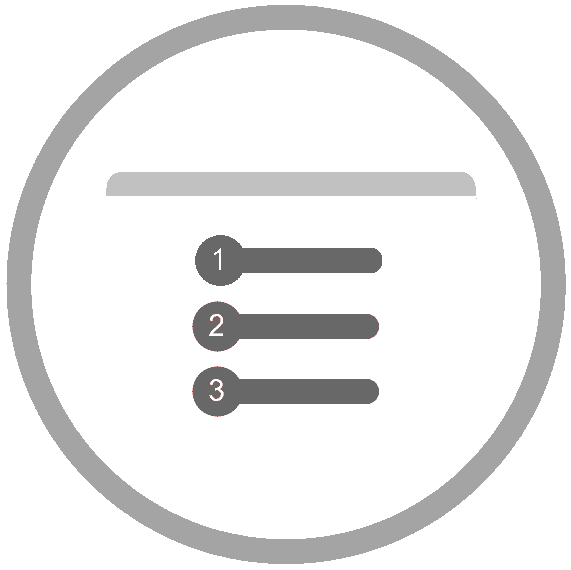 Place all ingredients in a heavy-duty blender and blend for three to five minutes until the cranberries are broken up and the water has turned a vibrant red color.
Strain the mixture into a large pitcher through fine cheesecloth to remove all of the particles of cranberry skin and pulp.
Chill the pitcher in the refrigerator until cold and serve over ice, or use in your favorite cocktail.