Creamy Hot Chocolate


A crackling fire and a creamy hot chocolate are key components to any happy winter; try this rich version

* Los carbohidratos netos te ayudan a rastrear los carbohidratos que afectan los niveles de azucar en la sangre. La fibra dietetica y el edulcorante SOLA se deben restar del total de carbohidratos ya que tienen un impacto minimo en el azucar en sangre.
Serves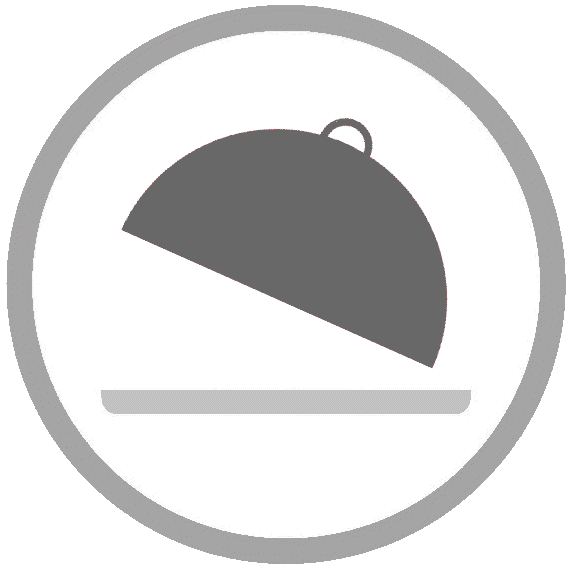 Makes: 4 servings
Prep time: 5 minutes
Cooking time: 5 minutes
---
Ingredients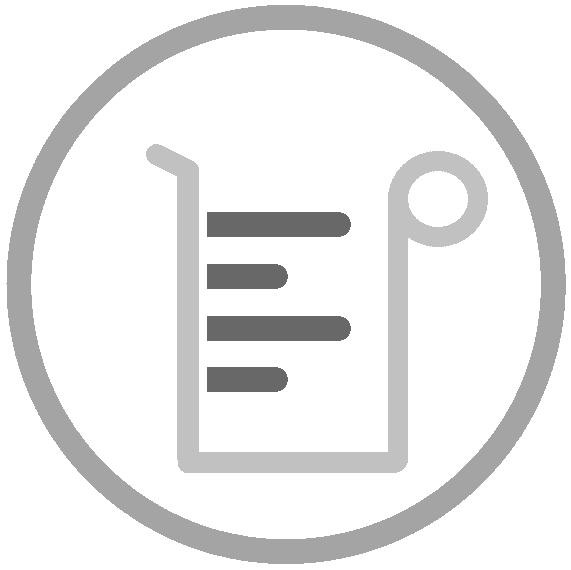 4 cups (960 ml) unsweetened almond milk
1 cup (240 ml) heavy/double cream
1/3 cup (65 g) Sola
---
Directions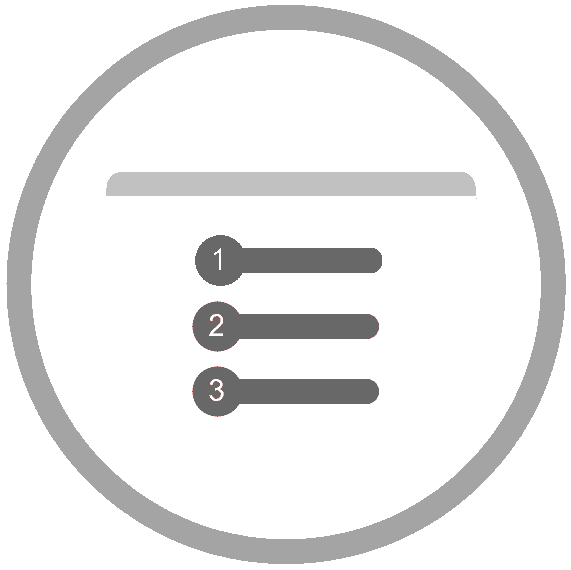 Place all ingredients into a large saucepan, bring to a boil, and turn off the heat.
Whisk the mixture well to ensure it is smooth and consistent.
Pour the steaming hot chocolate into mugs, top with whipped cream and a pinch of ground cinnamon, and serve.