Sticky Ribs with Bourbon Barbeque Glaze


Four hours of slow cooking equals melt-in-your-mouth meat, complemented by a sweet, sticky glaze that offers a hint of smokiness and spice.

* Los carbohidratos netos te ayudan a rastrear los carbohidratos que afectan los niveles de azucar en la sangre. La fibra dietetica y el edulcorante SOLA se deben restar del total de carbohidratos ya que tienen un impacto minimo en el azucar en sangre.
Serves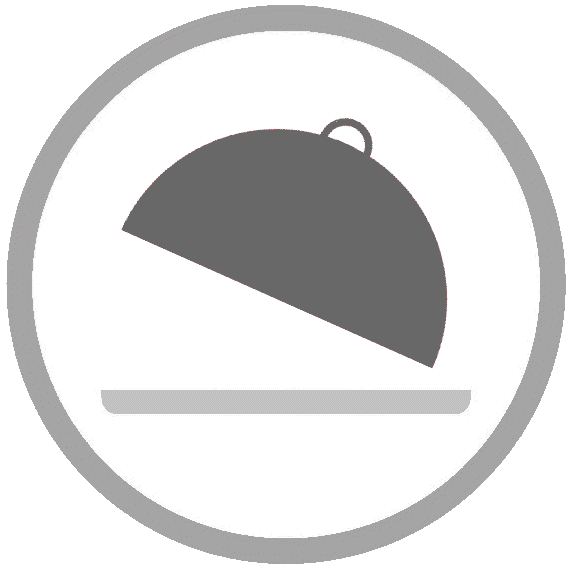 Makes: 8 portions
Prep time: 30 minutes
Cooking time: 4 hours
---
Ingredients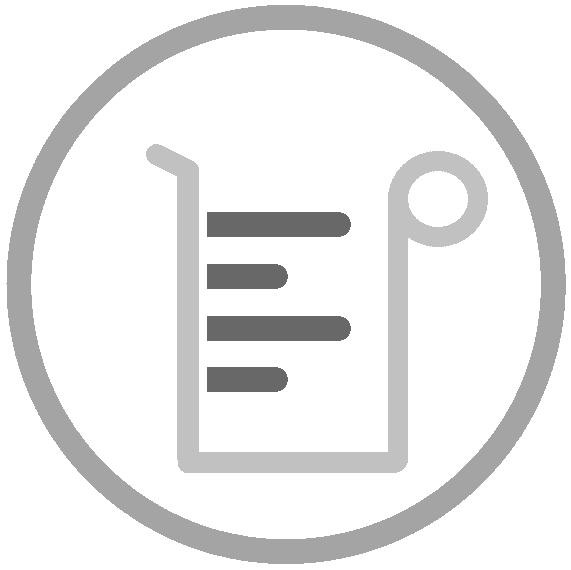 2 racks pork ribs (approximately 12 bones on each rack)
1 teaspoon smoked paprika
---
Directions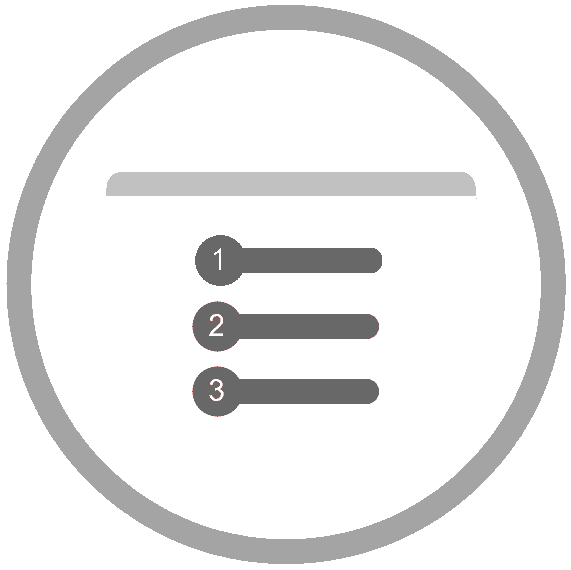 Preheat the oven to 300F/150C. Line a deep-sided baking dish with foil.
Cut the ribs into smaller pieces