* Los carbohidratos netos te ayudan a rastrear los carbohidratos que afectan los niveles de azucar en la sangre. La fibra dietetica y el edulcorante SOLA se deben restar del total de carbohidratos ya que tienen un impacto minimo en el azucar en sangre.
Serves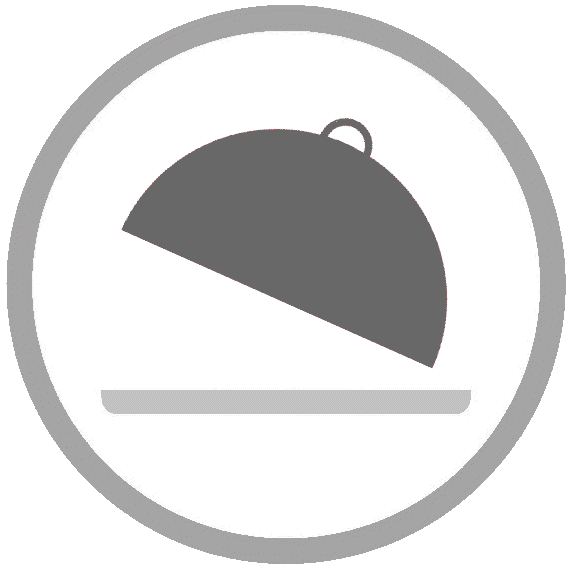 Makes: 4 servings (8 - 12 pancakes)
Prep time: 10 minutes
Cooking time: 15 minutes
---
Ingredients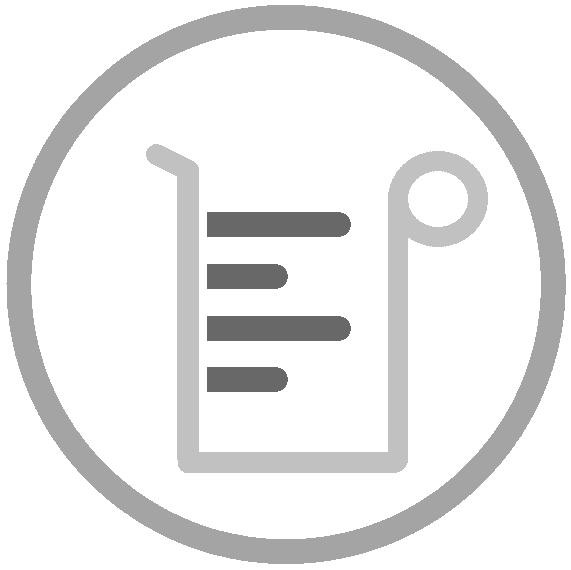 Pancakes: dry ingredients
1
---
Directions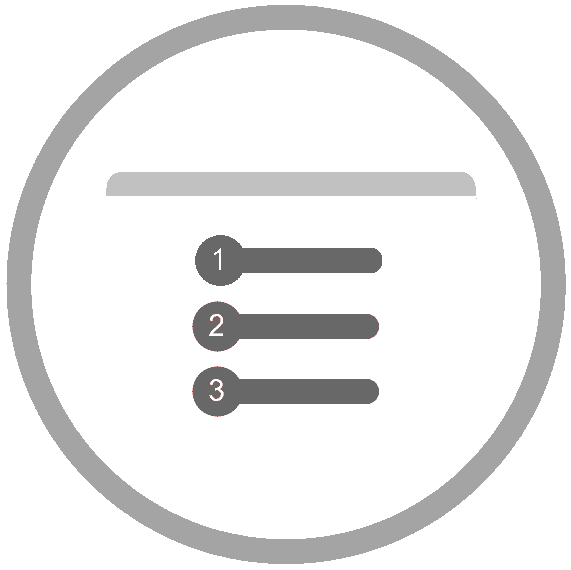 Make the pancakes: mix all of the dry ingredients together thoroughly in a large mixing bowl.


Add the eggs, softened cream cheese, and vanilla extract to the bowl. Mix well, preferably with an electric mixer, which will help incorporate more air. You should have a batter with quite a thick consistency (it will look and feel far thicker than a conventional pancake batter). Don