Low-Carb Smoked Salmon Crostini


These bite-size nibbles are perfect for parties and entertaining: impressive-looking and tasting, simple, and quick. Sola Low Carb Bread is cut into rounds and baked with olive oil until crispy, then topped with savory smoked salmon, cream fraiche, and caviar.

* Los carbohidratos netos te ayudan a rastrear los carbohidratos que afectan los niveles de azucar en la sangre. La fibra dietetica y el edulcorante SOLA se deben restar del total de carbohidratos ya que tienen un impacto minimo en el azucar en sangre.
Serves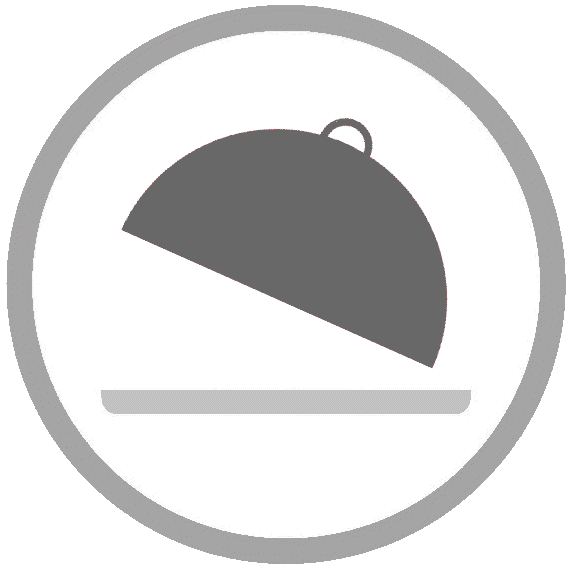 Makes: 16 servings
Prep time: 20 minutes
Cooking time: 10 minutes
---
Ingredients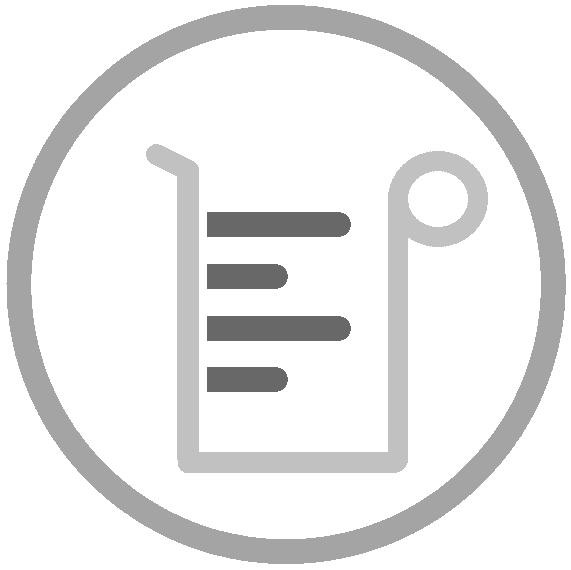 Crostini
4 slices Sola Low Carb Bread, variety of your choice
2 tablespoons olive oil
Sea salt and freshly ground black pepper
Topping
8 tablespoons cr
---
Directions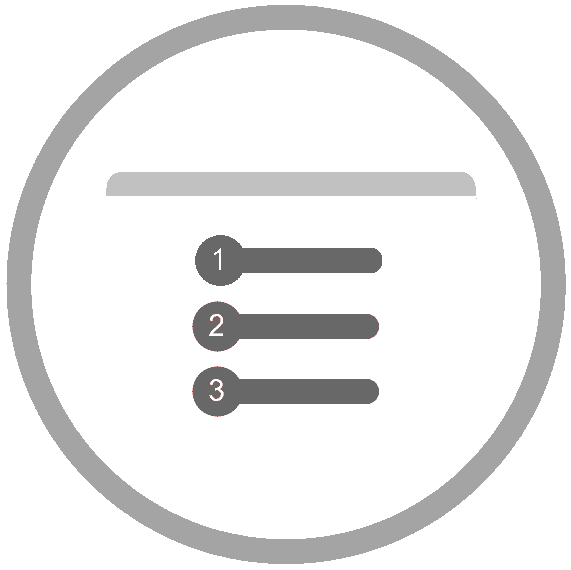 1. Make the Crostini: Preheat the oven to 350F. Use a pastry cutter to cut 4 rounds of bread from each slice of Sola bread. Place the rounds onto a baking sheet, drizzle with the olive oil, and season to taste.
2. Bake the crostini rounds for 5 minutes, then flip them over and continue to bake for a further 5 minutes until golden-brown and crispy.
3. Allow the crostini to cool, then top with cr