Melty Brie & Prosciutto Tartlets


Heaven in a bite: buttery pastry surrounding melty brie and crispy prosciutto! These adorable hors d

* Los carbohidratos netos te ayudan a rastrear los carbohidratos que afectan los niveles de azucar en la sangre. La fibra dietetica y el edulcorante SOLA se deben restar del total de carbohidratos ya que tienen un impacto minimo en el azucar en sangre.
Serves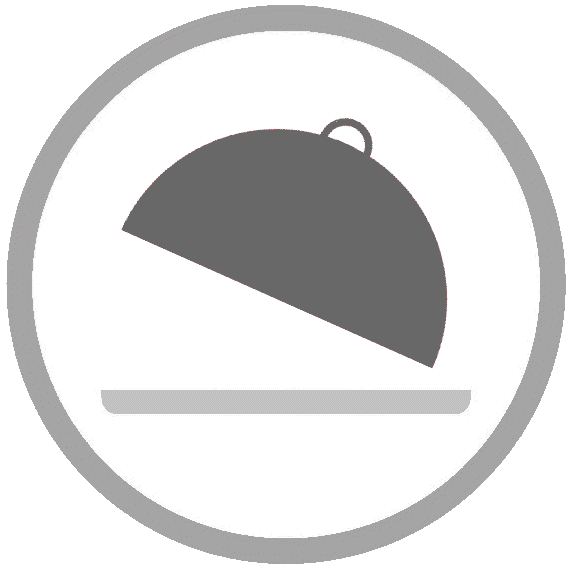 Makes: 16 servings
Prep time: 20 minutes
Cooking time: 37 minutes
---
Ingredients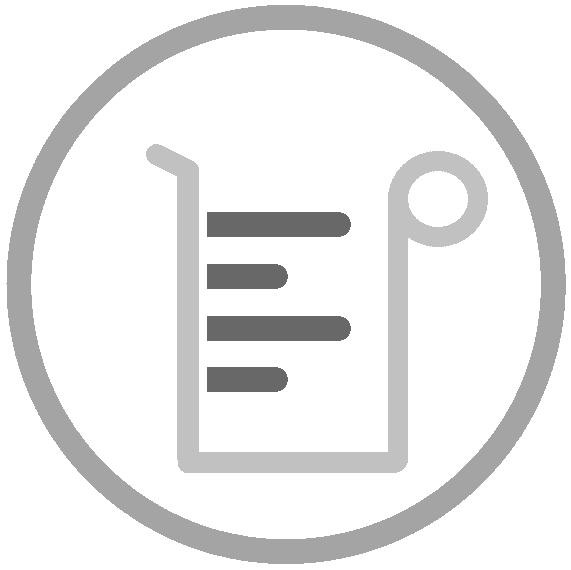 Tartlet Pastry
1
---
Directions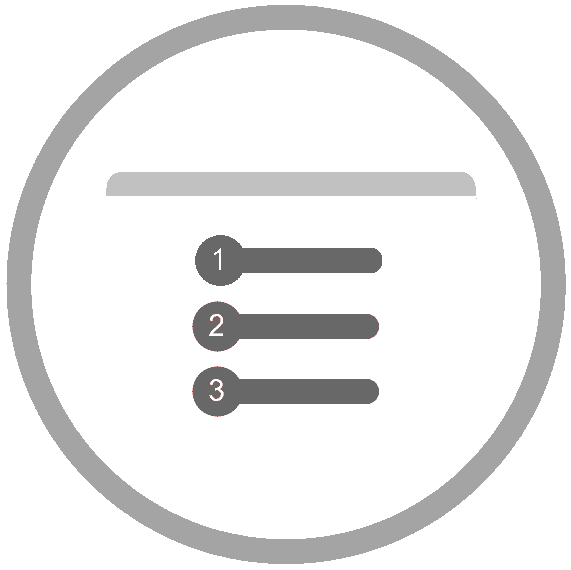 Prepare the tartlets: Preheat the oven to 325F. Place the almond flour, parmesan cheese, arrowroot, cayenne pepper, and salt in the bowl of a food processor and process until combined. Add the cold, cubed butter, and pulse until the mixture resembles pea-size crumbs. Add the egg white-water mixture and continue to pulse until you have a smooth batter.


Butter a mini muffin pan and place 1 tablespoon of the pastry dough into each of the 16 cavities. Press the dough into the pan (the dough will be sticky). Refrigerate the mini muffin pan for 10 minutes (for the dough to firm up).


Remove the pan from the refrigerator and finish pressing the dough into the muffin pan (it will be easier to manipulate the dough now that it