Granola Breakfast Pizza


This is a fun and festive way to serve your granola on the 4th of July! This simple low-carb, fruit filled breakfast recipe involves no baking and takes only a few minutes to throw together!

* Los carbohidratos netos te ayudan a rastrear los carbohidratos que afectan los niveles de azucar en la sangre. La fibra dietetica y el edulcorante SOLA se deben restar del total de carbohidratos ya que tienen un impacto minimo en el azucar en sangre.
Serves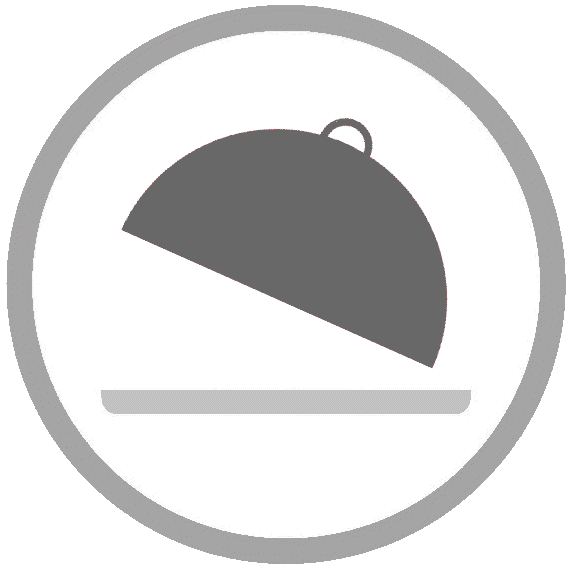 Makes: 10 portions
Prep time: 15 minutes
---
Ingredients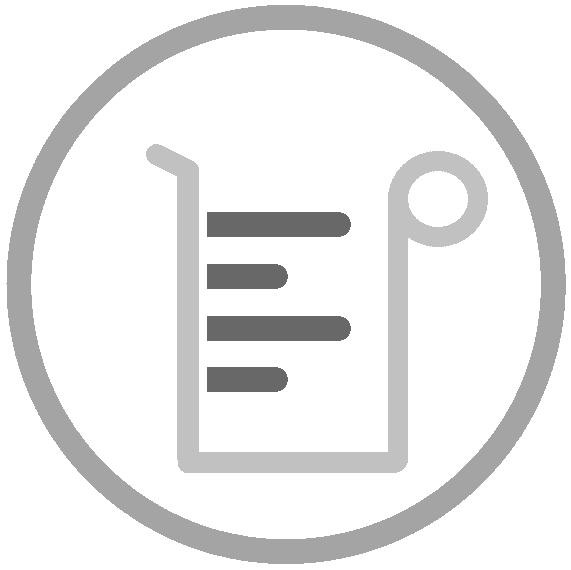 ---
Directions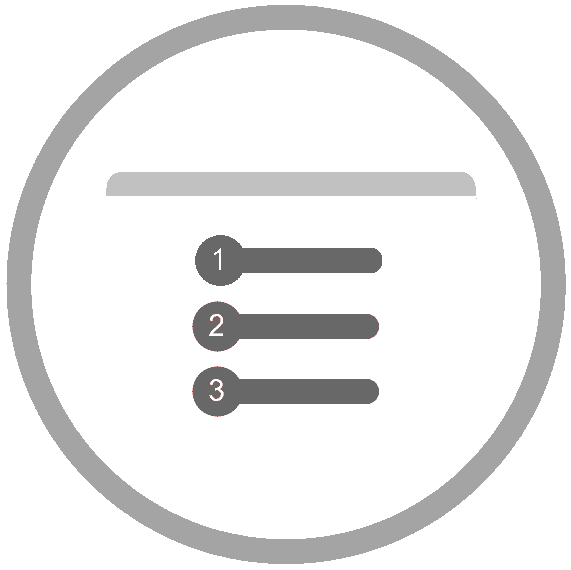 Place the granola, peanut butter and melted butter into a food processor and blitz until well combined and the mixture resembles coarse breadcrumbs.
Press the mixture into an 11 x 7-inch baking dish and place into the fridge to chill for 30 minutes until firm.
Remove the granola