Homemade Cranberry Gelatin


This ultra-low-calorie, tart, and refreshing gelatin is super healthy and super delicious!

* Los carbohidratos netos te ayudan a rastrear los carbohidratos que afectan los niveles de azucar en la sangre. La fibra dietetica y el edulcorante SOLA se deben restar del total de carbohidratos ya que tienen un impacto minimo en el azucar en sangre.
Serves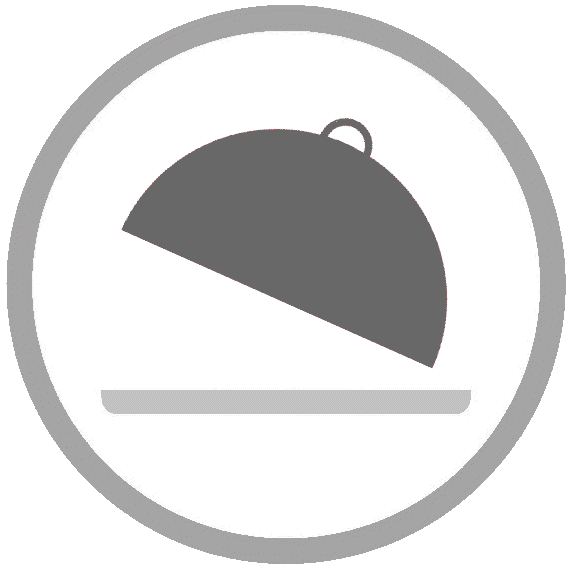 Makes: 12 servings
Prep time: 15 minutes (plus 4 hours chilling)
Cooking time: 5 minutes
---
Ingredients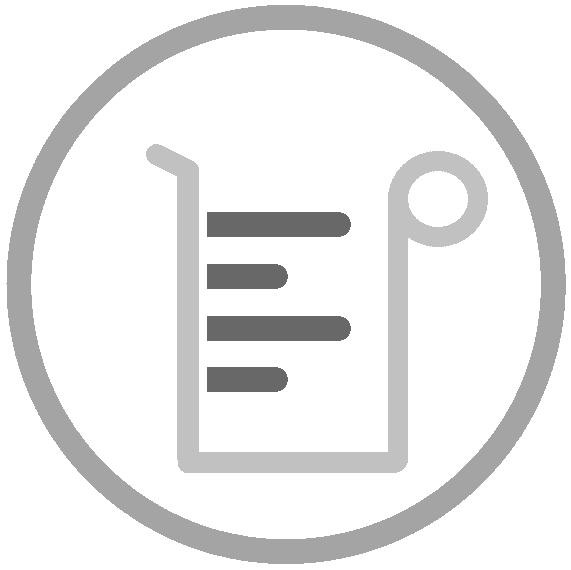 10 ounces (285 g) fresh or frozen cranberries
3 x (7.5 g) powdered gelatin packets (6 teaspoons)
Juice of 1 lemon
1
---
Directions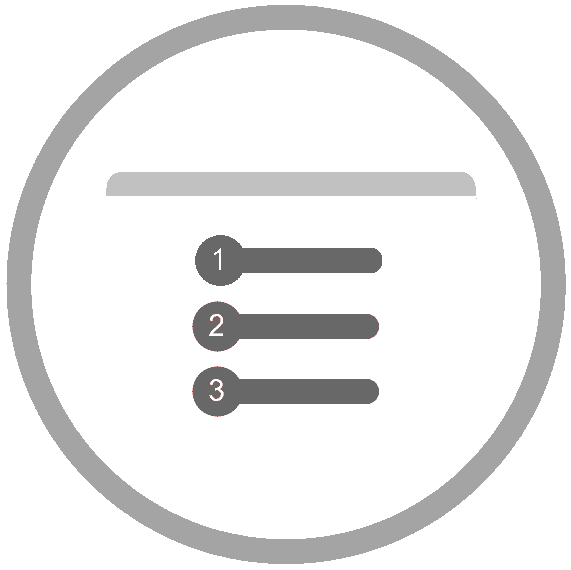 Place one-and-a-half cups (360 ml) luke-warm water into a saucepan and sprinkle the gelatin over the top. Let the mixture rest for five minutes to