Sweet Chili Dipping Sauce


This sweet chili dipping sauce tastes exactly like the sugary version you find in supermarkets and Asian restaurants, but contains a fraction of the calories. A versatile sauce, it is great for dipping an appetizer.

* Los carbohidratos netos te ayudan a rastrear los carbohidratos que afectan los niveles de azucar en la sangre. La fibra dietetica y el edulcorante SOLA se deben restar del total de carbohidratos ya que tienen un impacto minimo en el azucar en sangre.
Serves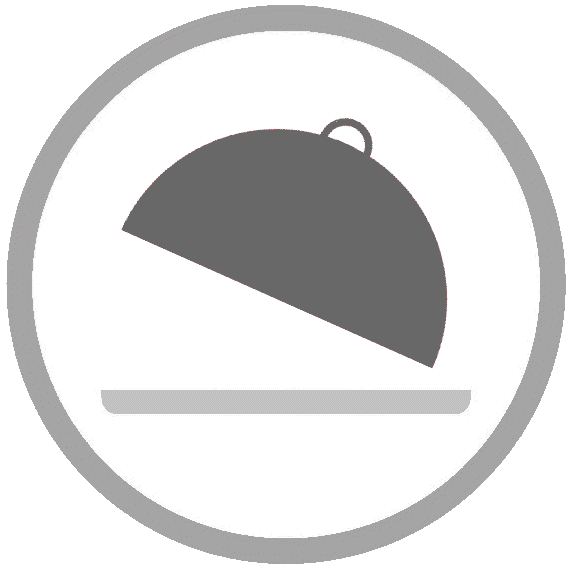 Makes: 12 servings
Prep time: 5 minutes
Cooking time: 10 minutes
---
Ingredients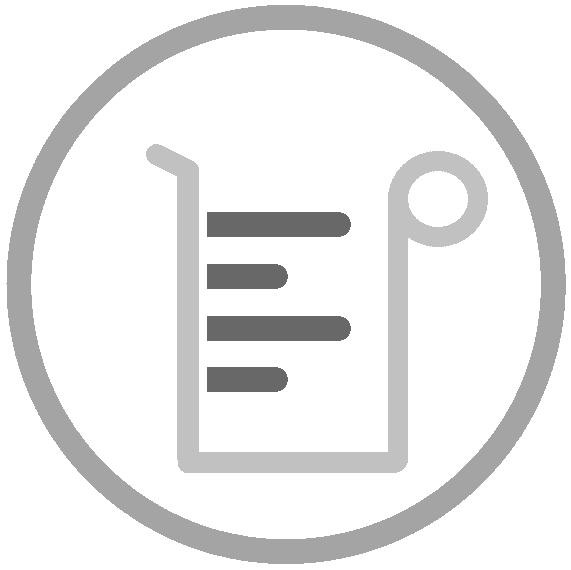 1 cup (240 ml) rice vinegar
---
Directions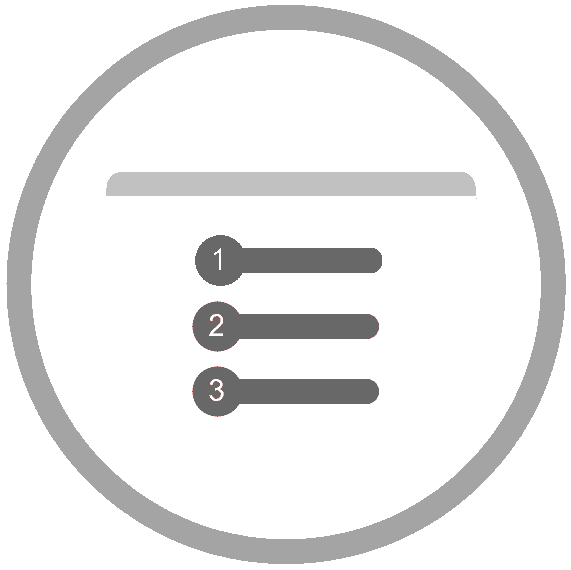 Place all of the ingredients except for the cornstarch into a large saucepan over medium heat.
Bring the mixture to a boil, then reduce the heat to a simmer. Continue to cook for approximately five to 10 minutes until the mixture has reduced by one-third, then add the cornstarch mixture and whisk well.
Continue to stir the mixture until it boils, then allow it to bubble for two minutes, until it begins to thicken.
Remove the saucepan from the heat and cool before using; it will continue to thicken as it cools. Store in the refrigerator for up to two weeks.