Low-Carb Chocolate Pudding


Homemade chocolate pudding is a delicious and satisfying treat. This recipe is a snap to throw together and is perfect for a weeknight dessert. It is sure to become a family favorite. This recipe uses gelatin to set the pudding rather than traditional corn starch, and a mix of unsweetened almond milk and cream which replaces sugar laden milk, for a dessert which is far lower in carbs.
* Los carbohidratos netos te ayudan a rastrear los carbohidratos que afectan los niveles de azucar en la sangre. La fibra dietetica y el edulcorante SOLA se deben restar del total de carbohidratos ya que tienen un impacto minimo en el azucar en sangre.
Serves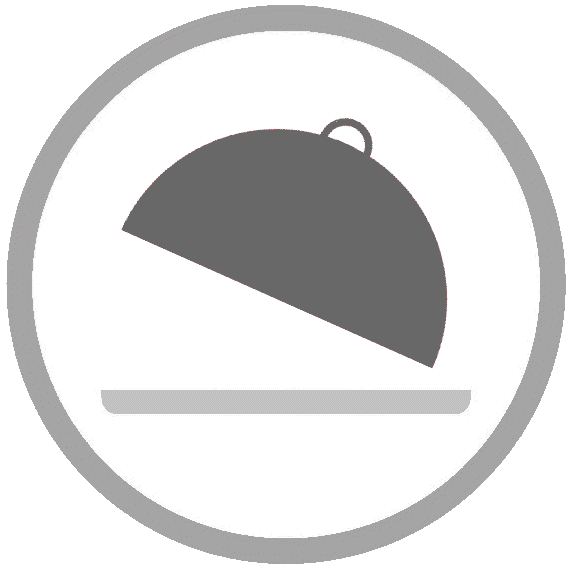 Makes: 6 servings
Prep time: 10 minutes (plus 3 hours chilling)
Cooking time: 5 minutes
---
Ingredients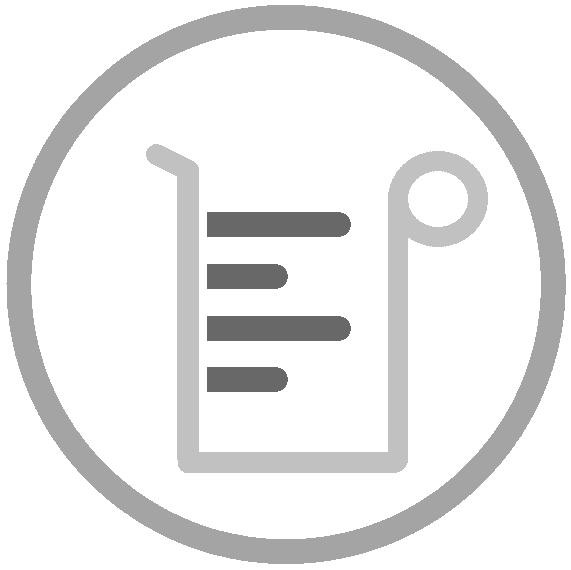 Ingredients
---
Directions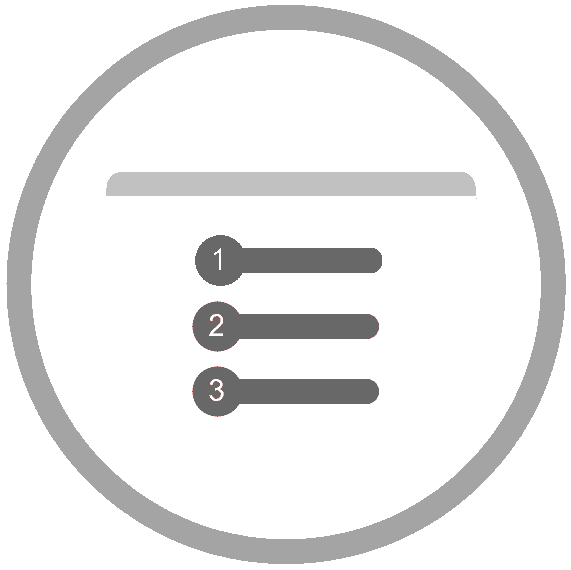 1. Place the almond milk and cream into a saucepan and whisk to combine, sprinkle over the powdered gelatin and leave for 5 minutes to allow the gelatin to bloom.
2. Add the Sola sweetener, sifted cocoa powder, chopped, no sugar added chocolate, vanilla extract and salt to the pan and whisk well.
3. Place the saucepan over medium heat and bring to a boil. Whisk constantly until the mixture comes to a boil, continue to cook on a low simmer for another minute whisking well until the mixture is smooth and glossy and all the chocolate is melted and emulsified. Remove from the heat.
4. Pour the pudding mixture into a large bowl and cover the surface of the pudding directly with plastic wrap, this stops a skin from forming as it cools. Refrigerate for 3 hours.
5. Remove the pudding from the refrigerator, and whisk well, preferably using an electric whisk for 2 to 3 minutes; it should be smooth and glossy. Serve chilled in individual serving dishes, garnish with fresh berries and whipped cream if you like!
Recipe Tip
Place the plastic wrap directly on the surface of the pudding to prevent a