Low-Carb Moist and Decadent Chocolate Brownies


Quite possibly the best low-carb chocolate brownie recipe in the world. As featured on good morning Charlotte, this moist, fudgey and amazingly decadent brownie is to die for!

* Los carbohidratos netos te ayudan a rastrear los carbohidratos que afectan los niveles de azucar en la sangre. La fibra dietetica y el edulcorante SOLA se deben restar del total de carbohidratos ya que tienen un impacto minimo en el azucar en sangre.
Serves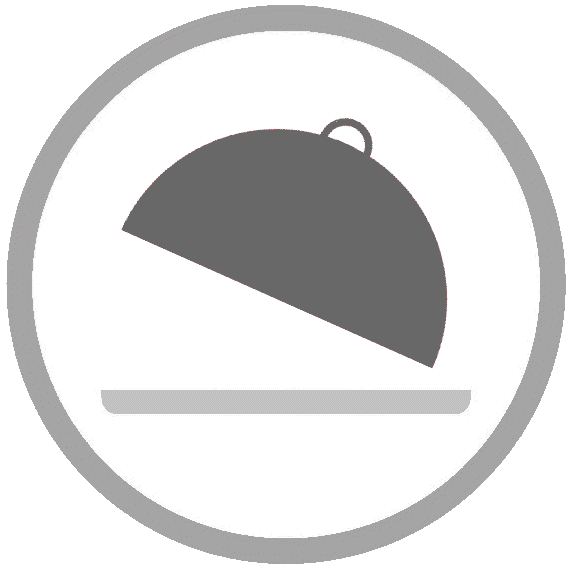 Makes: 16 servings
Prep time: 30 minutes
Cooking time: 35 minutes
---
Ingredients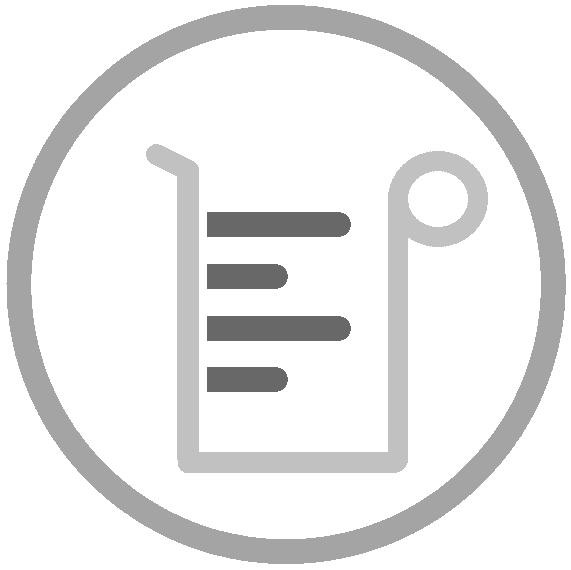 wet mixture
3 free-range eggs
6 free range egg yolks
---
Directions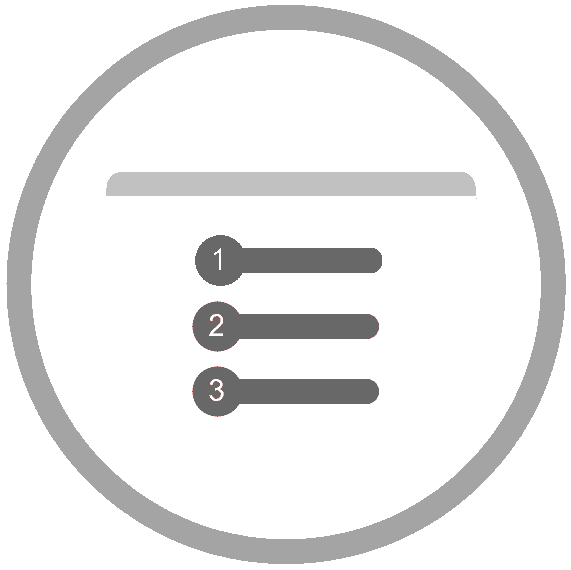 1. Pre-heat the oven to 325F/165c
2. Place the chopped chocolate and butter in a bowl resting over a pan of lightly simmering water, stir occasionally until thoroughly melted.
3. Place the whole eggs, egg yolks, Sola sweetener, cultured buttermilk and vanilla extract into a mixing bowl and whisk until well combined.
4. In a separate bowl, sift together the almond flour, baking powder, xanthan gum and salt, mix well until combined.
5. Once the chocolate and butter mixture is fully melted, whisk until smooth and glossy and then pour into the whisked egg mixture, then add the almond flour mixture. Mix thoroughly until all the ingredients are combined and the brownie batter is smooth.
6. Pour the mixture into a 9x9 inch square baking pan lined with baking parchment and sprinkle over the chopped pecans or walnuts and bake for 35 minutes (30 minutes if using a fan assisted oven) until set, to test for this, shake the pan, if the brownie batter wobbles, it won