No-Bake Vanilla & Marscarpone Cheesecakes with Roasted


This is one of my favorite cheesecake recipes, it
* Los carbohidratos netos te ayudan a rastrear los carbohidratos que afectan los niveles de azucar en la sangre. La fibra dietetica y el edulcorante SOLA se deben restar del total de carbohidratos ya que tienen un impacto minimo en el azucar en sangre.
Serves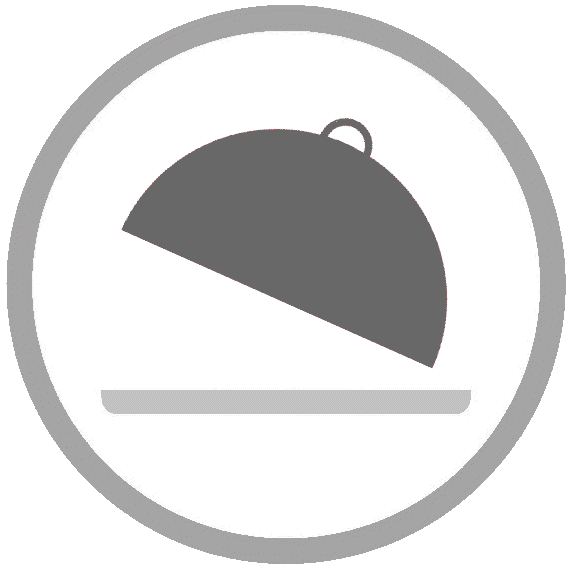 Makes: 6 servings
Prep time: 35 minutes plus 2 hours chilling
Cooking time: 40 Minutes
---
Ingredients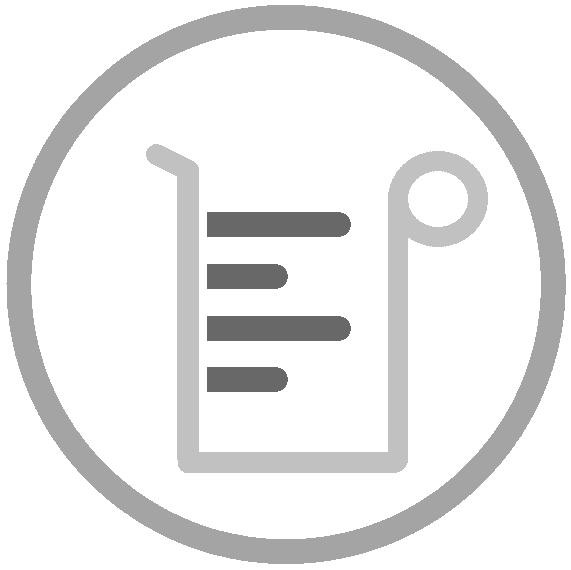 For the Cheesecake
2 ounces (55 g) full-fat cream cheese softened
4 ounces (110 g) mascarpone cheese softened
1
---
Directions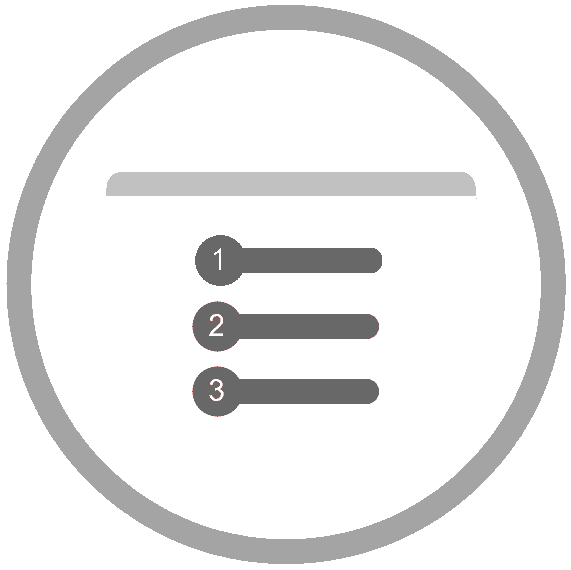 1. Start with the cheesecakes, prepare a silicone muffin baking pan with 6 cups (see picture at bottom of recipe), alternatively the cheesecakes can be set in glasses or serving bowls of your choice.
2. Sprinkle the powdered gelatin over one-half-cup (120 ml) cream (taken from the amount of cream in the recipe), whisk it with a fork and let it rest for five minutes to bloom.
3. Place the bloomed gelatin and cream mixture into a small saucepan over low heat and warm through until the gelatin is dissolved. Remove the cream-gelatin mixture from the heat and allow it to cool for 10 minutes to room temperature, while you start the cheesecake mix. You may also use the microwave to warm the cream and melt the gelatin.
4. Place the cream cheese, mascarpone, vanilla, and Sola sweetener into the bowl of a stand mixer fitted with the whisk attachment (or use an electric hand whisk and a large bowl). Whisk the cream cheese mixture for a few minutes, until it becomes light and creamy.
5. Slowly add the cold cream a little bit at a time to the cream cheese mixture (this helps the consistency of the batter to stay smooth). When all the cream has been added, turn the mixer onto full power and whisk until the mixture takes on the consistency of lightly whipped cream, be careful not to over whisk.
6. When the gelatin-cream mixture is cool, add it to the cheesecake mixture and stir very well to ensure that it is fully incorporated. Spoon the mixture into the silicon baking pan and smooth the top with a spoon. Alternatively pour into serving dishes of your choice.
7. If using serving dishes, cover with plastic wrap and refrigerate. If using the silicon baking pan, place into the freezer, this makes for easy demolding.
8. Next make the roasted