Peanut Butter Cookie Ice Cream Sandwiches


These chewy, soft-baked peanut butter cookies are delicious on their own, but a cool, creamy ice cream filling and a chopped peanut and sugar-free chocolate chip garnish, elevates them to dinner party dessert material! The addition of powdered gelatin to the cookie recipe is unconventional, but without the use of regular flour and sugar, it helps bind the ingredients and gives the cookies a satisfying, chewy texture.
* Los carbohidratos netos te ayudan a rastrear los carbohidratos que afectan los niveles de azucar en la sangre. La fibra dietetica y el edulcorante SOLA se deben restar del total de carbohidratos ya que tienen un impacto minimo en el azucar en sangre.
Serves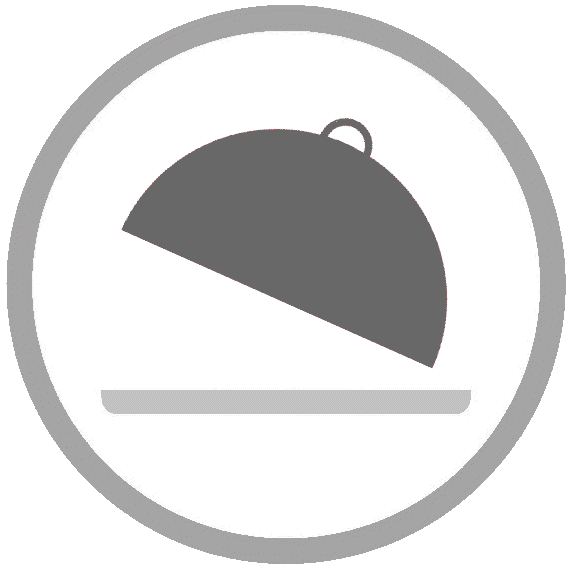 Makes: 6 servings (12 cookies)
Prep time: 15 minutes
Cooking time: 20 minutes
---
Ingredients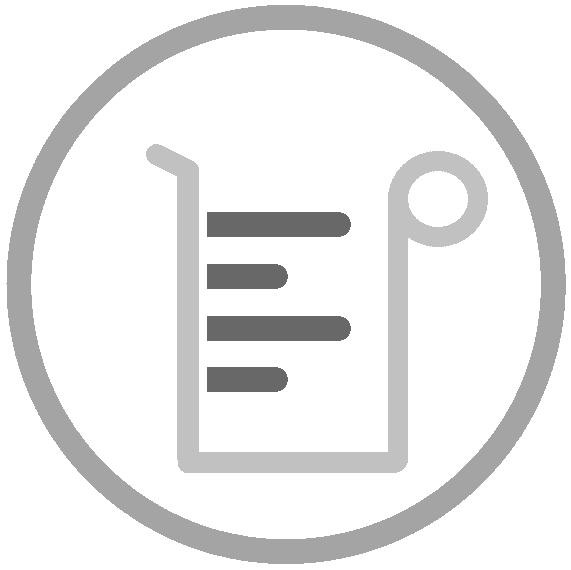 Cookies
1 cup finely ground almond flour
---
Directions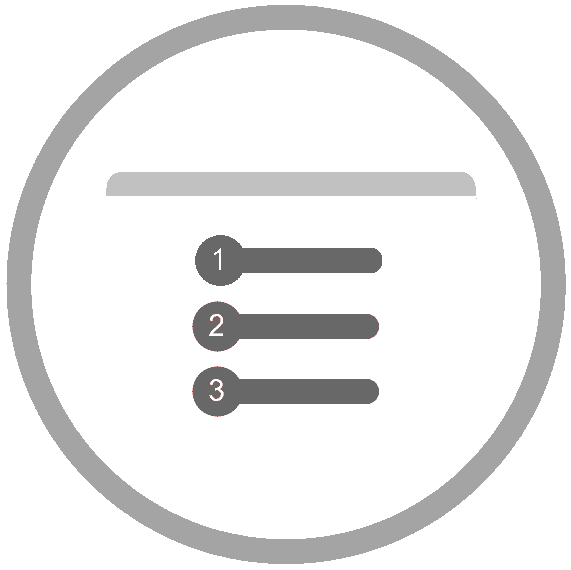 Preheat the oven to 325F/165c. Line 2 baking sheets with parchment paper.


Make the cookies: place all cookie ingredients (except for the chopped peanuts) in a large mixing bowl. Using an electric whisk or a stand mixer with the paddle attachment, beat the ingredients until fully incorporated into a soft dough.


Using a tablespoon, scoop the cookie batter into 6 mounds (2 tablespoons of dough each) on each baking tray. Make sure they are spaced using the full capacity of the baking sheet, then spread a piece of parchment paper on top of the dough mounds and press into flat discs, approximately