Maple Bourbon Sour


This is my all-time favorite bourbon cocktail. Developed by a cocktail bar in Wales called Milgi, the original recipe uses maple syrup to sweeten the cocktail. In the low-carb version, I use a couple of drops of natural maple flavoring with low-carb simple syrup, to achieve very similar results.

* Los carbohidratos netos te ayudan a rastrear los carbohidratos que afectan los niveles de azucar en la sangre. La fibra dietetica y el edulcorante SOLA se deben restar del total de carbohidratos ya que tienen un impacto minimo en el azucar en sangre.
Serves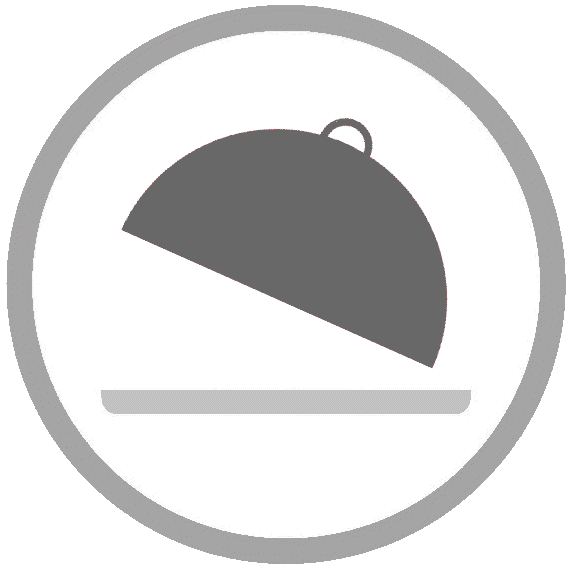 Makes: 1 serving
Prep time: 5 minutes
---
Ingredients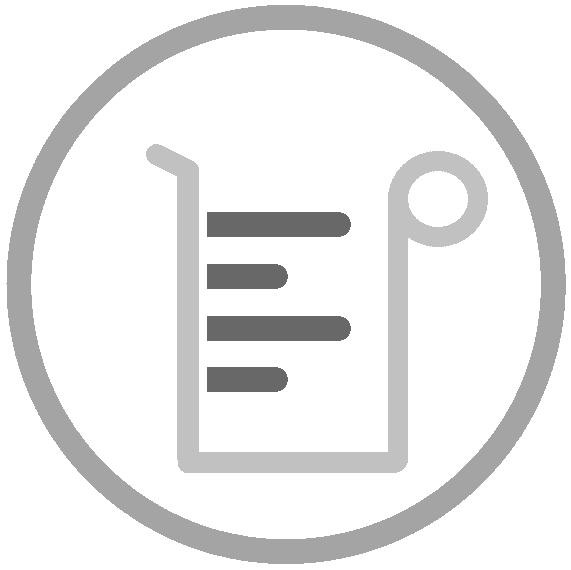 2 ounces (55 ml) good-quality bourbon whiskey
2 ounces (55 ml) Sola
---
Directions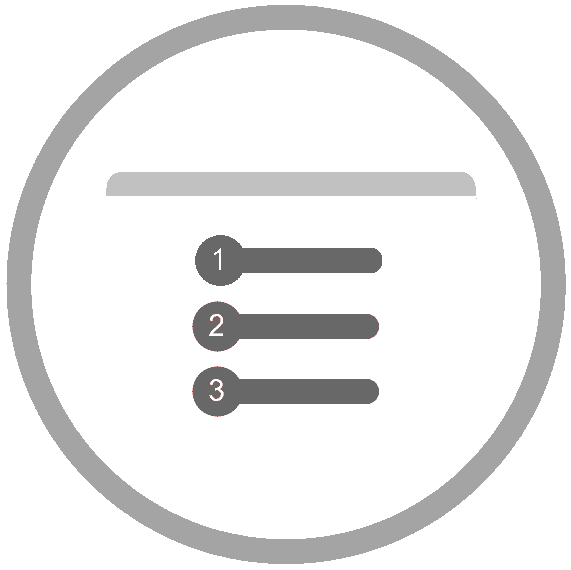 Place all of the ingredients except for the orange twist into a cocktail shaker and fill with ice.
Fill a glass tumbler with ice.
Shake vigorously for 30 seconds until ice cold and frothy, then strain into the ice-filled tumbler.
Garnish the drink with a twist of orange peel.
Chef