Moist Chocolate Mug Cake


How often have you wanted a little piece of cake but not the hassle of cooking? This recipe can be thrown together in minutes and is microwaved right in the mug you are going to eat it in! Top with whipped cream or ice cream and fresh berries for a luxurious, speedy dessert for one.

* Los carbohidratos netos te ayudan a rastrear los carbohidratos que afectan los niveles de azucar en la sangre. La fibra dietetica y el edulcorante SOLA se deben restar del total de carbohidratos ya que tienen un impacto minimo en el azucar en sangre.
Serves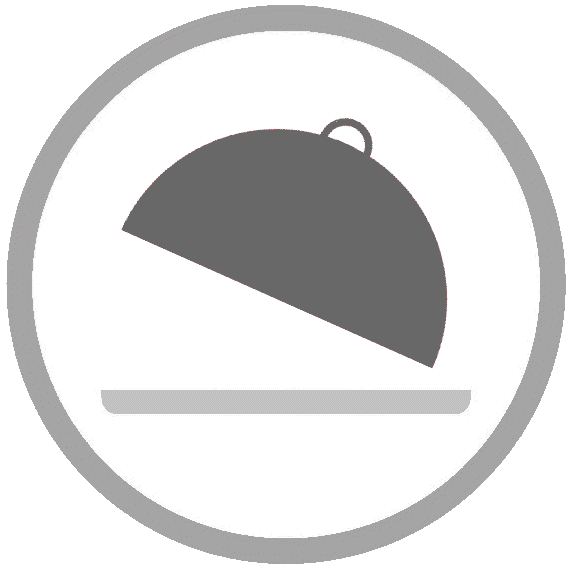 Makes: 1 servings
Prep time: 2 minutes
Cooking time: 2 minutes
---
Ingredients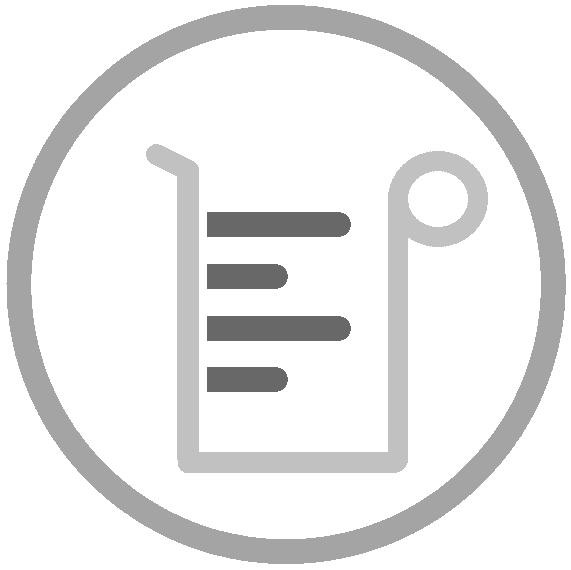 4 tablespoons (28 g) finely ground almond flour
1 tablespoon (5 g) good-quality cocoa powder
3 tablespoons (30 g) Sola
---
Directions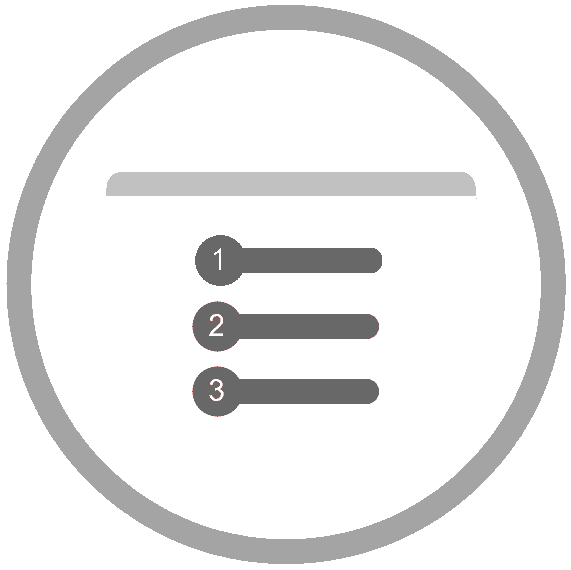 Sift the almond flour, cocoa powder, Sola sweetener, baking powder, and salt into a mixing bowl.
Add the melted butter, egg, and vanilla extract, and whisk the ingredients together until fully combined.
Spoon the mixture into a large mug with a wide top. Fill the mug up one-third of the way. (if you fill it any higher it is likely to spill over while cooking).
Place the mug into the microwave and cook on high power for two minutes until fully cooked and risen.
Enjoy warm with whipped cream or ice cream and fresh berries.
Dust with a little extra Sola sweetener for a confectioner