Coconut, Apricot & Pumpkin Seed Breakfast Granola


Granola makes an excellent low carb breakfast meal for when you

* Los carbohidratos netos te ayudan a rastrear los carbohidratos que afectan los niveles de azucar en la sangre. La fibra dietetica y el edulcorante SOLA se deben restar del total de carbohidratos ya que tienen un impacto minimo en el azucar en sangre.
Serves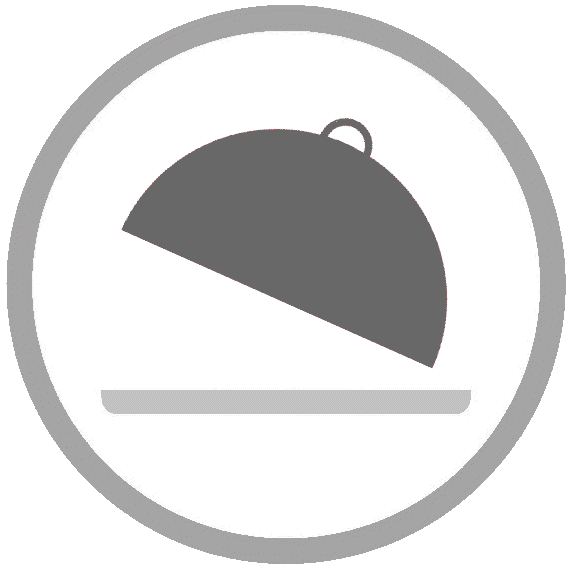 Makes: 20 servings
Prep time: 10 minutes
Cooking time: 35 minutes (plus 1 hour resting)
---
Ingredients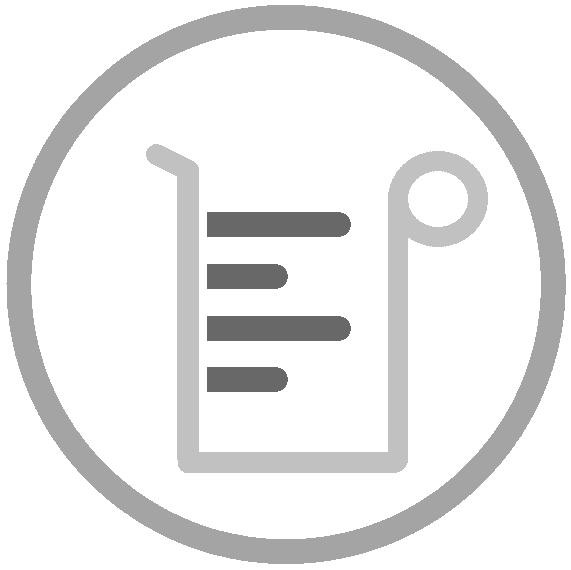 1 cup (100 g) raw walnuts
1 cup (100 g) raw pecans
1 cup (80 g) shredded, unsweetened coconut
---
Directions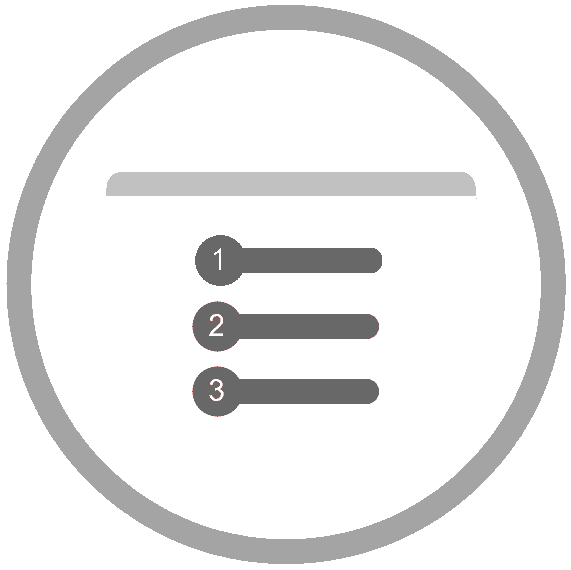 Heat oven to 300F/150c
Cover a baking sheet with a silicone mat or greased parchment paper.
Roughly chop the nuts in a food processor; chop each type of nut separately in batches, by pressing the pulse button a few times. Your goal is a rough chop, not ground nuts or nut butter, so watch closely!
Once the nuts are chopped, place them in a large mixing bowl and add all other ingredients.
Mix the ingredients well, using your hands. Turn the mixture out onto the baking sheet and lightly press into an even layer.
Bake the granola for 15 minutes, remove it from the oven, stir with a large spoon, and press it back down onto the sheet. Bake another 15-20 minutes or until fragrant and lightly browned on the surface.
At this point stir in the additional ingredients and place back into the oven. Switch off the oven and let the granola cool completely in the pan. It will crisp up as it cools.
After one hour, once the granola has fully cooled, use your hands to crumble it up into small chunks.
Store in a sealed container and serve with full-fat Greek yogurt or unsweetened almond milk, and fresh berries
Granola flavors
Try making different types of granola by adding assorted flavors and ingredients at step 3.
Chocolate and almond granola
Add 4 tablespoons cocoa powder and