Salted Caramel Sauce


It is hard to believe that you can make a sugar-free caramel sauce that tastes virtually the same as a traditional one. This smooth, Sola-sweetened caramel can be a wonderful ingredient in other dessert recipes, or enjoy it as an ice cream topping or stirred into coffee. Try combining it with whipped cream to top a cake, or a hot chocolate!

* Los carbohidratos netos te ayudan a rastrear los carbohidratos que afectan los niveles de azucar en la sangre. La fibra dietetica y el edulcorante SOLA se deben restar del total de carbohidratos ya que tienen un impacto minimo en el azucar en sangre.
Serves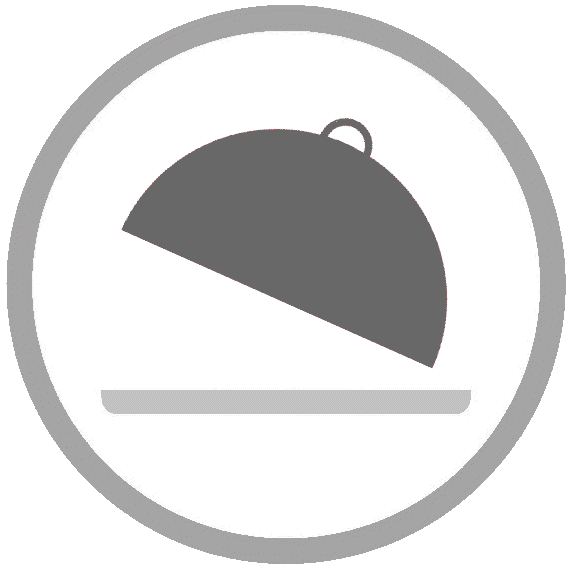 Makes: 6 servings
Prep time: 5 minutes
Cooking time: 15 minutes
---
Ingredients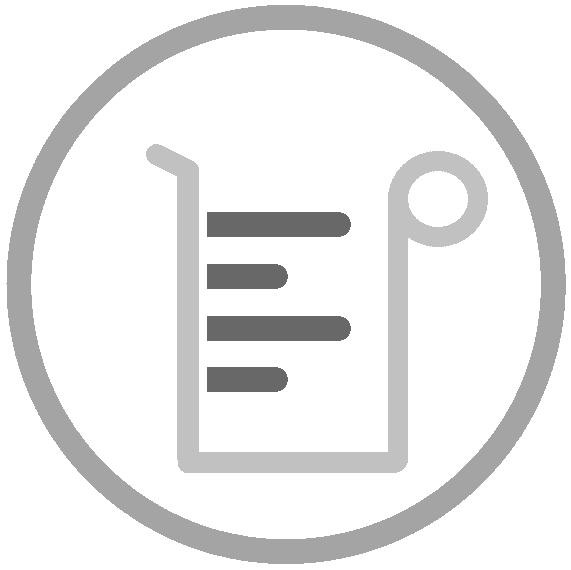 ---
Directions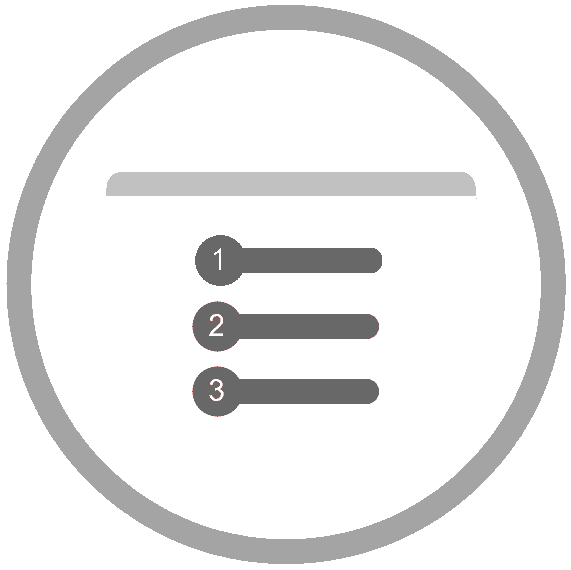 Place the cream in a saucepan over very low heat to warm through (for use in step 3).
Sprinkle the sweetener into a large saucepan, place over medium heat, and allow the Sola two to three minutes to begin caramelizing.
Give it a stir and keep cooking for up to five minutes until the color changes to an amber-brown and all of the crystals have dissolved.
As soon as the mixture is amber-brown, turn the heat to low and add the warm cream while standing back from the stove. It will bubble up violently so give it a few seconds to settle, then whisk it to ensure the caramelized sweetener is dissolved into the cream. *Caramel can burn very quickly so have your cream ready to pour and do not walk away from the stove!
Turn the heat back up a little bit and add the butter and a small pinch of salt.
Continue to cook the mixture for another couple of minutes until it has thickened. It is done cooking when it coats the back of a spoon. Remove from the heat and allow it to cool slightly before enjoying.
Chef