Raspberry and Almond Cake with Raspberry Glaze


This rich almond cake is the perfect replacement for a traditional pound cake. The addition of fresh raspberries makes this cake really moist and almost dessert-like in texture. It pairs perfectly with a cup of coffee or served warm with ice cream.

* Los carbohidratos netos te ayudan a rastrear los carbohidratos que afectan los niveles de azucar en la sangre. La fibra dietetica y el edulcorante SOLA se deben restar del total de carbohidratos ya que tienen un impacto minimo en el azucar en sangre.
Serves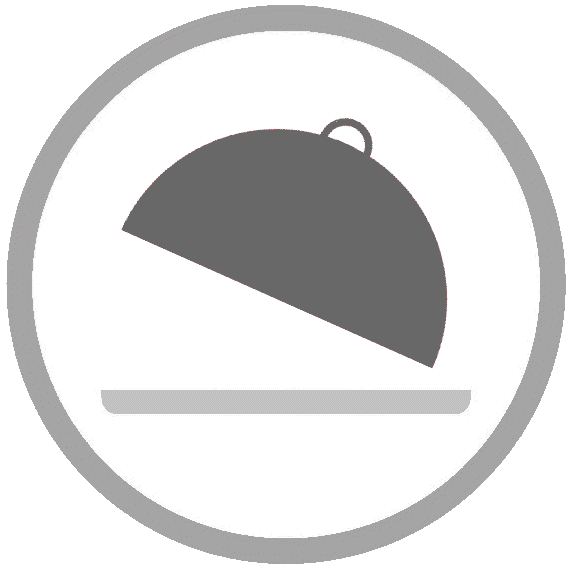 Makes: 10 servings
Prep time: 15 minutes
Cooking time: 30 minutes
---
Ingredients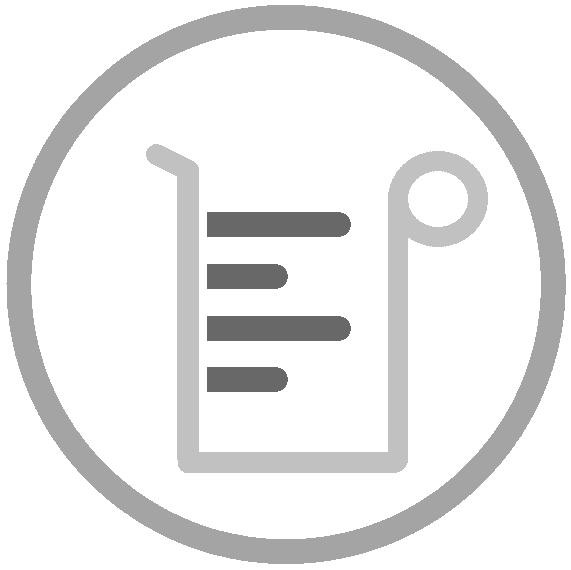 ---
Directions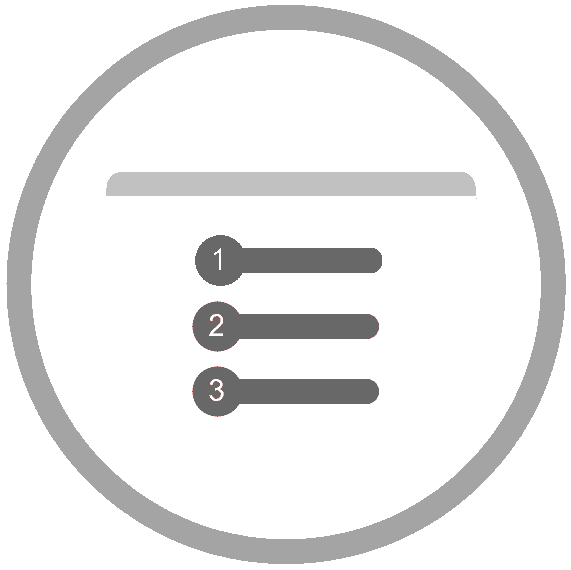 Preheat the oven to 300F/150c. Grease a 10 inch round cake pan with butter and line it with parchment paper.
Cream the butter and Sola sweetener in the bowl of a stand mixer fitted with the whisk attachment, or in a large bowl with an electric whisk. When the mixture is light and fluffy, beat the eggs in and mix well.
Add the remaining ingredients and whisk to combine.
Spoon the batter into the prepared cake pan, then sprinkle over the fresh raspberries and gently press them down into the batter.
Place the pan into the oven and bake for approximately 30 to 35 minutes until the cake is lightly golden and an inserted skewer comes out clean.
Remove the cake from the oven and leave it in the pan. Using a skewer, poke about 20 holes (evenly spaced) throughout the cake (to help the syrup soak in).
Leave the cake to cool in the pan for one hour before transferring to a wire rack, allow to cool completely before frosting.
Frost the cake on the top and the sides and top with fresh berries for an attractive garnish.
To make the frosting
Place the Sola sweetener, cream, and salt into a saucepan and bring to a boil over medium-high heat.
Reduce the heat to a simmer and continue to cook for one further minute, stirring constantly, until all of the sweetener has dissolved and the mixture is emulsified.
Pour the mixture into a medium-size mixing bowl and allow it to cool slightly. Place the bowl into the refrigerator for several hours until set (if you are rushed for time, place the bowl in the freezer to speed the cooling process).
When the mixture is firm and cold, it is ready to use: scoop it into the bowl of a stand mixer fitted with the whisk attachment (or use an electric hand whisk).
Add the coconut oil, which helps keep the glaze glossy and moist, and beat for a minute or two on medium speed, until the mixture is smooth and glossy.
The glaze will transform from a dull cream color to a bright, shiny white after it is whisked. At this point add the fresh raspberries and whisk again for a few seconds until well combined. Use as directed.