Peanut Butter-Chocolate Protein Smoothies


These smoothies taste sweet and decadent, but they are a protein-packed, healthy (and super quick to prepare) breakfast choice that will energize your morning!

* Los carbohidratos netos te ayudan a rastrear los carbohidratos que afectan los niveles de azucar en la sangre. La fibra dietetica y el edulcorante SOLA se deben restar del total de carbohidratos ya que tienen un impacto minimo en el azucar en sangre.
Serves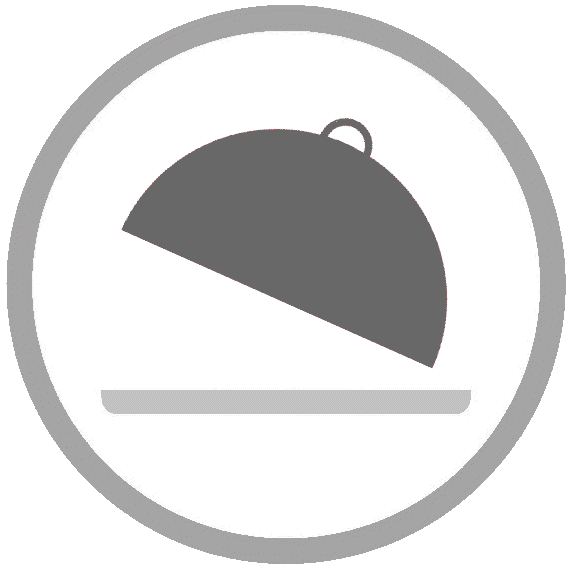 Makes: 3 servings
Prep time: 5 minutes
---
Ingredients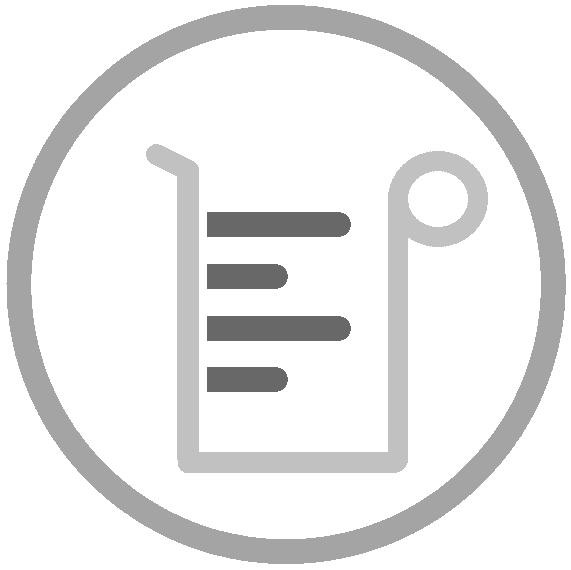 ---
Directions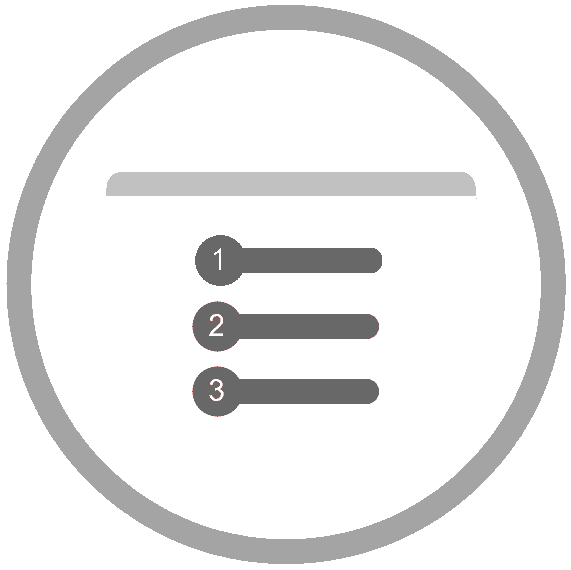 Place all of the ingredients into a high-powered blender and blend for two minutes until smooth and creamy.
Pour into glasses and serve immediately.