Melty Buffalo Chicken Grilled Cheese Sandwich


If you like buffalo chicken wings, then you are going to love this melty, tangy, grilled cheese sandwich. Chicken salad is flavored with buffalo hot sauce and grilled in Sola White Wheat Low Carb bread with two cheeses until crispy on the outside and hot and melty on the inside. Serve with blue cheese dressing and celery sticks for the ultimate grilled cheese experience.

* Los carbohidratos netos te ayudan a rastrear los carbohidratos que afectan los niveles de azucar en la sangre. La fibra dietetica y el edulcorante SOLA se deben restar del total de carbohidratos ya que tienen un impacto minimo en el azucar en sangre.
Serves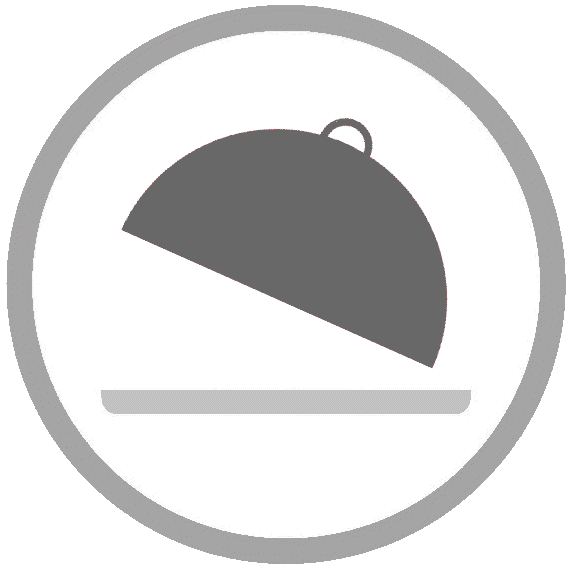 Makes: 4 Servings
Prep time: 5 minutes
Cooking time: 6 minutes
---
Ingredients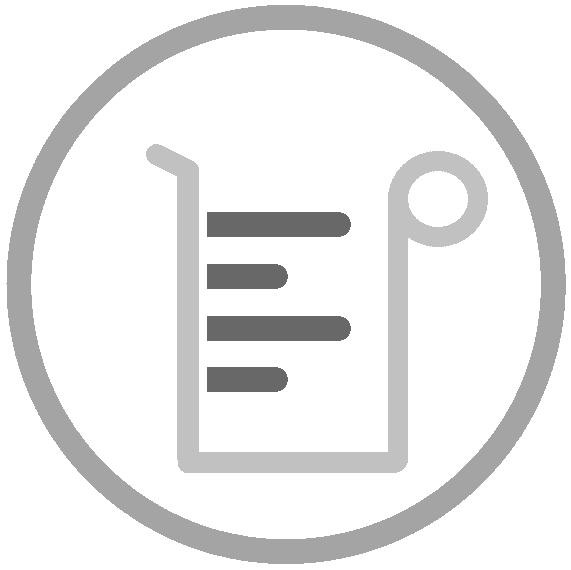 2 chicken breasts, cooked and diced
4 tablespoons good-quality mayonnaise
6 tablespoons no-added-sugar, buffalo-style hot wing sauce
Sea salt and freshly ground black pepper to taste
4 slices cheddar cheese
8 slices swiss cheese
8 slices Sola White Wheat Low Carb Bread
2 tablespoons olive or avocado oil
2 tablespoons butter, softened
---
Directions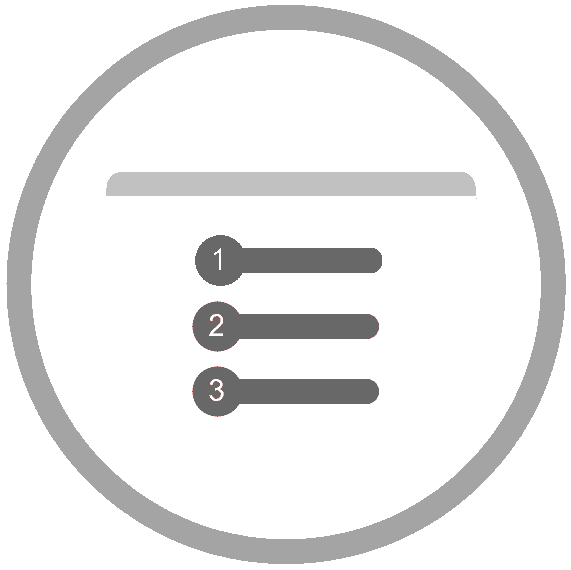 Place the diced chicken into a mixing bowl. Add the mayonnaise, hot sauce, and seasoning, then mix until fully combined.
Place 1 slice cheddar cheese on each of 4 slices of bread. Top the cheddar with the chicken mixture and swiss cheese, then butter the outsides of the bread.
Place a non-stick frying pan over medium-low heat, add the olive or avocado oil, and once hot, add the sandwiches. Cook for 3 minutes on each side until golden-brown, crispy, and melty.
Serve with celery sticks and blue cheese or ranch dressing to dip.