* Los carbohidratos netos te ayudan a rastrear los carbohidratos que afectan los niveles de azucar en la sangre. La fibra dietetica y el edulcorante SOLA se deben restar del total de carbohidratos ya que tienen un impacto minimo en el azucar en sangre.
Serves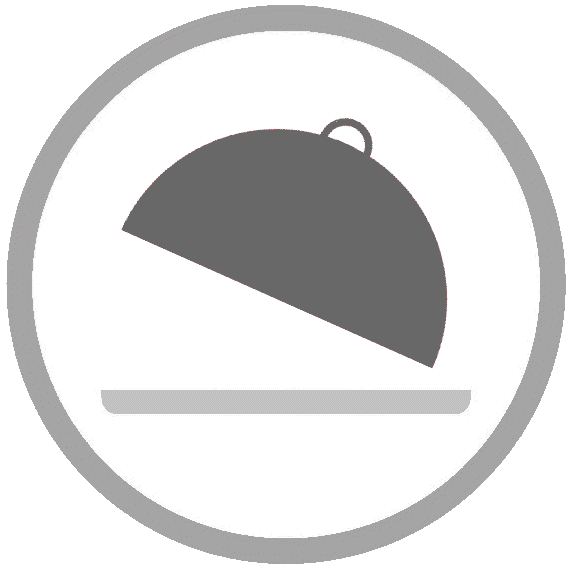 Makes: 4 Servings
Prep time: 10 minutes
---
Ingredients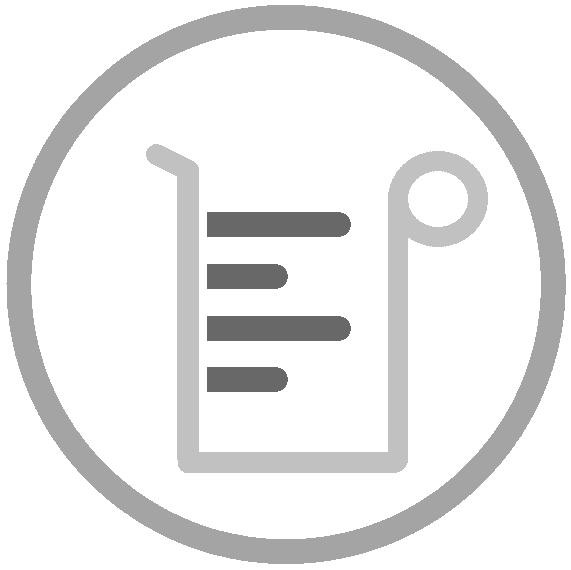 8 slices Sola Sweet Oat Low Carb Bread
8 hard-boiled eggs
6 tablespoons good-quality mayonnaise
Sea salt and freshly ground black pepper to taste
2 ripe avocados
12 slices cooked, crispy bacon
4 slices tomato, preferably heirloom
Fresh lettuce of your choice
---
Directions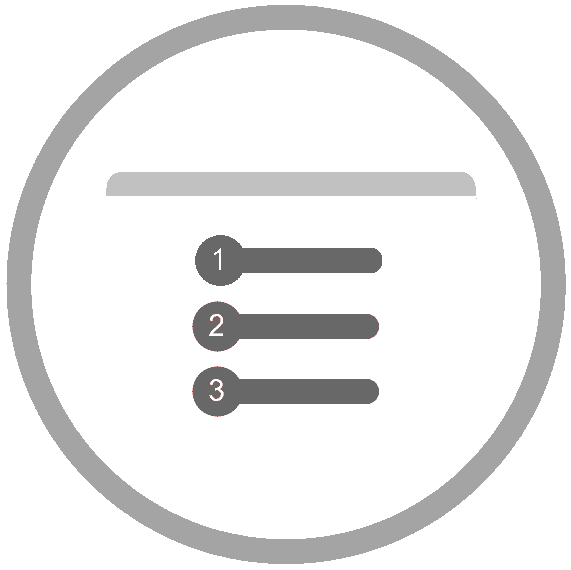 Roughly chop the eggs and place into a mixing bowl. Add the mayonnaise and seasoning, and mix until fully combined.
Butter the slices of bread, then add the lettuce, top with the egg salad, sliced avocado, and bacon. Enjoy straight away or refrigerate in an airtight container until ready to eat.